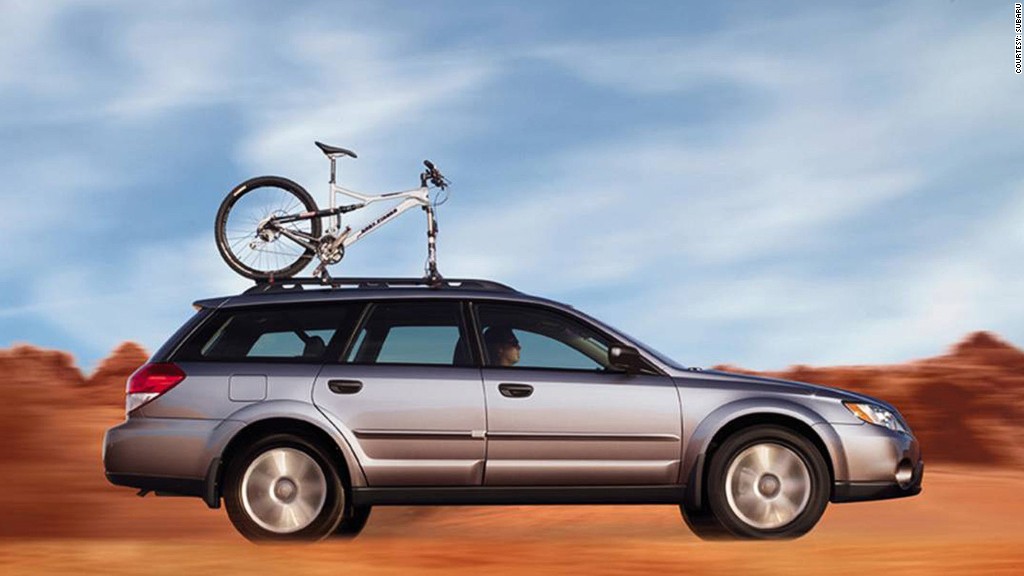 Subaru is recalling about 200,000 of its Legacy and Outback vehicles because of a problem with the brake lines.
Company spokesman Michael McHale said Tuesday that Subaru was still tabulating the total number of cars subject to the recall, comprising vehicles from model years 2005 to 2009.
A recall notice from the National Highway Traffic Safety Administration says the brake lines on these cars may corrode if they're splashed by salt water through a gap in the fuel tank protector, making it more difficult to stop.
The recall is limited to cars currently or formerly registered in the 20 states, plus Washington, DC, that salt their roads. Those states are listed in the recall notice.
Related: Consumer Reports' top car picks - Americans shut out
Subaru plans to notify owners and fix the problem at dealerships free of charge. McHale said there hadn't been any reports of accidents as a result of the issue, and that the Japan-based company was simply being "super conservative."
"We keep vehicles in our test facility in Japan, and one of those vehicles started to exhibit some corrosion on the brake line," he said.
Subarus have been the subject of several recalls so far this year.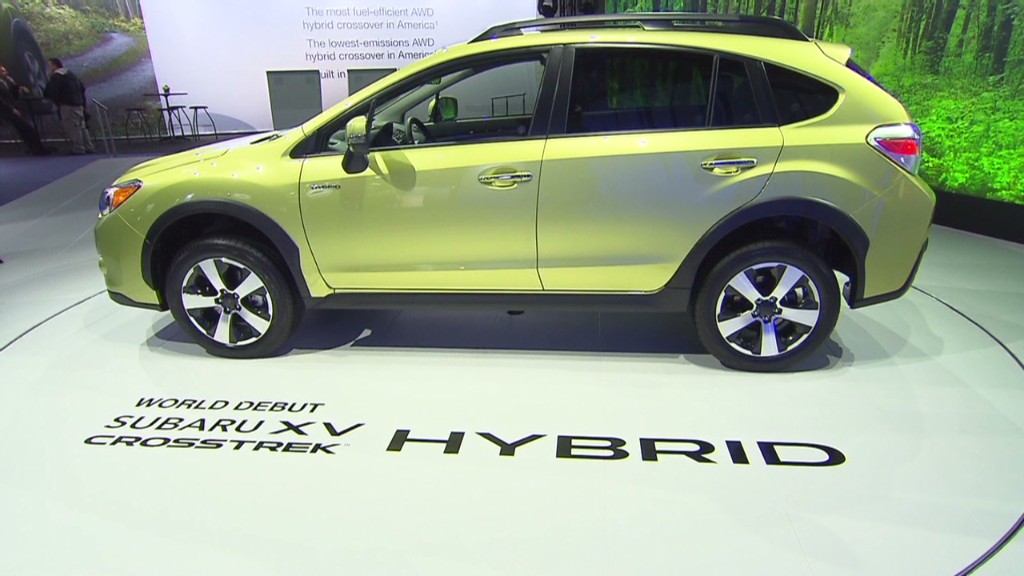 In January, the auto maker recalled more than 630,000 vehicles of various models because of a fire risk. Subaru said at the time that only about 54,000 of those vehicles were expected to actually need repairs.
Last month, Subaru announced the recall of nearly 50,000 vehicles at risk of automatically starting by themselves.