Call it a cautionary tale in taking investment cues from social media.
Tesla (TSLA) shares sank 7.3% Wednesday, as investors were unimpressed by an announcement from the electric-car maker that had been teased on Twitter in the preceding days by flamboyant CEO Elon Musk.
The announcement? Tesla revealed a new financing plan late Tuesday allowing buyers to purchase its Model S plug-in without making a large down payment, and with the ability to sell it back at a guaranteed value after three years.
The financing plan certainly isn't a negative for the company, but given the way Musk had dropped hints about it in the days prior -- calling it "important" and "really exciting" -- investors can be forgiven for being a bit disappointed.
"We had all these vague tweets and everybody drawing their own conclusions about what the announcement could be, so when it ended up being a financing program that was really incremental, I think some of that disappointment is being reflected today," said Ben Schuman, an analyst with Pacific Crest Securities.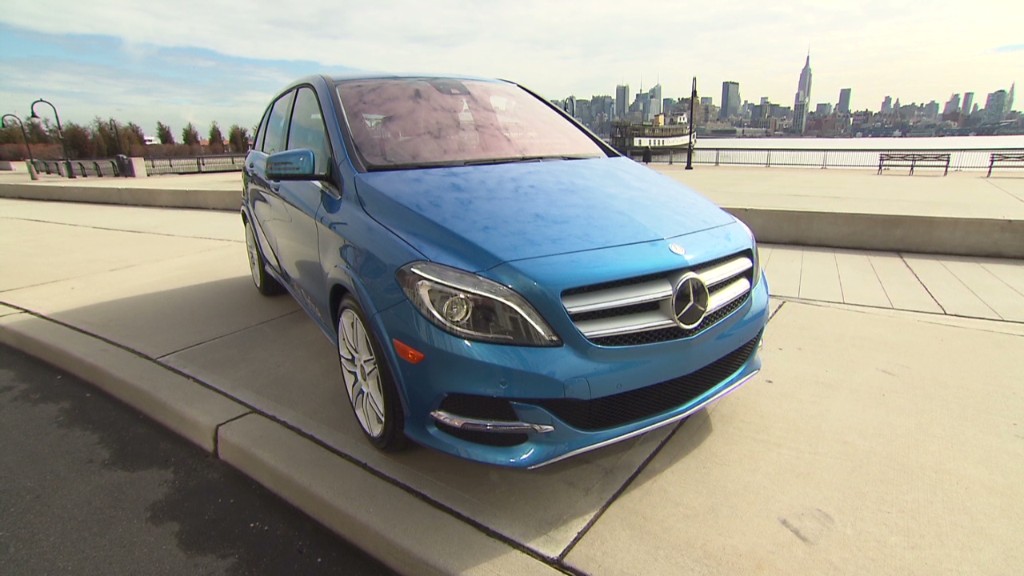 Tesla shares rose 2.4% on March 25 after Musk -- an active social media presence with over 176,000 Twitter followers -- first mentioned the "exciting" upcoming announcement. Shares surged nearly 16% higher Monday after the company said it expects to record its first-ever quarterly profit.
Even with Wednesday's pullback, Tesla shares are still up more than 20% in 2013.
There has been some uncertainty in recent months about whether executives are allowed under securities laws to reveal company information via social media. The Securities and Exchange Commission moved to clarify the issue on Tuesday, however, saying companies can use social media to release important information as long as they alert investors in advance about which platforms they will use.