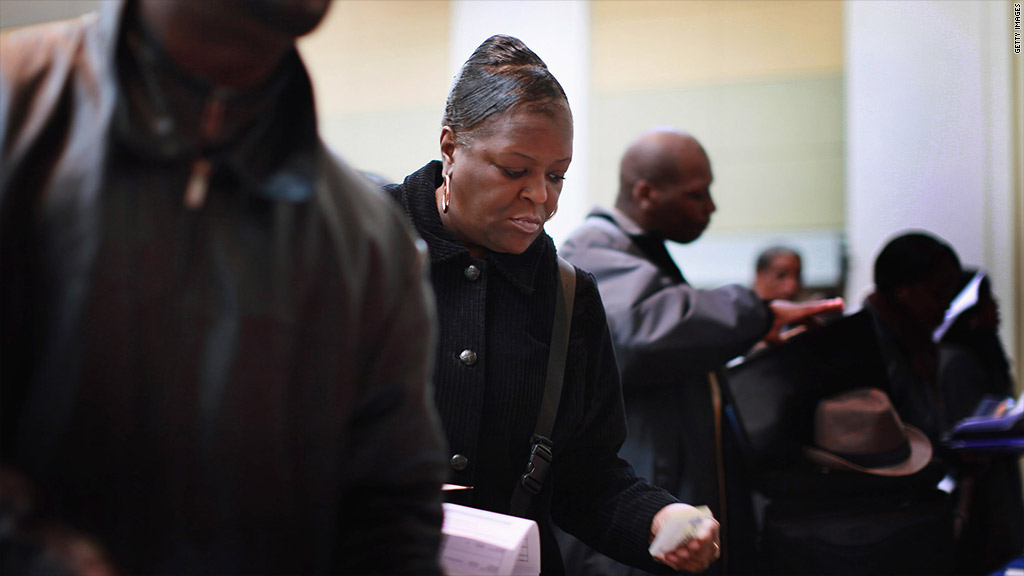 The pace of hiring by private employers slowed last month. Only 158,000 jobs were added, according to a report issued Wednesday by payroll-processing firm ADP.
This missed the consensus forecast from Briefing.com of 197,000 jobs, and was a sharp drop from February's job growth, which was revised upwards to 237,000 jobs added.
The March ADP tally was the smallest since October, when private companies added 148,000 jobs.
The main cause of the slowdown was a sharp decrease in hiring by construction firms, which did not add any jobs last month. This is a marked contrast from the previous four months. Construction job growth, juiced by the upswing in the housing market, has averaged 29,000 a month according to ADP.
"The job market continues to improve, but in fits and starts," said Mark Zandi, chief economist of Moody's Analytics. "Construction employment gains paused as the rebuilding surge in the wake of Superstorm Sandy ended. Anticipation of health care reform may also be weighing on employment at companies with close to 50 employees."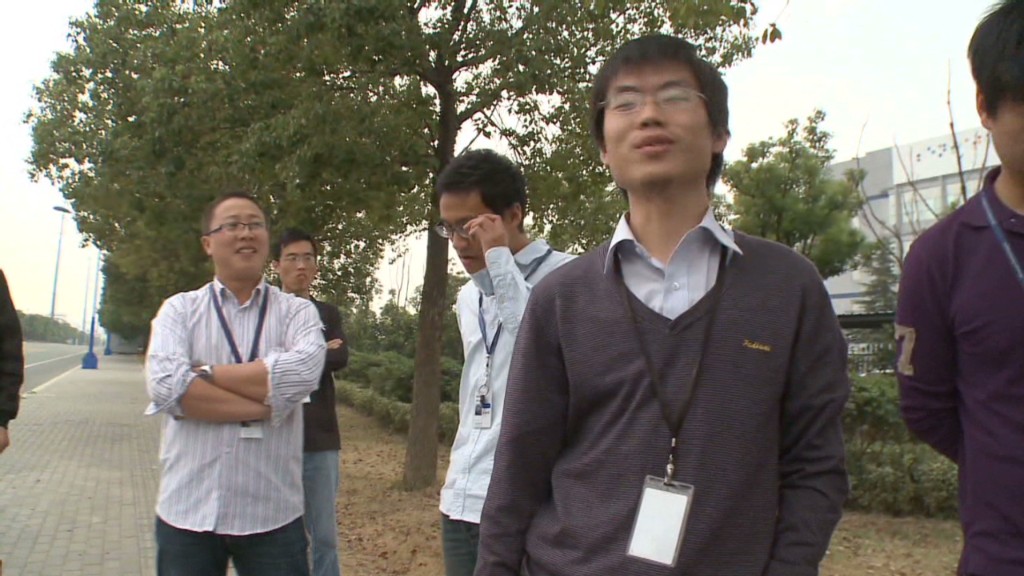 Smaller employers may be trying to keep payrolls below 50 workers to avoid penalties levied on larger firms in 2014 as part of the Affordable Care Act, Zandi says. He expects this to weigh on hiring in the near term.
The slowdown reflected in the ADP report was large enough to prompt at least one prominent economist to lower his expectations for Friday's monthly jobs report from the Labor Department, which includes government and private sector hiring.
Joseph LaVorgna, chief economist at Deutsche Bank Securities, now believes the overall economy added only 160,000 jobs in March, down 40,000 from his previous forecast. The Briefing.com forecast is for the economy to have added 192,000 jobs in March and the unemployment rate to have remained steady at 7.7%. LaVorgna, however, thinks the March report was a temporary blip, with the cold weather and forced federal budget cuts depressing hiring.
Zandi expects the weakening to last up to nine months, with the overall monthly jobs growth moderating to 125,000.
On the positive side, ADP's March report showed that hiring was broad-based with all industries other than construction adding to payrolls. The strongest growth came in professional and business services, which added 39,000 positions. Companies of all sizes also boosted their staffs.