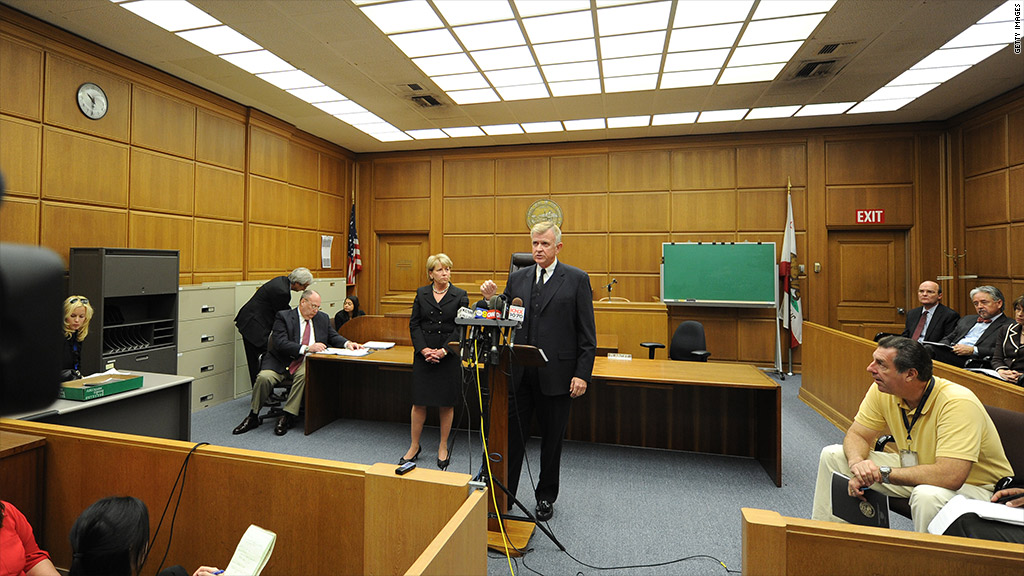 Despite delays and cutbacks on furloughs, federal budget cuts are starting to take root.
It's not the widespread government service disruptions that people feared. Yet, as more federal workers take unpaid time off -- forced by the $85 billion in automatic government spending cuts triggered March 1 -- the pain of cuts will spread.
Federal courts are among the first to feel the impact. In several cities, people charged with a federal crime may already be seeing delays in their cases.
In Washington D.C., for instance, federal public defenders took their first furlough day last week. Nearly a third of the staff will take unpaid days off on Fridays and Mondays through September, totaling up to 27 days, said A.J. Kramer, federal public defender for the district. One judge estimated that nationwide 2,000 judiciary workers would be laid off or furloughed this year.
The wider public, though, may start feeling the effect gradually through the beginning of summer.
Related: 4 myths about the spending cuts
Starting in late April, travelers flying domestic airlines might start noticing delayed flights as fewer air traffic controllers show up to work. Some 47,000 Federal Aviation Administration workers will be placed on unpaid leave for one day in each two-week pay period, also beginning in late April, for a total of 11 days.
"Everyone will continue to do their jobs as best they can," said Doug Church, spokesman for the National Air Traffic Controllers Association. "But we're not optimistic about current levels of efficiency being maintained."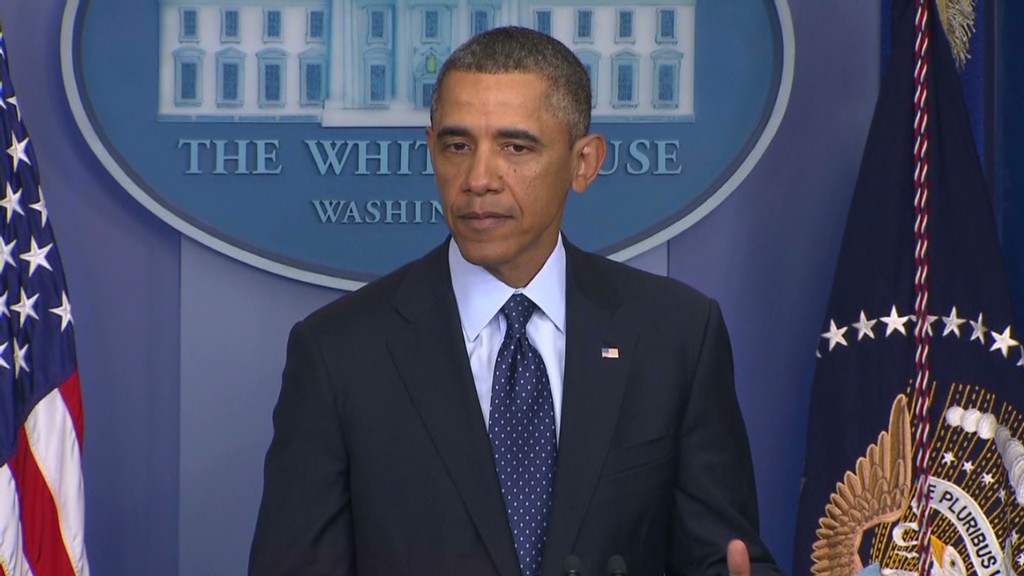 Some 480 workers will also start taking their first furloughs the week of April 21 at the White House budget office, which is responsible for helping President Obama prepare his annual budget proposal. The same week, an unspecified number of workers will start furloughs at the Environmental Protection Agency, which is responsible for approvals related to air and water quality measures, among other things.
And on May 24, the Department of Housing and Urban Development will shut down for the day, the first of the agency's seven furlough days, according to the American Federation of Government Employees. The agency is responsible for maintaining public housing, distributing housing vouchers and reviewing and also processing repairs from Superstorm Sandy.
Some furloughs have been pushed back because Congress and Obama gave the military and a few other agencies new powers to move money around among accounts to blunt workforce cuts.
The U.S. Customs and Border Patrol confirmed on Tuesday it had shelved plans, for now, to furlough some 60,000 workers. Last week, the Defense Department also trimmed furloughs for nearly 800,000 workers to 14 days from 22 days, for the same reason. And Attorney General Eric Holder said he would delay furlough decisions for 115,000 Department of Justice employees while he reviews the funding measure.
Related: Measuring the impact of spending cuts
The funding measure also reversed furloughs of some 6,400 federal food inspectors, which would have threatened meat and poultry processing plants.
When asked about the delay in some of the worst of budget cuts, White House spokesman Jay Carney acknowledged that the effects will not all be immediate, but said "the impacts are real, and they affect real people."
-- CNN's Paul Courson contributed to this report.