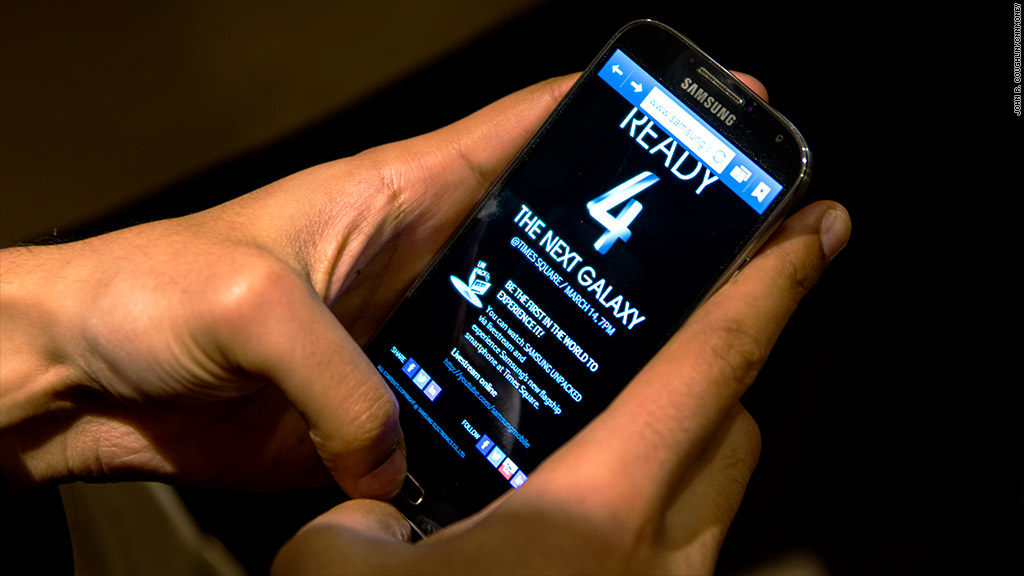 Samsung, the world's largest technology company by sales, has produced some jaw-dropping results for the first quarter.
In its preliminary financial update for the first quarter, the South Korean tech giant announced sales Friday of approximately 52 trillion won ($46 billion), up 15% from a year ago. Samsung's operating profit of 8.7 trillion won ($7.7 billion) rose 53% from the first quarter of 2012.
Wall Street analysts surveyed by Thomson Reuters were expecting operating profit of 8.3 trillion won on sales of 53 trillion won.
Samsung's quarter was boosted by gadgets and electronics other than its top-of-the-line Galaxy S smartphone. Sales of the Galaxy S III and Galaxy S Note tablets have slumped recently as consumers held out for updates to these devices.
Related story: Tech's next big thing
Last month, Samsung unveiled the Galaxy S4 smartphone, and the tech giant revealed the Galaxy Note 8.0 tablet a month earlier. The tablet, which will compete directly with the Apple (AAPL) iPad mini, hit store shelves on Friday in the United Kingdom, and it is expected to go on sale in the United States later this month. The eagerly anticipated Galaxy S4 phone will go on pre-sale on April 16.
Television and PC sales have also slumped lately. So Samsung's first quarter results were likely lifted by the company's large lineup of lower-end and mid-tier smartphones that are particularly popular in emerging markets. Samsung is expected to provide its full first-quarter financial report at the end of the month.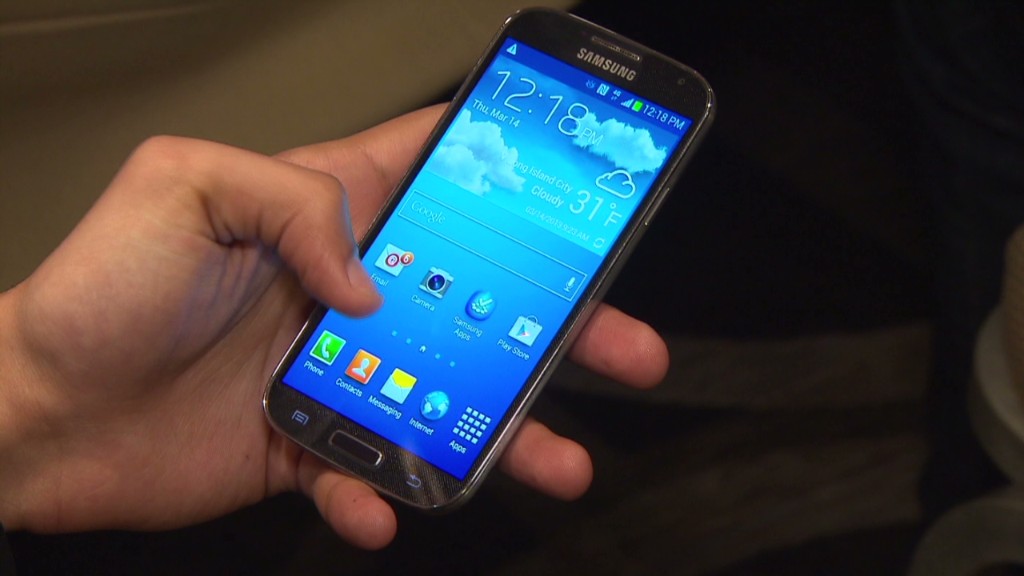 Samsung's strong quarter could be bad news for Apple, which has recently been overshadowed in the smartphone market by its Korean rival.
Apple has found great success in catering to the high end of the market with its iPhone, but some analysts believe the top tier of the market is becoming saturated. Some Wall Street analysts argue that Apple needs to create a lower-end version of its smartphone to expand its share and better compete with No. 1 Samsung, whose phones run on the Android operating system from Google (GOOG).
Apple, which will report its fiscal second-quarter results on April 23, is expected to announce that sales grew by 9% but that net income fell 17%.