Alcoa kicked off first-quarter earnings season on Monday afternoon with a "Meh."
The aluminum producer beat analyst expectations on earnings but missed on sales, sending shares down 1.2% in after-hours trading.
Alcoa (AA) is the first Dow component to report its Q1 results. Overall, analysts surveyed by S&P Capital IQ expect companies in the S&P 500 to report earnings growth of just 0.7% versus a year ago; those polled by Thomson Reuters put the figure at 1.5%.
"It's been three or four strong years for corporate earnings, so at some point you weren't going to see that double-digit growth anymore," said Christine Short, senior manager at S&P Capital IQ.
The telecom and consumer discretionary sectors are expected to lead the way, according to S&P, with earnings growth projected at 9.4% and 7.3%, respectively. Energy stocks and industrials are expected to weigh down growth, with earnings projected to contract by 1.6% and 1.8%.
Related: It's going to be a tough quarter for banks
Sales for S&P 500 companies are expected to grow by 4%.
Alcoa posted earnings, excluding special items, of $121 million, or 11 cents a share, ahead of the analyst prediction of eight cents. But revenue, predicted to come in at $5.88 billion, was just $5.83 billion.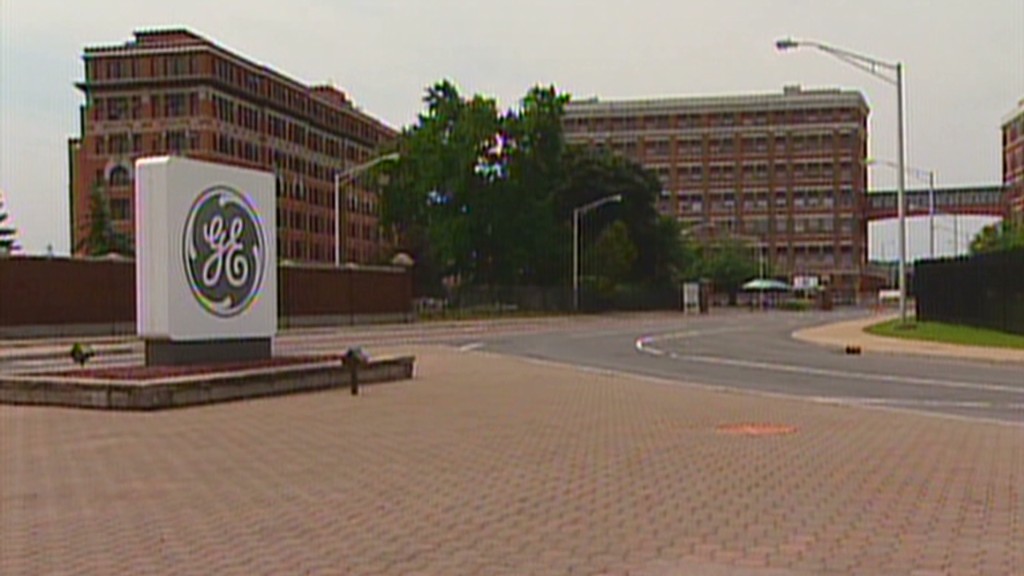 Alcoa has often been referred to over the years as a bellwether for the broader market, both because it releases its quarterly results on the early side and because the aluminum it produces is used widely in manufacturing around the world. Some analysts, however, question whether the company's results deserve the attention they get.
"You sometimes see the stock market fluctuate based on how Alcoa reports, but I wouldn't say over the past couple years that there's been any predictive quality," Short said.
Alcoa said it expects global aluminum demand to grow 7% in 2013.