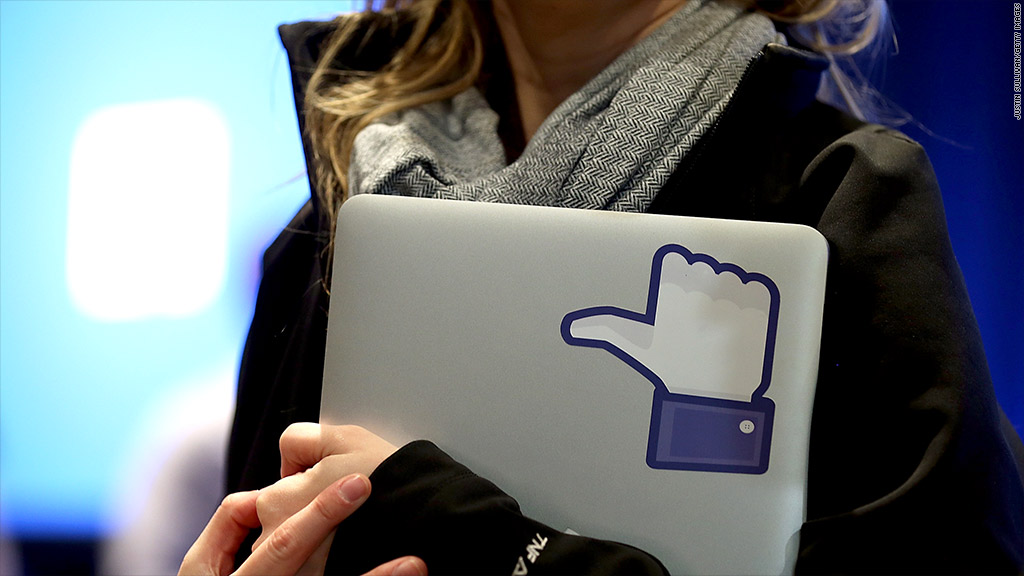 Facebook is giving select users in nearly 40 countries around the world access to a trial service that will charge them a fee for sending direct, personal messages to people outside their network.
That means that if you've been trying to get in touch with your favorite celebrity or a secret crush in the office who doesn't know your name, Facebook (FB) may be able to help you out.
Facebook has been testing the pay-to-message concept for some time in the United States.
The price for sending a direct Facebook message will vary based on a number of different factors, including the popularity of the person you're trying to contact and how many other messages are sent their way.
Related: The Facebook phone is here -- sort of
The company said it was still deciding on pricing for the test service, but U.K. media reports say prices will range from the equivalent of about $1 to $15. A small number of users in countries such as the U.K., Australia and Israel would be included in the trial.
"The system of paying to message non-friends in their Facebook inbox is designed to prevent spam, while acknowledging that sometimes you might want to hear from people outside your immediate social circle," said a Facebook spokesperson.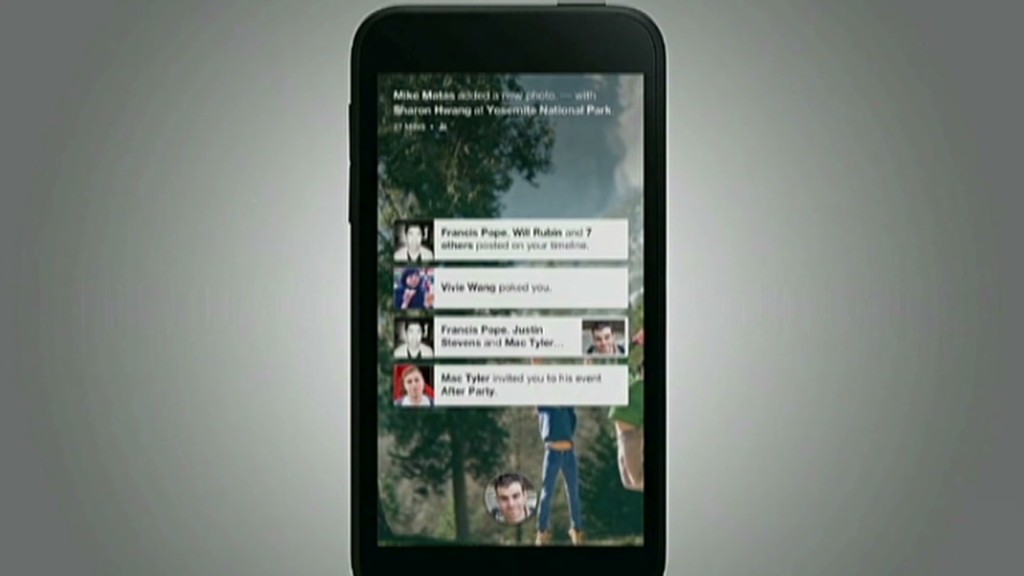 But celebrities won't have to worry about a deluge of messages hitting their personal Facebook inboxes just yet. Facebook will limit the number of paid messages a user can receive to one per week.
Users can still send messages to people who are outside of their network for free, but those messages will continue to be routed to a junk folder called the "other" folder, which users rarely read and review.
In December, the company explored the possibility of charging users $100 to send messages to Facebook founder Mark Zuckerberg and other top Facebook executives, such as COO Sheryl Sandburg.
--CNNMoney's Laurie Segall contributed to this article.