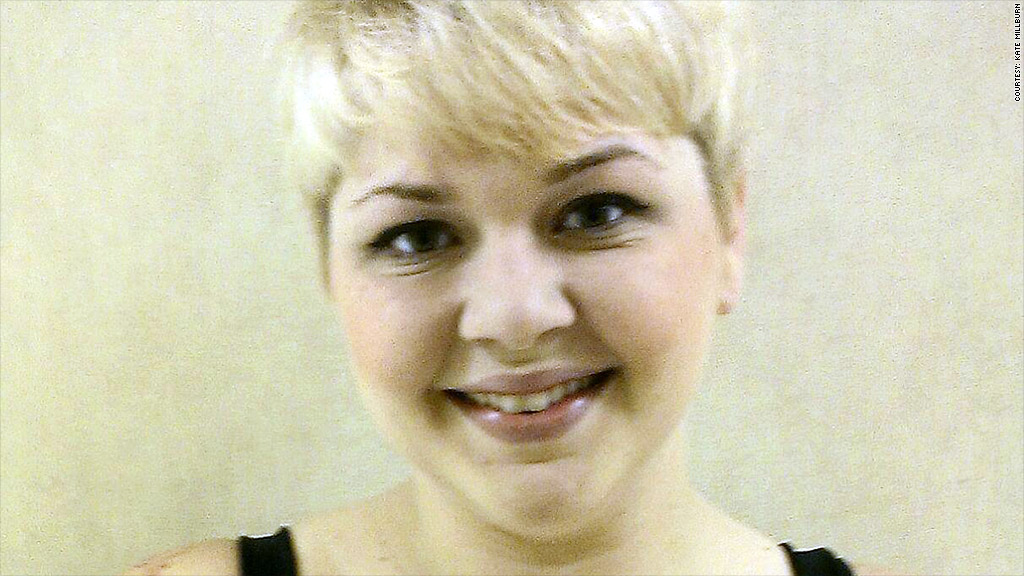 Kate Milburn was happy to go to work every day at J.C. Penney and take care of clients as a receptionist at her store's hair salon.
She has been working at the store in Coral Springs, Florida, for four years. She has been invited to customers' birthday parties and has built a "work family" with other women.
All that started to change when Ron Johnson took over as CEO of J.C. Penney nearly two years ago. And in January, Milburn's position at the salon was eliminated.
Johnson was ousted Monday, after sales tumbled 28% in the fourth quarter. His troubled tenure was scrutinized by Wall Street and the media. But for the retailer's employees, many of whom lost their jobs, the changes he made to J.C. Penney were personal.
Milburn, who is 22, has kept her job at the store and was moved to the Sephora cosmetics department. She fared better than most, since J.C. Penney (JCP) cut 27% of its workforce.
Still, Milburn said, the job isn't the same.
Related: J.C. Penney's revolution comes to a bloody end
Some of her customers stopped coming to the store, she said. For starters, part of Johnson's strategy was to to stop running sales and offer lower prices year-round. While Milburn said she did see prices go down, her customers didn't perceive it that way.
"A lot of people were upset because they didn't think they were seeing the savings that they used to when they had sales and coupons," she said.
Another Johnson-era change was to ditch older brands and bring in new, more modern ones like Joe Fresh. Milburn said the change was not received well by the older clientele that frequents the Coral Springs store.
"All the newer brands are very young and trendy. A lot of the dresses could be worn as shirts on most people," she said. "Our customers were upset because they couldn't find anything they would wear."
At the same time, the price of haircuts went up about $5.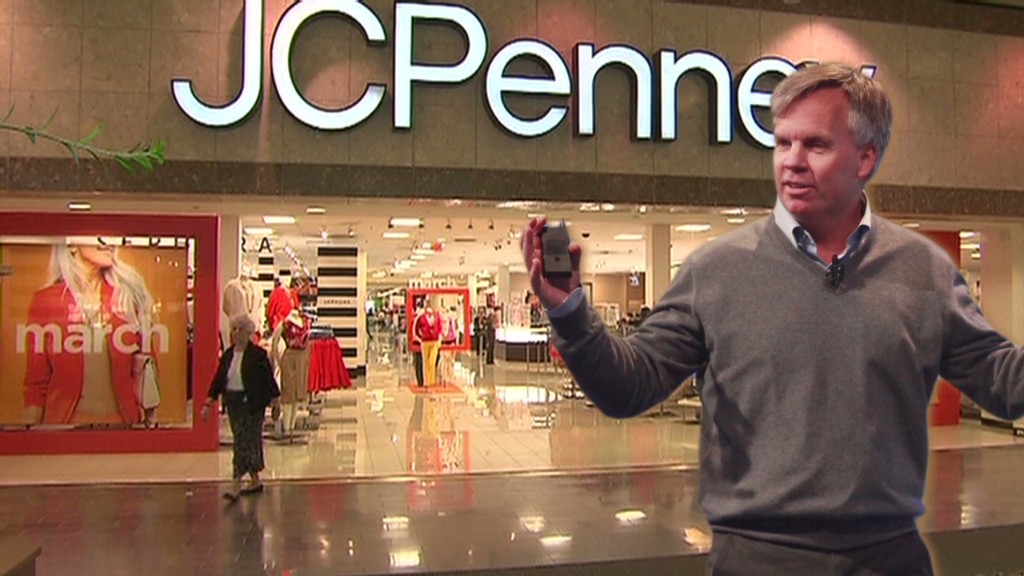 Milburn said that she was replaced in the salon by women right out of cosmetology school who made between $8 to $8.50 an hour, compared to the $12.78 she makes.
She said she kept the same pay when she was moved to Sephora, but her hours were cut from 32 per week to sometimes as low as 20.
J.C. Penney did not respond to requests for comment. New CEO Mike Ullman, who led the company for seven years prior to Johnson's arrival, said in a statement that he will work to immediately address the needs of customers and employees.
Millburn is hoping things will change.
"Johnson let us down, but now I hope things will go back," she said. "I really love my clients and want them to know that we care about them."