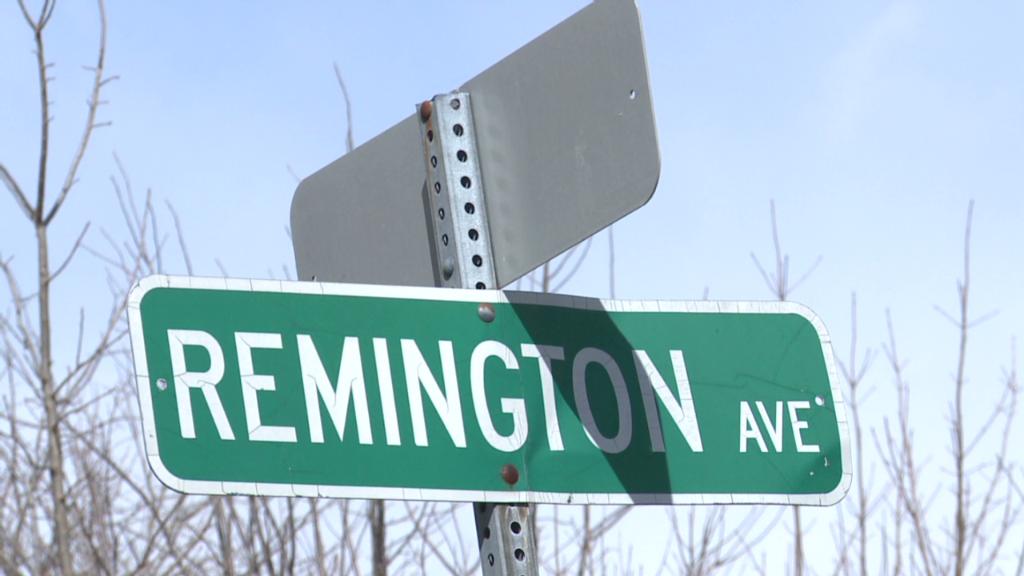 U.S. senators unveiled a bill on Wednesday that would expand background checks to include gun shows and the Internet -- two areas that have been exempt from federal scrutiny.
But Internet sales and gun shows comprise a mere sliver of gun sales nationwide, according to industry research director Brian Rafn of Morgan Dempsey Capital Management. He said the impact of expanded background checks on gun makers like Sturm, Ruger (RGR), Smith & Wesson (SWHC), Colt and Remington would be muted.
Rafn estimates that gun shows account for 10% to 20% of the $4 billion gun industry. He said sales from Internet gun retailers, like industry leader Gunbroker.com, probably total $200 million or less.
"It ends up being a fraction of a fraction of a fraction," he said.
Related: Jobs are No. 1 concern in Remington factory town
The bill was co-sponsored by Sen. Joe Manchin, a Democrat from West Virginia, and Sen. Pat Toomey, a Republican from Pennsylvania.
Toomey emphasized that it does not infringe on Second Amendment rights.
"Criminals and dangerously mentally ill people shouldn't have guns," said Toomey in a press conference. "I don't know anyone who disagrees with that premise."
The Senate debate on gun control could begin Thursday, assuming it overcomes a Republican attempt to filibuster the proposal.
Related: Made in America: Guns, ammo and jobs
At gun shops, prospective buyers are required to undergo federal background checks, where they answer a series of yes-or-no questions, such as, "Are you a fugitive from justice?" A decision from the FBI to approve or reject the sale typically takes about 20 minutes.
The FBI said that in the last decade it has conducted about 100 million background checks, with about 700,000 rejections.
Lawrence Keane, vice president and spokesman for the National Shooting Sports Foundation, declined to comment because he had not yet read the bill.