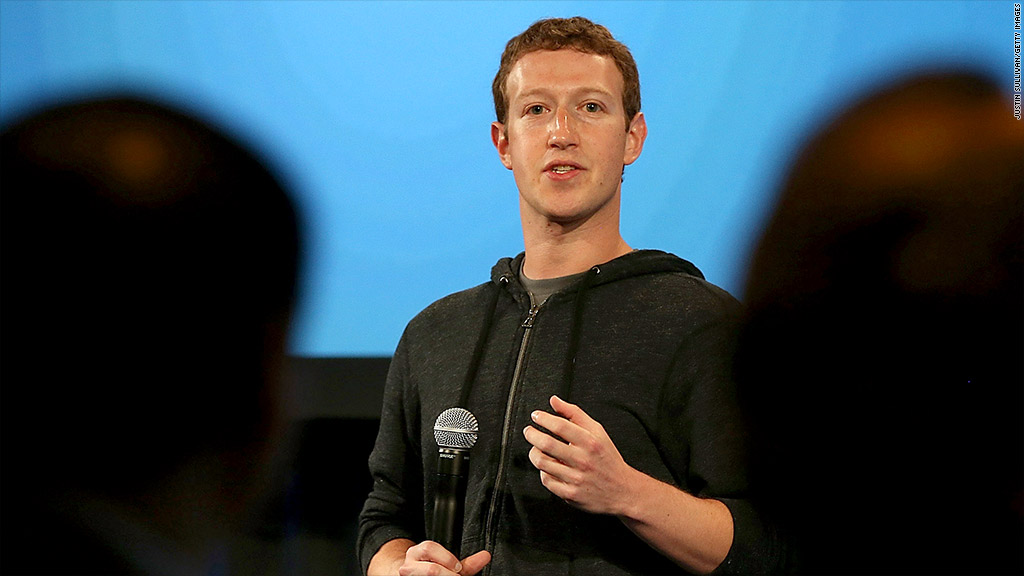 Facebook CEO Mark Zuckerberg and a number of other leading technology CEOs are forming a public interest group to push for immigration and lobbying reform.
The group, named FWD.us, and pronounced as Forward US, is pushing for a significant increase in legal immigration and a path to citizenship, especially for those educated here or who came to the country as children.
It also wants to see education reform, including higher standards in schools, financial support for good teachers, a greater focus on science and math instruction, and greater investment in scientific research.
Zuckerberg announced the new group in an Op-Ed column in the Washington Post Thursday.
Related: Zuckerberg's new advocacy venture faces an uphill battle in DC
"In a knowledge economy, the most important resources are the talented people we educate and attract to our country. A knowledge economy can scale further, create better jobs and provide a higher quality of living for everyone in our nation," he wrote in the column.
Among the issues he raised in the piece are that the annual supply of H1-B visas used by highly skilled foreign workers runs out within days of them being made available, even though he says that each of those jobs will create two or three more U.S. jobs.
Related: Immigrant job creator faces deportation
Other founders of the group include Reid Hoffman, co-founder and chairman of LinkedIn (LNKD), and John Doerr, general partner at tech venture capital firm Kleiner Perkins. Joe Green, who is co-founder of the community and political organizing software NationBuilder, is the president of FWD.us.
Other tech executives supporting the effort include Eric Schmidt, executive chairman of Google (GOOG); Marissa Mayer, CEO of Yahoo (YHOO); Reed Hastings, founder and CEO of Netflix (NFLX); Mark Pincus, founder and CEO of Zynga (ZNGA); and Elon Musk, CEO of both Space X and Tesla Motors (TSLA).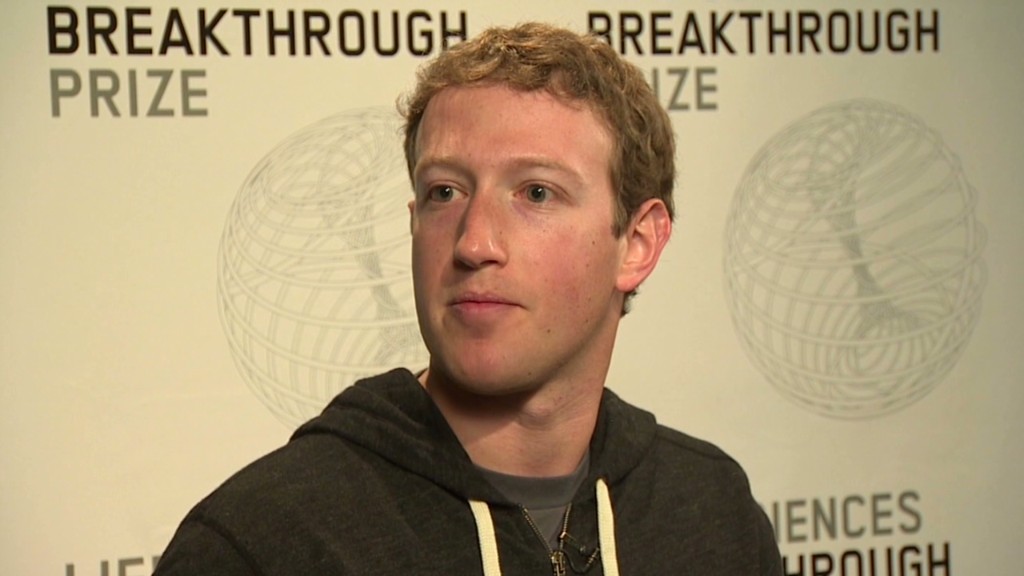 The group has hired a bipartisan staff of experienced political operatives. They include Rob Jesmer, the former head of National Republican Senatorial Committee, who will serve as campaign manager for the group, and Alida Garcia, who was National Latino Vote Deputy Director for President Obama's re-election campaign and will serve as coalitions and policy director.
The group is a 501(c)(3) organization, which means unlike a political action committee it will not need to disclose its contributors, even though it can engage in lobbying and support political candidates.