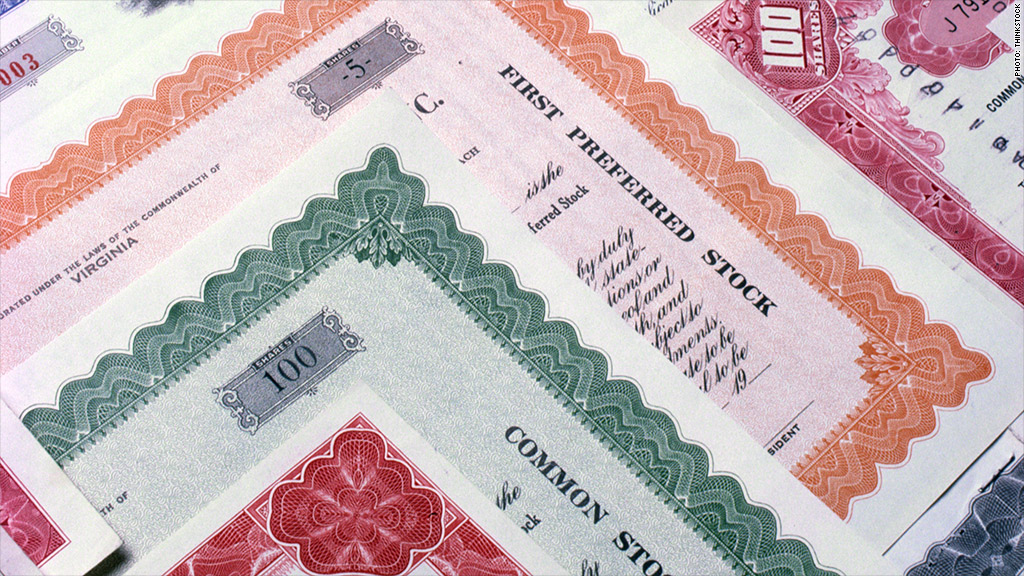 A growing number of companies are turning to employee stock purchase programs as a way to attract and keep talent.
Many of the plans that allowed employees to purchase company stock, generally at a discount, had been reduced or eliminated during the economic downturn. But as the economy improves and the job market grows more competitive, many firms are taking another look, according to a Fidelity survey of about 400 firms released Thursday.
About one-third of companies surveyed said they plan to either introduce a discounted stock purchase plan for employees, increase the discount on an existing plan, or add a so-called "look back" provision that allows employees to buy shares at the lowest price they were trading at during a certain offering period.
Even though many Americans are still struggling to find employment, some workers are in high demand, particularly at tech companies, consulting firms and other professional services businesses, according to Fidelity.
Related: 5 jobs with the biggest pay hikes
Among the employers who plan to change their stock purchase plans, 41% said they were doing so to attract new talent in an increasingly competitive hiring environment. One third said they hoped the changes would help them retain valued employees, and 45% said the move would be aimed at improving worker morale.
Many of the employers surveyed said they viewed stock plans as a key employee benefit, in line with pensions and dental benefits, and more important than life insurance.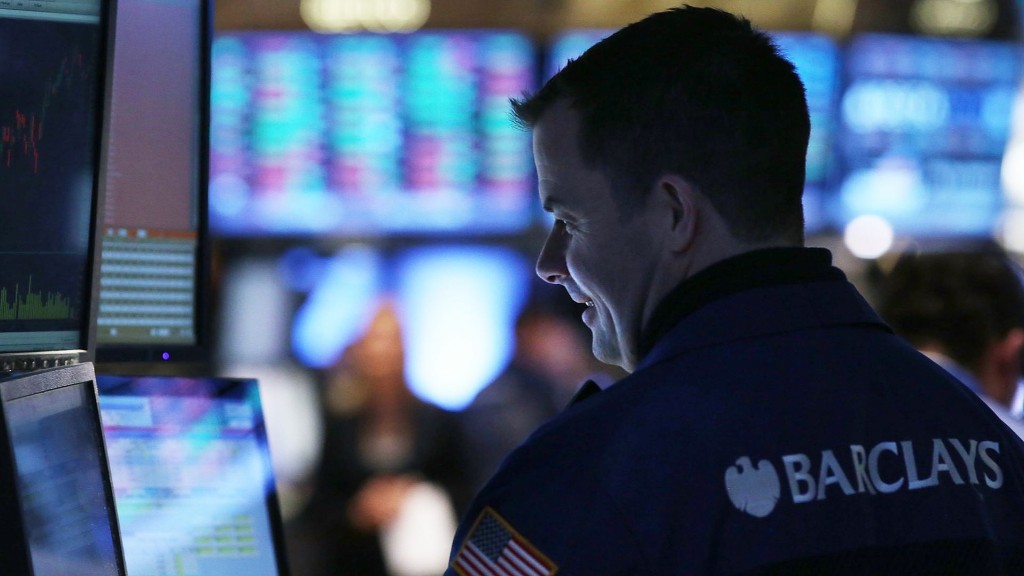 For employees who participate in these programs, funds are taken out of each paycheck and then invested in company stock on a quarterly basis. Firms often give a 10% to 15% price discount or use the "look back" system where the shares are purchased at the lowest price from a set time period.
Related: Money 101: Investing in stocks
Employees often use the stock purchases to save for big-ticket expenditures like buying a home and college tuition or as supplemental retirement savings, said Joan Bloom, senior vice president of Stock Plan Services.
Stock compensation is an especially big deal in high-growth fields like technology, where as much as 80% of workers take part in these plans, Bloom said.
"[Tech firms] definitely want to make sure that they have a competitive benefits package," she said. "And this is one component."