It's all about milestones in the stock market these days.
After logging one of the best weeks of the year last week, investors face a smattering of corporate earnings reports and economic data to keep the momentum going in the coming week.
Last week, the Dow Jones industrial average increased 2.1%, while the S&P 500 added 2.3% and the Nasdaq climbed 2.8%. Both the Dow and the S&P 500 are hovering just below the record highs set Thursday, and are within striking distance of their next major milestones: 15,000 for the Dow, and 1,600 for the S&P.
There hasn't been any one reason behind the record-setting bonanza for stocks. Overall, Americans have been heartened by signs of an improving economy, but lately what seems to be driving investors is the fear of missing out.
Investors have pumped in more than $60 billion into mutual funds and ETFs that hold U.S. stocks this year, according to research firm TrimTabs. That's already more than any full calendar year since 2004. And if the pace keeps up, this year's inflow would be the largest since 2000.
This week, investors will digest a bunch of reports on the U.S. housing market and manufacturing.
Housing starts, building permits, the National Association of Home Builders housing market index and the MBA mortgage index are all due out throughout the week.
The housing market has been boosted by a tight inventory of homes available for sale, near record-low mortgage rates and a drop in homes in foreclosure. A decline in unemployment is also helping the housing recovery.
The housing recovery itself is helping support overall economic growth, as builders scramble to hire workers to meet the renewed demand.
The manufacturing sector will also be in play, with empire manufacturing, industrial production and the Philadelphia Fed on tap this week.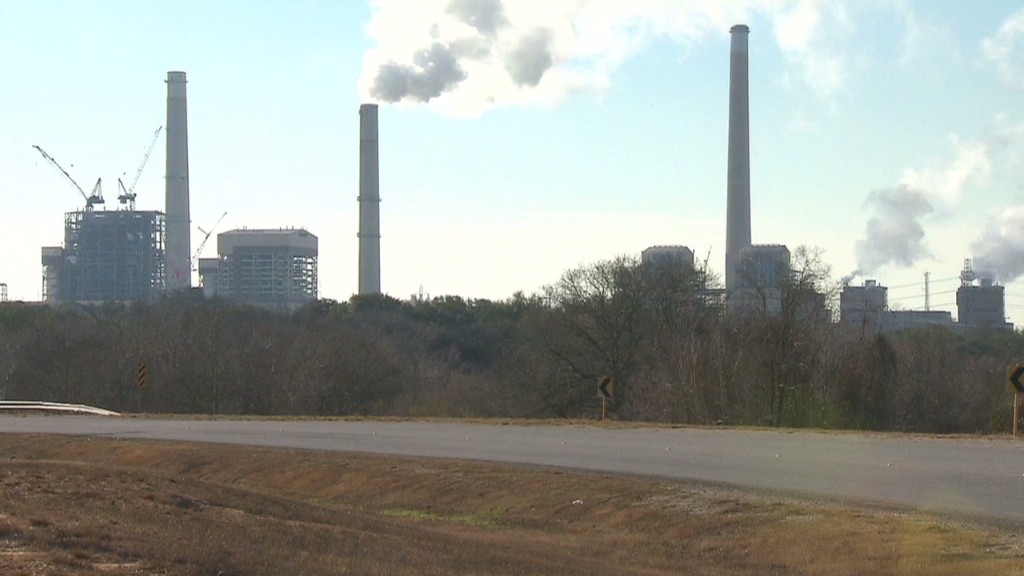 On the corporate front, heavy hitters from the banking and tech sectors are set to report earnings this week.
Citigroup (C), Bank of America (BAC), Goldman Sachs (GS) and Morgan Stanley (MS) will report quarterly results throughout the week. The first quarter was expected to have been a tough one for banks, with interest rates hovering near record lows.
JPMorgan Chase (JPM) reported a first-quarter profit that topped forecasts, but revenue missed estimates. Similarly, Wells Fargo (WFC) reported a jump in profit, but a decline in revenue.
Tech companies Yahoo (YHOO), eBay (EBAY), Google (GOOG), IBM (IBM), Intel (INTC), Microsoft (MSFT), Nokia (NOK) and Verizon (VZ) will also report this week.
McDonald's (MCD) and General Electric (GE) are also due to come out with earnings on Friday.