Ford and General Motors announced Monday that they are teaming up to design new nine-speed and 10-speed transmissions for use in a variety of vehicles, a move aimed at improving fuel efficiency for the rivals' vehicles.
It's not the first time the two Detroit rivals have collaborated on a big engineering project. The six-speed transmissions now used in vehicles such as the Ford (F) Fusion and Chevrolet Equinox Cruze were also developed jointly by Ford and GM. GM (GM) earlier worked with BMW and Chrysler (then DaimlerChrysler) to design hybrid systems for use in large vehicles.
"Engineering teams from GM and Ford have already started initial design work on these new transmissions," said Jim Lanzon, GM vice president of global transmission engineering in a statement. "We expect these new transmissions to raise the standard of technology, performance and quality for our customers while helping drive fuel economy improvements into both companies' future product portfolios."
Generally speaking, transmissions with more gears allow vehicles to use less gasoline. Gasoline engines operate most efficiently within a certain narrow speed range, as measured in revolutions per minute or rpm. Different gears allow the engine to operate, as much as possible, within that speed range even as the vehicle itself speeds up and slows down. The more gear choices the transmission has, the less the engine has to vary its own speed.
10 big car brands that bit the dust
The new 9-speed transmissions will be designed for front-wheel-drive cars and crossover SUVs while the ten-speed transmissions will be designed for large rear-wheel-drive SUVs and trucks.
Although the new transmissions will be jointly engineered, each automaker will separately manufacture them for its own vehicles. Each automaker will also create its own software for controlling the transmission. The software would decide, for instance, when and under what conditions the transmission shifts gears up or down.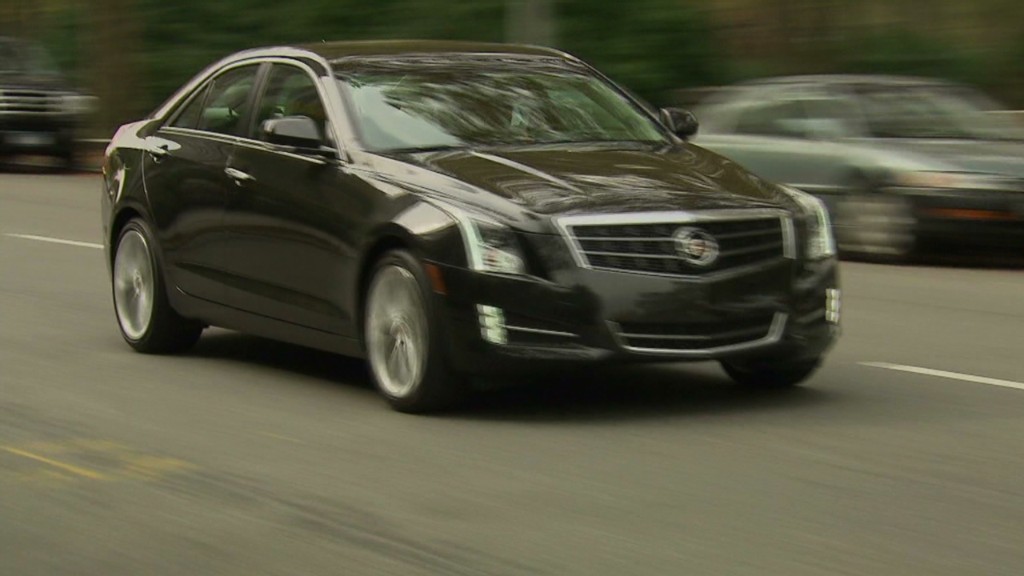 Transmissions present an ideal opportunity for automakers to collaborate, Ford spokesman Mark Schirmer said, because they are complex and expensive to develop but they are largely invisible to the consumer. Also, because the behavior of the transmission is controlled by software, the transmission can be tuned to match the "personality" of each automaker's vehicle.
Chrysler recently unveiled a new mid-sized crossover SUV, the Jeep Cherokee, that will have a nine-speed transmission. That transmission was developed by Chrysler in conjunction with German transmission maker ZF.