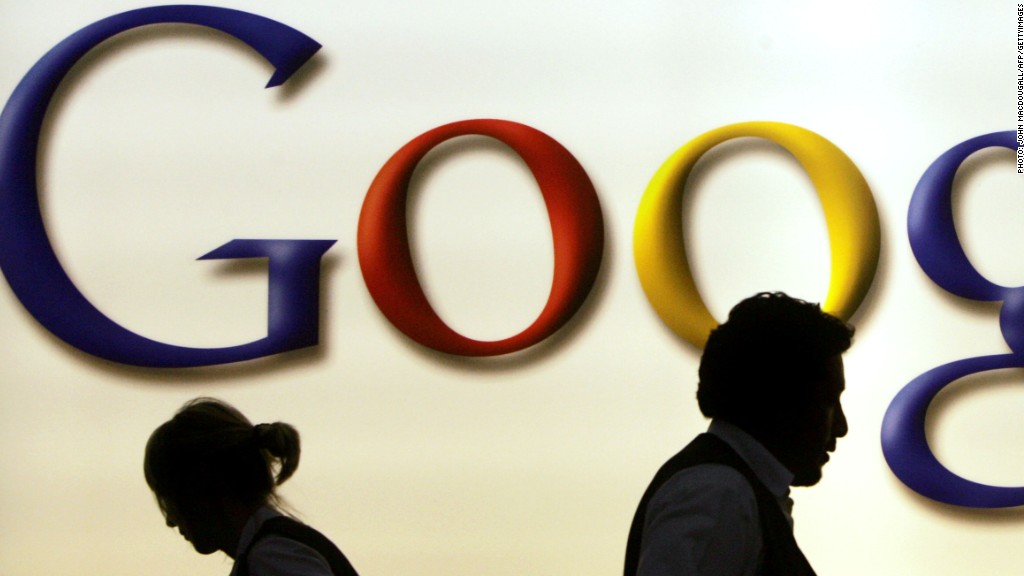 Google is preparing to change the way it presents search results in Europe in a bid to head off antitrust penalties from the European Union.
The proposed changes come after the EU's top competition authority launched an investigation in November 2010, prompted by complaints from competitors that Google (GOOG) was unfairly dominating the online market.
The goal of the investigation and proposed remedies is to ensure Google's search results fairly represent other websites, online services and search engines, instead of heavily promoting Google's own products.
Google will offer to label its own specialist services and provide "visible" links to rival search engines, creating noticeably different results in Europe, according to media reports.
The European Commission is preparing to release Google's proposal to market players and competitors and will invite them to comment on the proposal, said Antoine Colombani, a spokesman for EU Competition Commissioner Joaquin Almunia.
The Commission will take the feedback into consideration before making a final ruling in the Google case, Colombani said. The EU has the power to fine the search giant up to 10% of sales.
Related: Shodan: The scariest search engine on the Internet
Critics are already voicing their concerns, saying the proposal may not go far enough in tackling Google's online dominance.
Google's proposal may "look good on paper" but will ultimately work to their own advantage and help them solidify their dominance in online search and information, said David Wood, a legal adviser to the Initiative for a Competitive Online Marketplace, a lobby group backed by Microsoft (MSFT) and other tech companies.
Wood is also concerned that Google will not make changes to its US-facing site, Google.com, which could be accessed by people across Europe.
"It's essential that these remedies are applied globally," he said. "We don't know what compliance and enforcement mechanisms there would be."
The U.S. government concluded a two-year investigation into Google earlier this year with a ruling that the search engine company did not breach U.S. antitrust laws.
FairSearch, which also represents Google rivals such as Nokia (NOK) and TripAdvisor, reiterated that it was concerned about Google giving preferential treatment to its own specialist sites, which "harms competition and consumers."
"We will comment on [Google's] remedies after the Commission shares them," said Thomas Vinje, legal counsel and spokesman for Fairsearch Europe.
FairSearch recently made an additional antitrust complaint against Google, accusing the company of using its Android operating system to "monopolize the mobile marketplace and control consumer data".