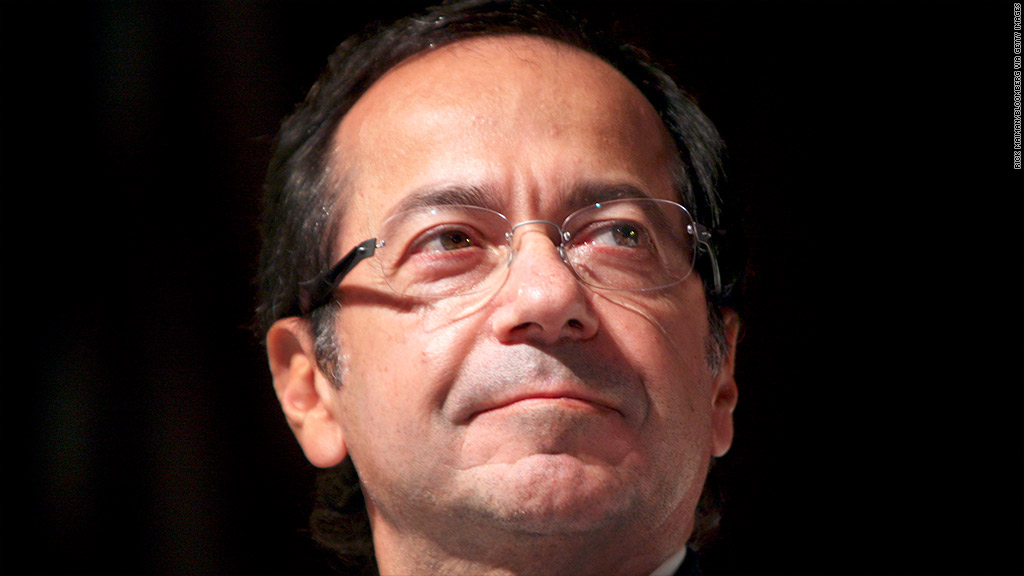 John Paulson has become the first major Sprint Nextel shareholder to back the unsolicited bid for the company from Dish Network.
The prominent hedge fund manager said in a statement that the $25.5 billion cash-and-stock offer from Dish was superior to an offer for 70% of the company from Japanese tech giant Softbank.
"Dish is offering more value to Sprint shareholders and also is contributing valuable spectrum, 14 million subscribers, cost synergies and revenue synergies," Paulson said in his statement.
Dish (DISH) unveiled the unsolicited bid early Monday. Sprint Nextel (S) has said that its board is weighing the offer.
Dish Chairman Charlie Ergen argued that the combination would be able to use available spectrum that Dish owns to give customers the access to wireless data, particularly video, that they want. Dish has amassed a large portion of wireless spectrum from the Federal Communications Commission that it must use for a wireless service within the next seven years or its license will expire.
Related: Dish-Sprint merger success no sure thing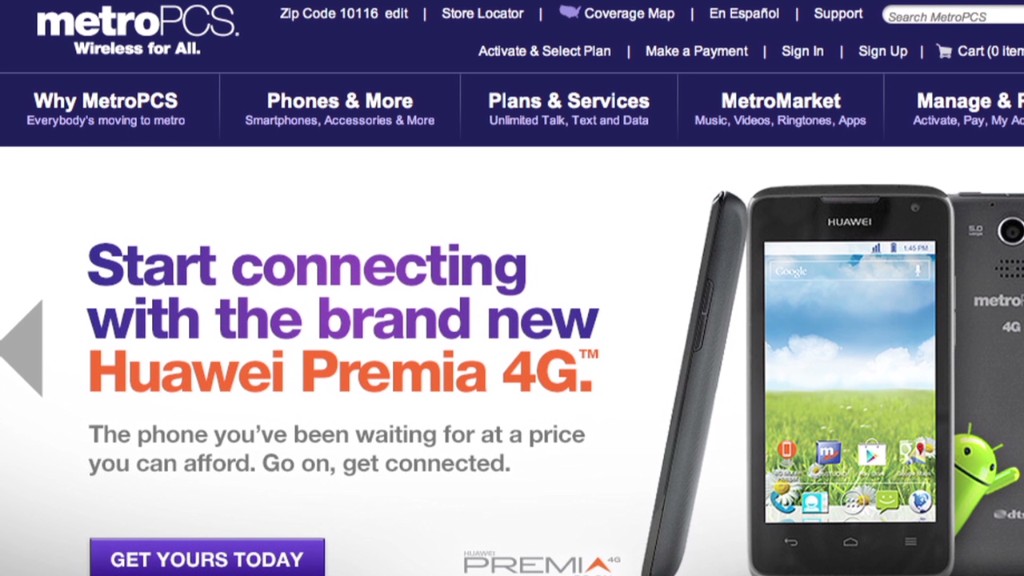 Paulson's hedge fund, Paulson & Co., purchased 127.7 million shares of Sprint Nextel during the fourth quarter, according to the firm's filings. That represents 4.5% of Sprint's outstanding shares.
According to share tracker LionShares, Paulson & Co. is the fourth-largest shareholder in Sprint, while Sprint is Paulson & Co.'s fourth-largest equity holding.
This has been a busy week for Paulson and his firm's holdings.
His holdings in gold have taken an estimated $1 billion hit due to a plunge in gold prices, although he bought the commodity at a low enough price to still be profitable.
However, Paulson's holding of 14 million shares in Life Technologies (LIFE) jumped 8% after the biotech company agreed Monday to be purchased by Thermo Fisher (TMO) for $13.6 billion. Life Technologies is Paulson's second-largest equity holding.