There are more solar energy workers in Texas than there are ranchers. In California, they outnumber actors, and nationwide, America has more solar workers than coal miners.
Those stats come from solar research group The Solar Foundation, which rolled out a map last week showing which states have the most solar jobs. Unsurprisingly, sunny states like California and Arizona are near the top of the list. But some Northern states like New Jersey and Michigan -- not known for their splendid weather -- also show a high number of solar jobs.
What those states lack in climate they make up for in high electricity prices and favorable tax and regulatory policies, which attracts solar developers, said Andrea Luecke, executive director of The Solar Foundation.
Solar supporters are going on the offensive about their field's jobs angle. The industry receives considerable government support, and talking about its employment advantages broadens the conversation beyond global warming.
Related: China trounces U.S. in green energy investments
In addition to tallying up solar jobs by state, The Solar Foundation's map contains information like how many solar companies are headquartered in each state and what their local workers are doing.
Nationwide, nearly half of all solar works are employed installing solar panels. That job pays about $18 an hour, or nearly $38,000 a year -- a bit more than the median national wage of $34,750, according to the Bureau of Labor Statistics. (BLS was the source the Solar Foundation used for its numbers on coal miners, actors and ranchers. The agency confirmed the numbers, though it said its own survey could miss workers in those industries who are self-employed or mis-categorized.)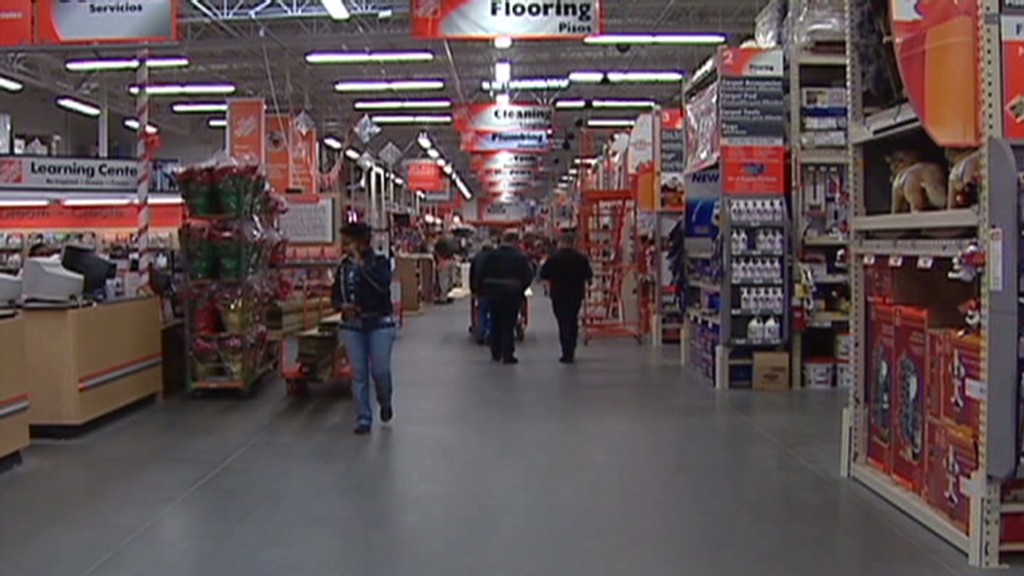 About a quarter of the nation's solar workers are employed in solar panel manufacturing, while most of the rest do development, sales and marketing.
Wyoming has the fewest solar workers, at 50. Utah is billed as the biggest underachiever, employing just 290 workers despite being the 7th sunniest state in the country.
Nationwide, the solar industry says it employs 119,000 people, up 13% from the year before -- one of the fastest growth rates for any industry.
It's a stat that the industry's supporters like to tout.
Like many energy sources, solar receives support from the federal government. In 2010, more than $1 billion in federal money went to the solar industry, according to the Energy Information Administration. The funds cover a variety of initiatives, including job training programs, tax breaks amounting to 30% of a project's cost, and federal loan guarantees.
"There's been so much controversy around investment in green jobs," Luecke said. "People want to see the results."