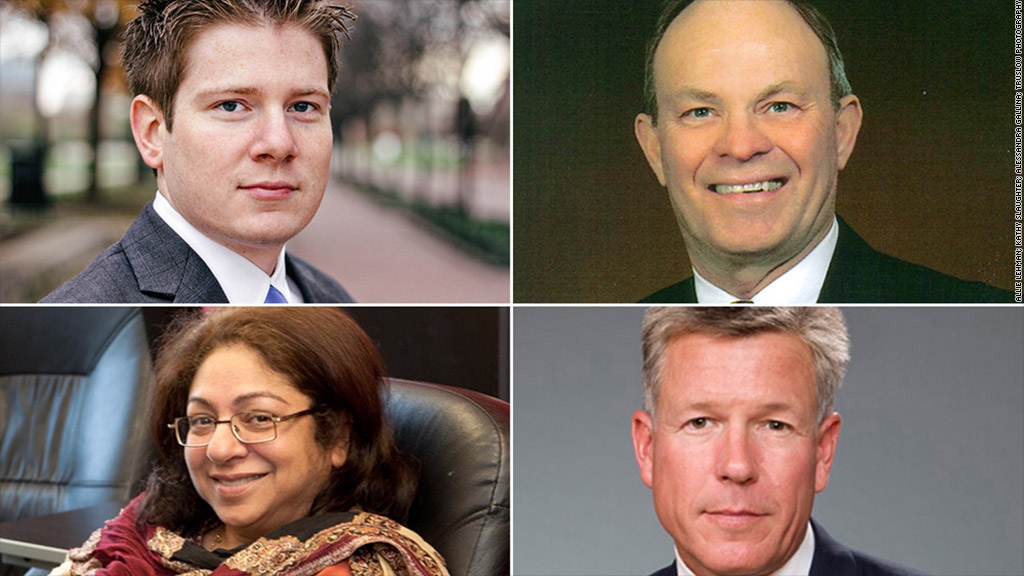 The Twitter flash crash may have wreaked havoc on stocks earlier this week, but individual investors weren't fazed.
"To expect rationality from the market is totally irrational," said Manjeeta Khandchandani.
Khanchandani is worried about the economy and the recent record-setting rally, but not about the issues that led to Tuesday's wild swing, or trading glitches like the one that marred Facebook's IPO.
Khanchandani, who is in her fifties, began investing last year after she lost her job as the "mobile book lady" at the South Brunswick Public Library in Monmouth, N.J.
She's not the only investor who paid little attention to Tuesday's glitch.
Dennis Gehlhausen, a retired engineer from Noblesville, Ind., said he was checking some of the exchange traded funds he owns Tuesday afternoon, but he didn't hear about the Twitter flash crash, or what's also been called the Tweet Retreat, until he turned on the evening news.
Since retiring from Eli Lilly 11 years ago, he's spent about 15 hours a week managing his investments. Gehlhausen says that high-speed trading worries him somewhat, but not enough to deter him from investing.
He does do one thing to protect himself from flash crashes. He tells his broker to only buy or sell a stock within a $2 range of the current price. "As I have improved my skills at trading, I've put stops on everything," he said. "I recognize flash crashes as one of the risks of trading."
Related: High speed trading fueled Twitter flash crash
Tom Sedoric, a financial adviser in New Hampshire, worries about the impact of high-speed computer trading, but admits that his clients don't worry about trading glitches too much.
"Over the long-term, this is just noise," said Sedoric. "You can help desensitize your clients to the noise by telling about these issues that will keep coming up."
Peter Lohmann, a 27-year-old real estate developer in Columbus, Ohio, finds it easy to tune out the noise. "I'm not a day trader, so day-to-day fluctuations and even flash crashes don't really matter," he said. "I only buy stocks in companies that I think are really solid over the long-term."
Khanchandani, meanwhile, is buying "extremely out of the money put options," which give her the right to sell individual stocks at a specific price and time. With these bets, she'll win big if a stock's price drops precipitously over a predetermined period.
Related: Tweet Retreat: Did high-frequency reading crash the market?
At least one day trader was happy with Tuesday's flash crash.
Retired anesthesiologist Bob Berish said he typically spends an hour or two in the morning trading. He said he just had a gut feeling that stocks, which had been rallying for much of the day, would turn lower. When the market dropped, he quickly exited his short contracts on the S&P and Nasdaq and by 1:15 p.m. ET, he was up $5,000 for the day.
"It's one of the best trading days I've had in awhile."