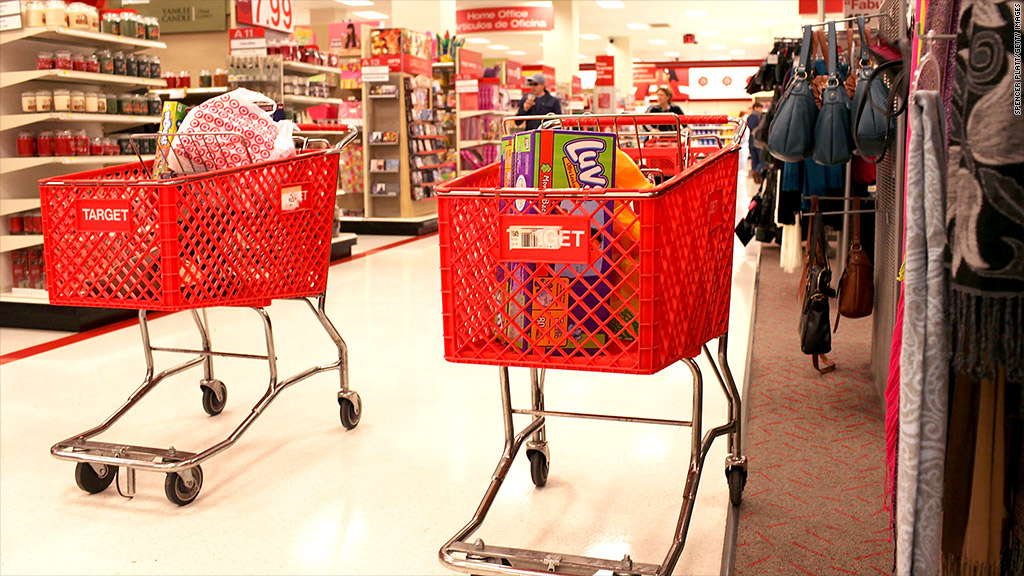 Both personal income and spending by consumers grew modestly in March, according to the government's latest reading out Monday.
The Commerce Department reported that income rose at a 0.2% rate in the month, slower than a 1.1% rise in February. Spending also grew at a 0.2% rate, down from the 0.7% increase the previous month.
The February income reading had been distorted by some unique events the previous two months. Some companies moved up dividend and bonus payments normally made in January to the end of 2012 so the recipients wouldn't be hit with a rise in taxes set to take place on Jan. 1.
Related: US economy revved up, but it's probably temporary
That caused a big increase in the income numbers in December, followed by a sharp drop in January and a rebound to more normal levels in February. So the March reading was the first in several months not to have the month-to-month change be distorted by the one-time event.
Some economists had forecast a drop in the pace of spending in the face of federal spending cuts and furloughs of some federal workers known as the sequester.