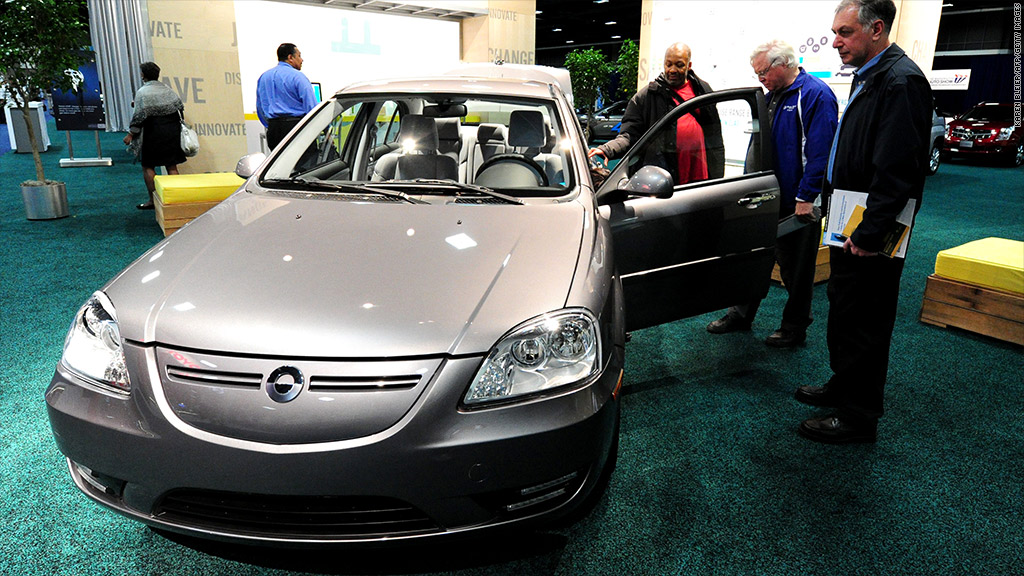 California-based electric car maker, Coda, filed for bankruptcy protection on Wednesday, saying it plans to transition to the battery and energy-storage business.
The company had positioned itself as a cheaper alternative to fellow electric-car maker Tesla (TSLA) and plug-in hybrid-car maker Fisker. Coda's all-electric mid-sized sedan went for roughly $37,000, but proved a huge sales disappointment, with less than 100 vehicles sold. A Tesla Model S, with its most potent battery option, goes for $72,000.
Coda had the bodies and chassis of its cars built in China, with the battery systems installed in California.
CEO Phil Murtaugh said in a statement Coda's leadership had concluded "that focusing on the Company's energy storage business presents the best opportunity moving forward." Coda's energy storage business uses the same battery technology that powers its vehicles.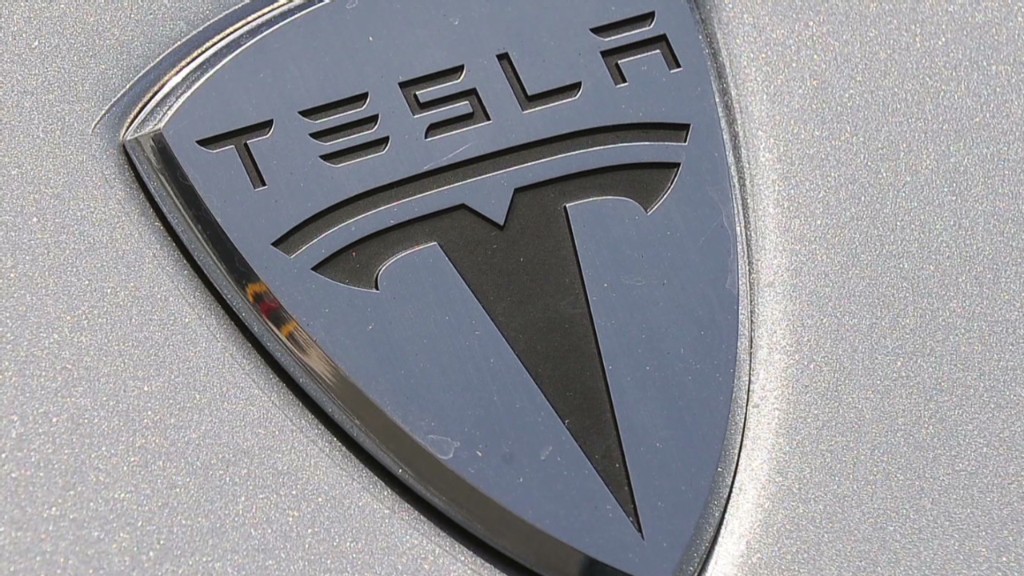 It's not easy to stay afloat in the electric-car business. Fisker appears near bankruptcy as well, having laid off most of its employees last month. The company suspended production of its only car, the $107,850 Karma, in February.
Related: Lawmakers probe government loan to Fisker
Fisker was hobbled in part because its battery supplier, A123 Systems, filed for bankruptcy last year and forced a halt in production of the Karma.
Tesla, meanwhile, has fared better. The company said in April that sales of its all-electric Model S had exceeded expectations in the past few months, and that it is poised to report its first-ever quarterly profit when it reports earnings next week.