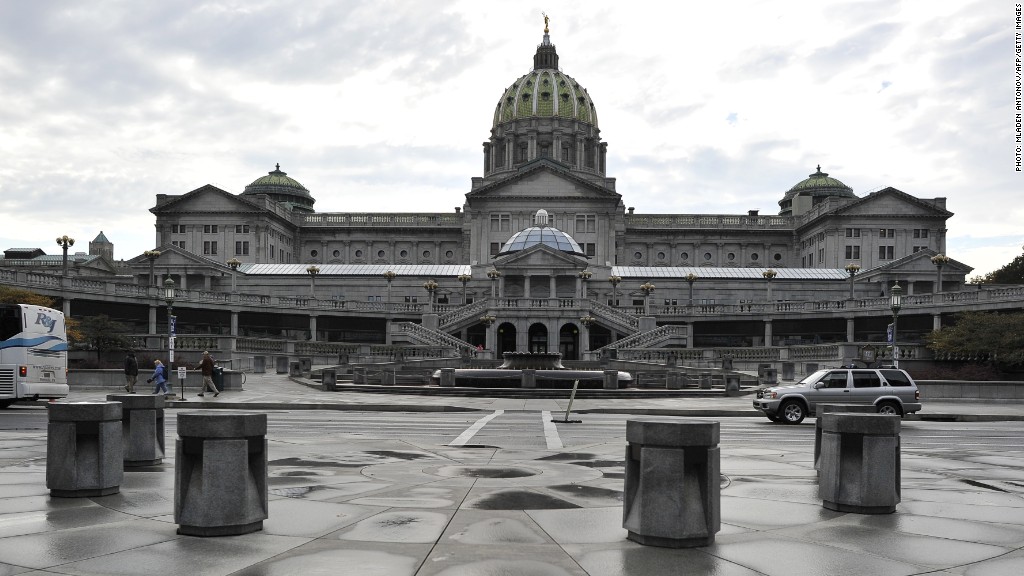 The Securities and Exchange Commission has sued the city of Harrisburg for fraud, alleging that officials in the Pennsylvania capital misled the public about the city's financial condition.
The SEC says the misleading statements came in the city's 2009 budget report, its annual and mid-year financial statements and a "State of the City" address. The case marks the first time the SEC has charged a municipality with misleading investors in statements made outside of securities documents.
Harrisburg has been mired in financial difficulties for years. The situation dates back to over a decade ago, when the city decided to upgrade a trash incinerator. Harrisburg was counting on revenue from the project to cover the cost of financing it, but instead, it left the city with over $300 million in debt.
"In an information vacuum caused by Harrisburg's failure to provide accurate information about its deteriorating financial condition, municipal investors had to rely on other public statements misrepresenting city finances," the SEC's George Canellos said in a statement.
Related: Feds turn up heat on hedge-fund mogul Steven Cohen
Harrisburg agreed to settle the charges without admitting or denying wrongdoing, as is common in SEC cases. The agency's order in the case amounts to a warning -- it requires the city to comply with securities laws going forward, but does not include a monetary penalty.
Harrisburg Mayor Linda Thompson said in a statement that her administration cooperated fully with the SEC's investigation, and that the city "has completely revamped its policies and procedures for financial disclosures."
"I and all of the members of my administration are happy to have this matter concluded so that we can continue moving forward with the City's fiscal recovery," Thompson said.
Harrisburg attempted to file for bankruptcy in 2011, but a federal judge later ruled that it was barred from doing so under state law. Today, the city of roughly 50,000 is under state receivership and remains saddled with the incinerator debt.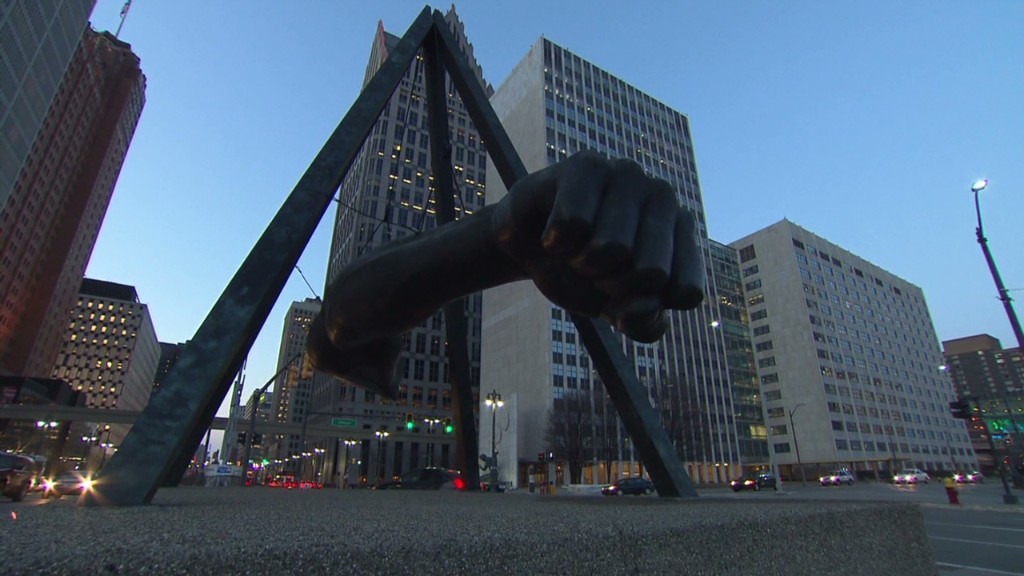 The SEC says Harrisburg's 2009 budget documents did not include funds needed for debt repayment, and misstated the city's credit rating as Aaa when it had in fact been downgraded. The city's mid-year fiscal report from 2009 also failed to reference debt repayments, which accounted for 7% of Harrisburg's general fund expenditures, the SEC said.
The "State of the City" address posted on Harrisburg's website in 2009 referenced the incinerator situation only as an "additional challenge" that "can be resolved," failing to disclose many millions of dollars in debt for which the city was on the hook, according to the SEC order. Meanwhile, the city was years late in submitting its financial documents from 2008, 2009 and 2010 to an official database for municipal issuers, the agency said.