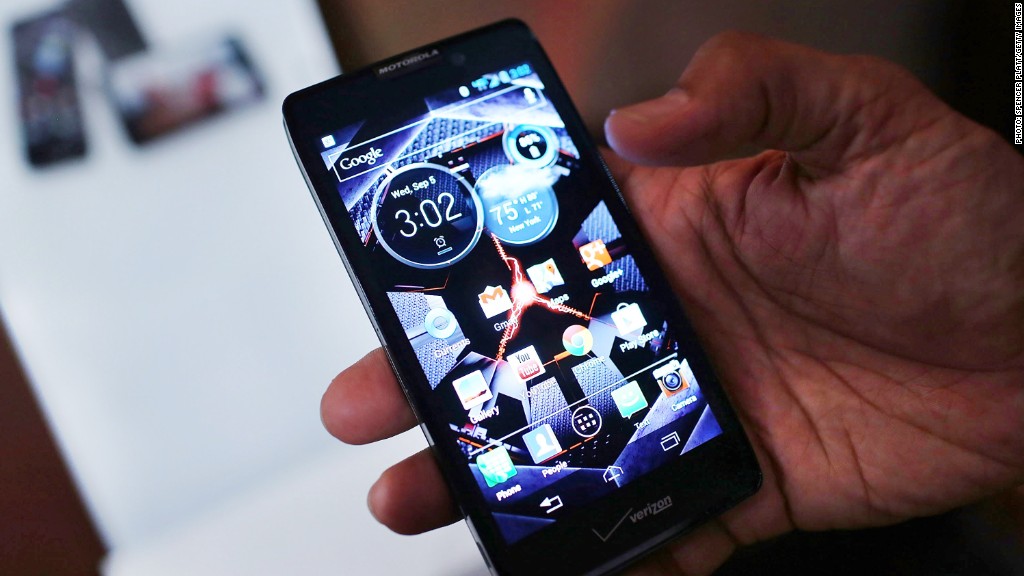 European regulators dealt Google a blow in the search giant's smartphone patent battle with Apple.
The European Commission said Monday that Google's (GOOG) Motorola Mobility unit is engaging in anti-competitive behavior by seeking and enforcing an injunction against Apple's (AAPL) iPhone in Germany for using some of its patents.
While it may seem perfectly normal that a tech company would want to protect its intellectual property, this was not your average patent dispute. The Commission says Motorola was violating EU antitrust rules because the patents in question were considered essential for developing mobile phones and smartphones. In short, these kinds of "standard essential" patents must be shared with other players in the industry to foster innovation and competition.
"Companies should spend their time innovating and competing on the merits of the products they offer -- not misusing their intellectual property rights to hold up competitors to the detriment of innovation and consumer choice," said EU competition commissioner, Joaquín Almunia, in a press release.
Related: Google's new bid to avoid EU fine
The EU Commission says that these kinds of patent disputes eventually have the knock-on effect of making devices more costly, which ultimately hurts consumers.
However, a Motorola spokesperson says the company was within its rights to seek and enforce an injunction, explaining that Apple was not properly following licensee protocol for these patents.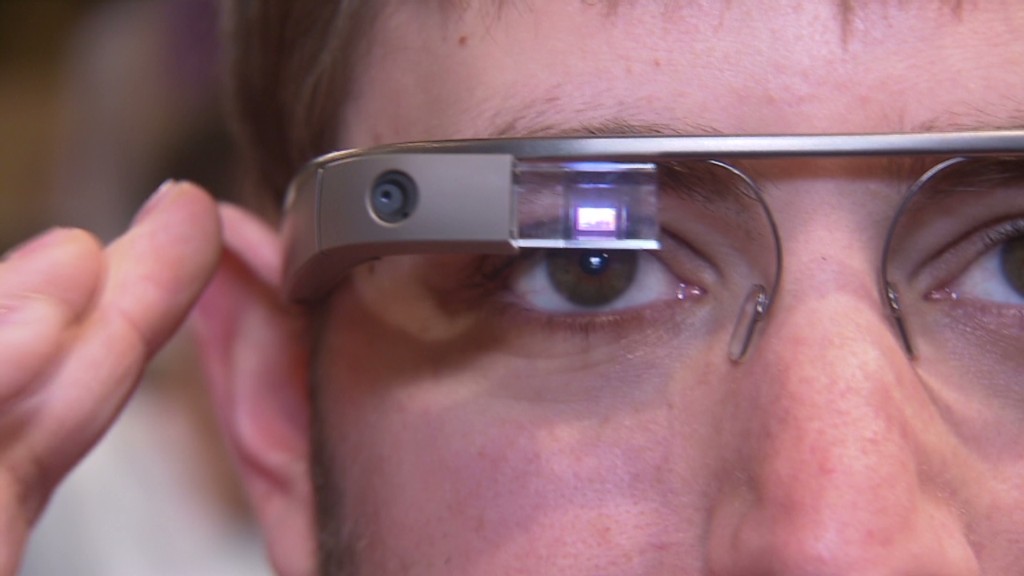 Google will now have a few weeks to respond to the EU Commission to explain its actions. If the EU finds that Google does not sufficiently defend its actions, a further investigation will take place. The company could face a fine of up to 10% of global sales (more than $4 billion) if it is found to be violating antitrust rules.
This latest patent skirmish comes just a few months after Google agreed with the U.S. Federal Trade Commission that it would allow competitors access to some of its important patents that are used to make popular devices such as smartphones, tablets and gaming consoles.
Google also recently issued a pledge saying it would not sue any user, distributor or developer of certain patents for open-source software, unless it was first attacked.
Google has run into various antitrust issues in Europe over the years. A few weeks ago, the company agreed to change the way it presented search results in Europe in a bid to head off antitrust penalties.