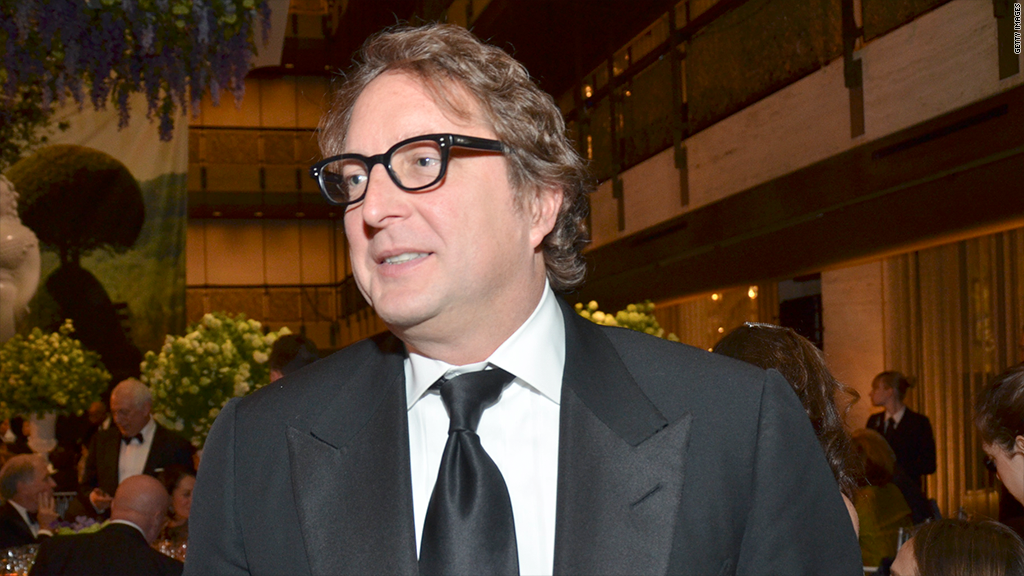 Hedge-fund mogul Phil Falcone has agreed to a two-year ban from serving as an investment adviser after the Securities and Exchange Commission charged him with fraud last year.
The SEC accused Falcone, the head of hedge-fund firm Harbinger Capital Partners, of manipulating bond prices, playing favorites with clients and borrowing $132 million from a Harbinger fund to pay his taxes. In announcing the allegations last year, former SEC enforcement director Robert Khuzami said the charges "read like the final exam in a graduate school course in how to operate a hedge fund unlawfully."
In an SEC filing Thursday, Harbinger Group (HRG) -- a holding company that owns a number of businesses and is also headed by Falcone -- said he and Harbinger Capital had reached an agreement in principle to settle with the SEC without admitting or denying the allegations, as is common in the agency's cases.
Under the proposed settlement, which requires a judge's approval, Falcone would be barred for two years from raising new capital or making new investments, and Harbinger would be required to comply promptly with redemption requests from investors. Falcone -- whose net worth Forbes Magazine pegged at $1.2 billion as of March -- would be obliged to pay a $4 million penalty, while Harbinger Capital would pay $14 million.
Spokesmen for the SEC and Harbinger Group declined to comment.
Falcone can still manage Harbinger Capital and remain head of Harbinger Group. The latter firm owns several insurance- and finance-related companies, and holds a majority stake in Spectrum Brands, which produces consumer products, including Remington razors.
Harbinger Capital is the main backer for upstart wireless carrier LightSquared, which filed for bankruptcy last year shortly after U.S. regulators barred it from turning on its network, citing concerns about interference with GPS devices.
LightSquared, which is in the process of crafting a reorganization plan, says it will "continue to work with both government and industry to address legal and technology issues" related to its network.