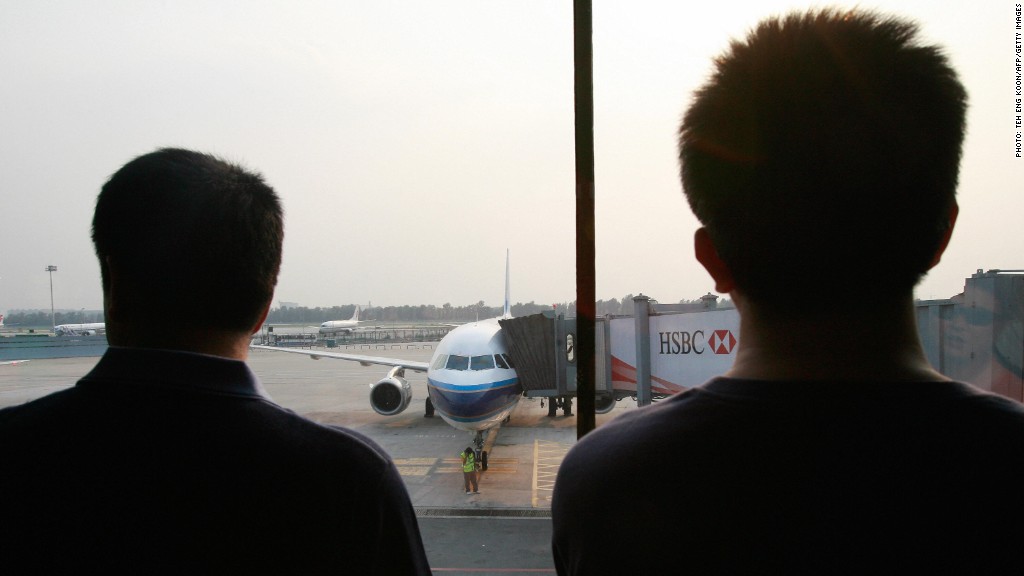 China's wealthiest citizens are looking to secure their riches and improve the quality of their lives. And many of them are looking to do it overseas.
One in three wealthy Chinese have investments abroad, according to a new survey from China Merchants Bank and Bain & Company. That's roughly double the number of high net worth individuals who reported making similar investments in 2011.
Of those who have invested abroad, roughly 60% plan to increase their foreign holdings.
The search for overseas returns comes as China seeks to retool the investment-driven economy that lifted tens of millions out of poverty and gave rise to a class of ultra-wealthy citizens.
The path forward, most analysts agree, requires China to move toward an economy in which consumption drives a more sustainable and organic kind of growth.
Many of the wealthiest Chinese earned their riches under the previous model -- and are now looking to preserve their wealth, and in some cases, ease concerns about pollution and education by moving overseas.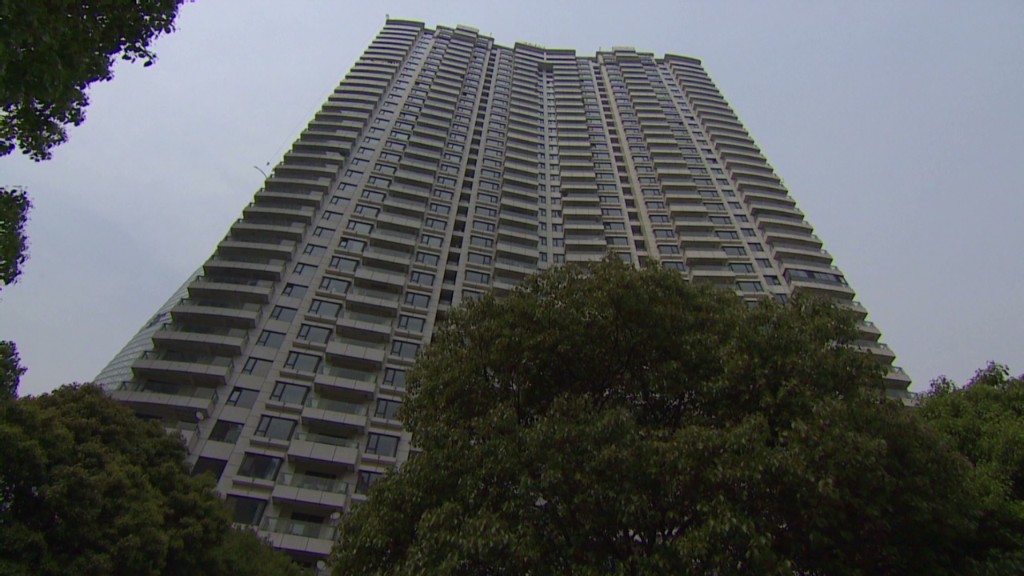 This year, wealthy Chinese said their top priorities in managing their money were improved quality of life, education and wealth preservation. In 2009, wealth creation topped the list.
"High net worth individuals in China have been very successful in creating wealth," said Bain partner Jennifer Zeng. "But as wealthy Chinese age, they now face a dilemma in how to preserve wealth and leave it to their families."
The survey suggests that many of the richest Chinese want to establish family trusts, a product offered by very few banks in China.
Related: Meet China's middle class
The emphasis on wealth preservation dovetails with another survey result: many rich Chinese are thinking about leaving the country.
This year, 60% of high net worth individuals reported some interest in moving abroad. Bain found similar results in 2009.
The results of this trend can be seen in the growing number of Chinese seeking passports in return for investment or job creation in overseas destinations. The United States, Canada, Cyprus and Australia all offer residency programs in exchange for investment.
Related: China cracks down on military use of luxury cars
In China, some policymakers have expressed worries about a widening gap between the rich and poor. In an effort to close the gulf, the government has announced wage increases for the poor and tax hikes on the wealthy.
The survey indicates that the ruling Communist Party might have more work to do. The number of high net worth Chinese -- those with at least $1.6 million in investable assets -- has more than doubled in four years to 700,000.
Bain thinks the number will rise further, and estimates the ranks of the super wealthy will expand another 20% by the end of the year.