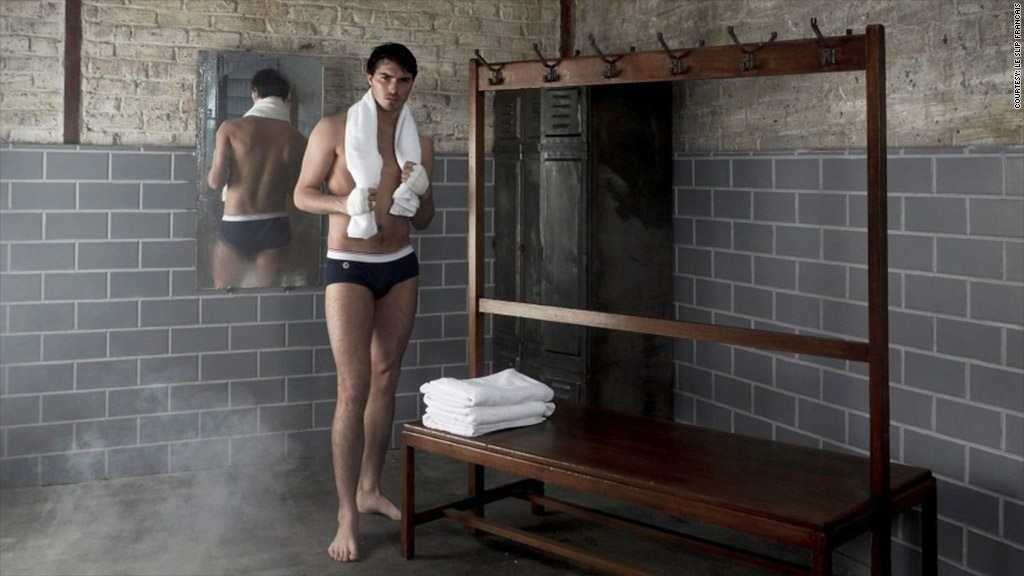 Bored of run-of-the-mill underwear? Perhaps some premium scented briefs from France will do the trick!
A small, sassy French company has raised nearly 20,000 euros ($25,700) via crowdfunding to manufacture special scented underwear for men.
Le Slip Francais claims that the "Indomitable" underwear will continue to smell sweet even after 30 washes.
Founder Guillaume Gibault, 27, says the underwear will smell of musk and pear. The scent will be masculine, but not overpowering, he told CNNMoney.
In a pitch to investors, the company says the underwear will have micro-capsules that will release perfume as the wearer walks and moves.
Related: Lululemon exec out after pants fiasco
Scented briefs will sell for 35 euros ($46) each while boxers will sell for 40 euros.
The company has already pre-sold over 300 scented pairs and expects to start shipping the underwear at the beginning of June.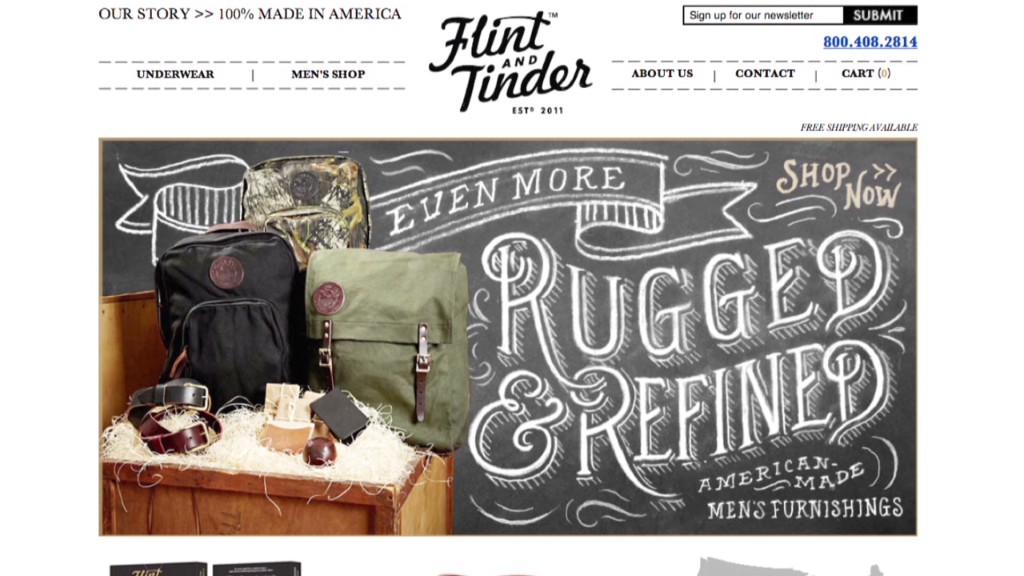 Le Slip Francais had originally hoped to raise 10,000 euros to bring the idea to market, but the pitch struck a chord with investors and consumers, allowing the company to rake in twice its target.
Related: Hard-up France sells presidential wine
Founded in September 2011, Le Slip Francais prides itself on its 100% 'Made in France' process. It sold 20,000 pairs of underwear in 2012, and has opted to sell only online.
"This shows France can create new products and sell them in modern ways," said Gibault.
The company had revenue of 305,000 euros last year but expects sales to top 1 million euros in 2013.
--CNN's Saskya Vandoorne contributed to this article.