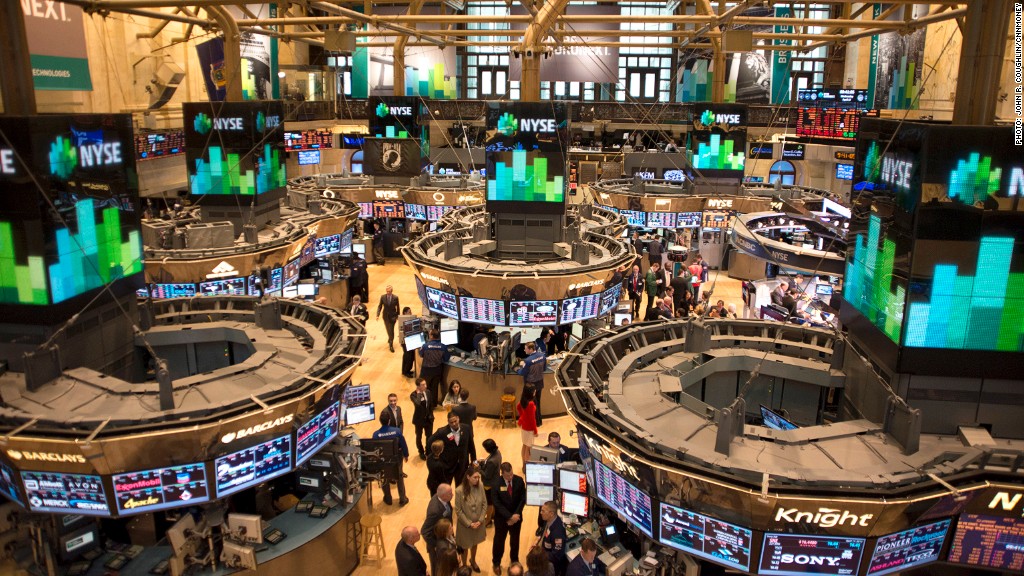 Wall Street was generally willing to forgive and forget Monday after Bloomberg apologized for allowing reporters access to how clients use the company's ubiquitous terminals.
The news highlighted concerns about privacy and data security, but interviews with half a dozen Bloomberg clients suggest that they are willing to overlook what appears to be a relatively minor breach.
"It's going to take a day or two for people to digest this," said the director of trading at a small Wall Street firm, who like others interviewed for this article, asked not to be named because he subscribes to Bloomberg. "But I don't know of anyone, from a user perspective, that's been taken aback."
Bloomberg Editor-in-Chief Matthew Winkler called the long-standing practice "inexcusable," but said the information reporters were able to see was "limited."
Winkler said reporters were able to see three different types of information: login history, "high level" data via function keys (not actual keystrokes), and help desk transcripts.
Not a big deal for now: The login issue seems to have been the least offensive transgression. Reporters could see when a login was created and how often a user logged in.
All Bloomberg users have the ability to see when another user is logged in via the network's instant messaging service, one trader said. Users also have the option to hide their login status.
Related: Private equity firms 'concerned' about Bloomberg snoop
A bigger concern: Traders were more troubled by the possibility of reporters being able to track their activity by what function keys they used.
Bloomberg reporters could see "high-level types of user functions on an aggregated basis, with no ability to look into specific security information," said Winkler. He compared it to being able to tell whether someone had accessed Microsoft Word or Excel on their PC.
The function keys are used to navigate the Bloomberg system, including to execute trades.
Winkler stressed that reporters never had access to those systems or other sensitive tools. They could not see messages clients sent to each other and could not tell what stories users were reading.
Still, the idea that reporters were able to monitor what users were doing, even in a broad sense, made some traders uncomfortable.
"If it's limited to login history, then that's benign enough that this all goes away," said one investment strategist. "If it turns out that they had access to other information, that's another story."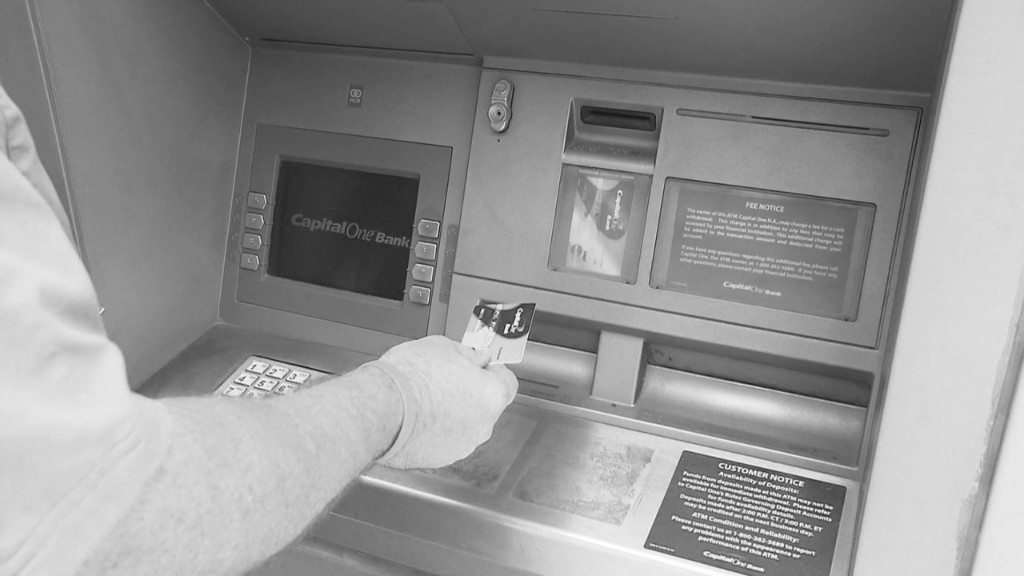 Helpdesk transcripts: Bloomberg reporters could also glean information by looking at transcripts of conversations clients had with the help desk.
It's possible that some sensitive information may have been disclosed in these transcripts, one user said, "but that's pure speculation at this point."
Related: Goldman catches Bloomberg reporters spying on terminal users
Few alternatives to Bloomberg: Overall, traders see the Bloomberg service, for which they pay $20,000 a year, as an essential tool. In addition, the company has pledged to wall off the news gathering operation from the data providing business.
"Bloomberg is so omnipresent on desks here and internationally," said another New York-based money manager. "It's a trusted name, but obviously they have some housekeeping to do."