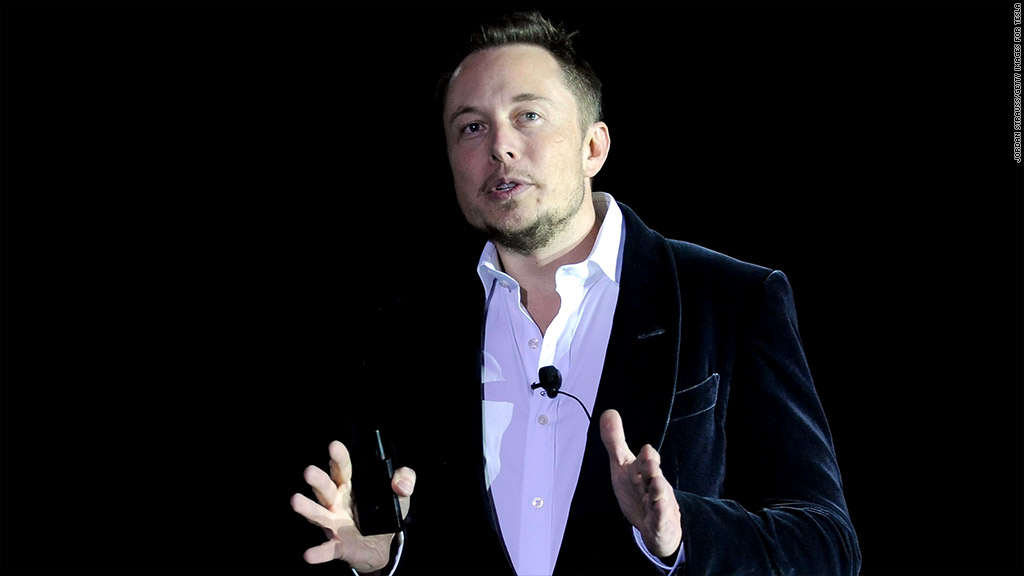 Tesla founder Elon Musk has left FWD.us, the immigration reform advocacy group led by
Facebook

(FB) CEO Mark Zuckerberg.

Musk was a backer of FWD.us when it was launched in April. The public interest group is funded by many tech heavy hitters like Microsoft's (MSFT) Bill Gates, LinkedIn' (LNKD)s Reid Hoffman, Google' (GOOG)s Eric Schmidt and Yahoo' (YHOO)s Marissa Mayer.

In order to gain momentum in its fight to change U.S. immigration policy, the group ran advertisements for lawmakers who support drilling in the Arctic National Wildlife Refuge and the Keystone XL pipeline -- two hot-buttom environmental issues.

Musk left the group soon after these ads were aired. As head of an electric car company, he has developed a reputation as a champion of clean energy. Musk did not immediately respond to requests for comment.

Related: Tesla sales beat Mercedes, BMW and Audi

FWD.us said it still has many backers.

"We recognize that not everyone will always agree with or be pleased by our strategy -- and we're grateful for the continued support of our dedicated founders and major contributors," said Kate Hansen, a FWD.us spokeswoman.