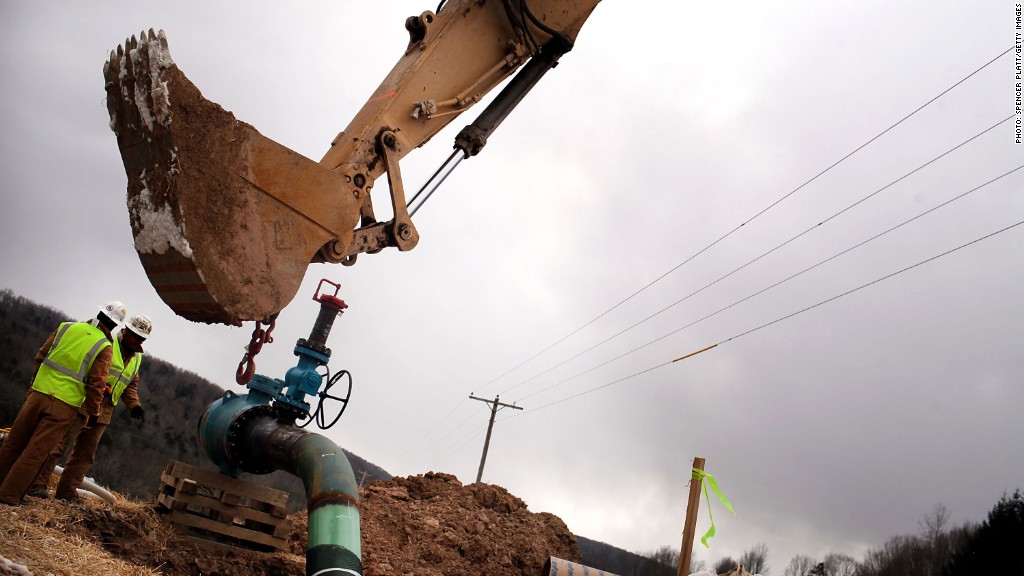 Booming North American oil production is reshaping world markets and will help satisfy the growing thirst for oil in the developing world, according to the International Energy Agency.
"North America has set off a supply shock that is sending ripples throughout the world," said IEA executive director Maria van der Hoeven. "This is helping to ease a market that was relatively tight for several years."
Growing North American production will help the U.S. begin to meet its own energy demands, leading it to cut back on imports that will instead start flowing to emerging markets.
In its latest report, the Paris-based IEA forecasts that North America's oil supply will grow by nearly 4 million barrels per day between 2012 to 2018, amounting to nearly 50% of global output growth over that period.
"The shock waves of rising U.S. shale gas, light tight oil and Canadian oil sands production are reaching virtually all recesses of the global oil market," stated the IEA report.
The U.S. is experiencing an oil boom, in large part thanks to high world prices and new technologies, including hydraulic fracking, that have made the extraction of oil and gas from shale rock commercially viable.
The new supply surge comes as developing nations are set to consume more oil than developed countries for the first time.
The IEA says the shift will be seen this quarter, with demand from developing countries hitting 54% of the global total by 2018, up from 49% in 2012.
Related: U.S. to become biggest oil producer
The country leading this move is China, the world's second largest consumer after the U.S., which has been guzzling oil at an ever faster rate. The report forecasts that Chinese demand for oil will rise by 25% between 2012 to 2018, while U.S. demand will steadily decline.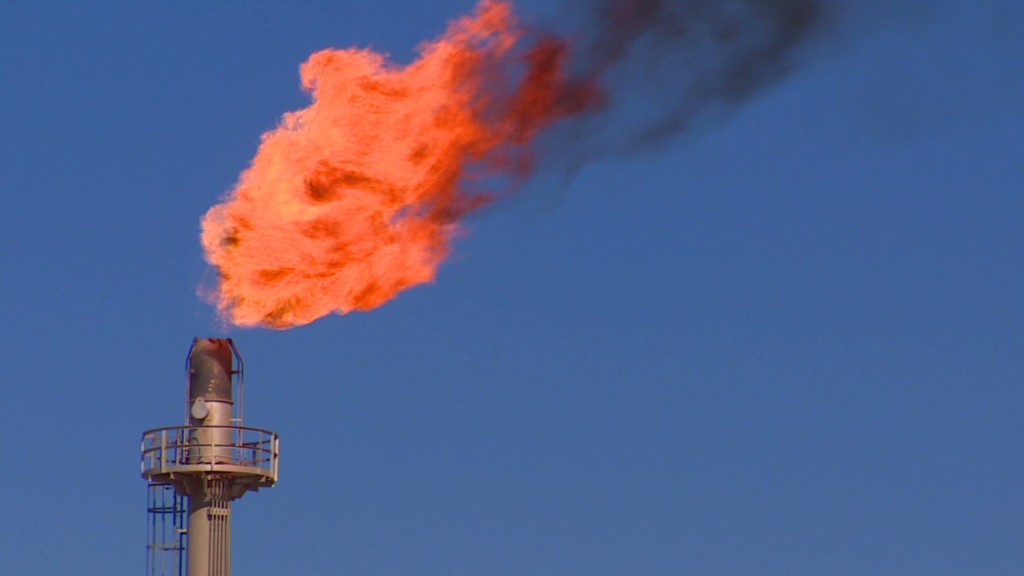 But developing countries and emerging markets will not simply be passive consumers. The IEA says these nations are investing heavily in oil storage, transportation and refining.
"In the next five years, virtually all net crude distillation capacity growth is forecast to take place in the emerging market and developing economies," states the report.
The IEA also expects the African continent will present suppliers with "a new demand frontier."
"There is growing evidence that African demand has been underestimated and is set to grow relatively steeply, albeit from a low base, in the next few years," it stated.
Previously, the IEA projected that the U.S. will overtake Saudi Arabia to become the world's biggest oil producer before 2020, and will be energy independent by 2030.