What's good for Tesla Motors is good for America -- at least U.S. taxpayers.
Its electric cars are selling and its stock closed Tuesday up 146% this year. Elon Musk's company is making enough money to repay a $465 million Energy Department loan in the next five years, around half the time that was initially expected.
That's in sharp contrast to the high profile failures that were part of the same loan program.
Solar panel maker Solyndra, which received a $527 million loan guarantee, went bankrupt. And electric car maker Fisker, which had a $192 million loan, missed its first scheduled payment and has essentially halted business operations.
If Tesla (TSLA) isn't able to pay back its loan within five years, the federal government could still benefit through warrants to buy more than 3 million shares of the company's stock at a fraction of the current price. Those warrants would disappear if the loan is paid off in five years, since they can't be exercised until 2018.
At that point, the government will be able to buy more than 3 million Tesla shares for $7.54 each, and 5,100 additional shares for $8.94 apiece.
While it can't exercise those warrants now, at the recent record high of $97.12, the warrants would net taxpayers a $277 million profit.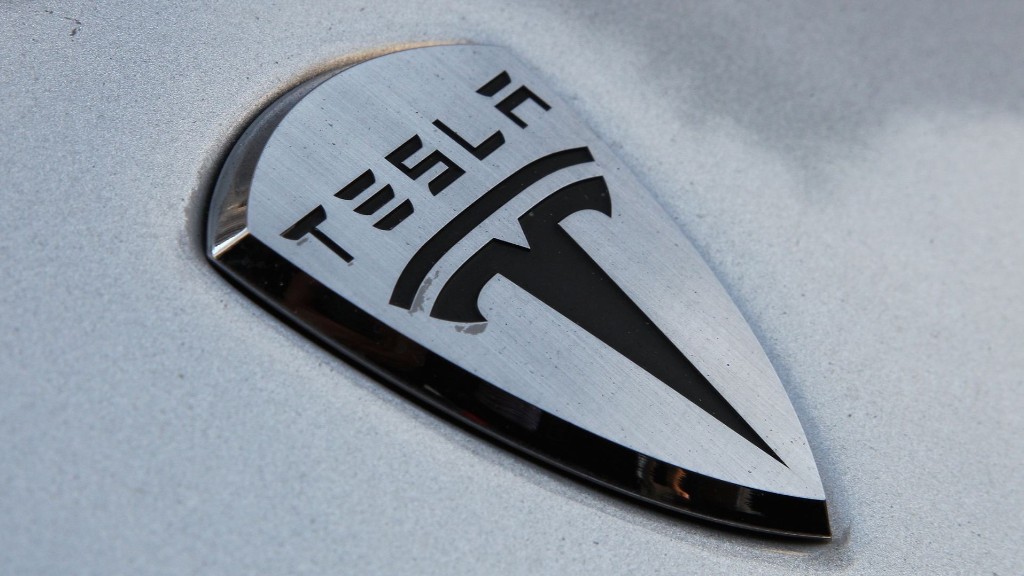 Tesla shares have soared since it reported its first quarterly profit on May 8. On May 9, it got further good news when the influential Consumer Reports said the company's Model S was the best car it has ever tested.