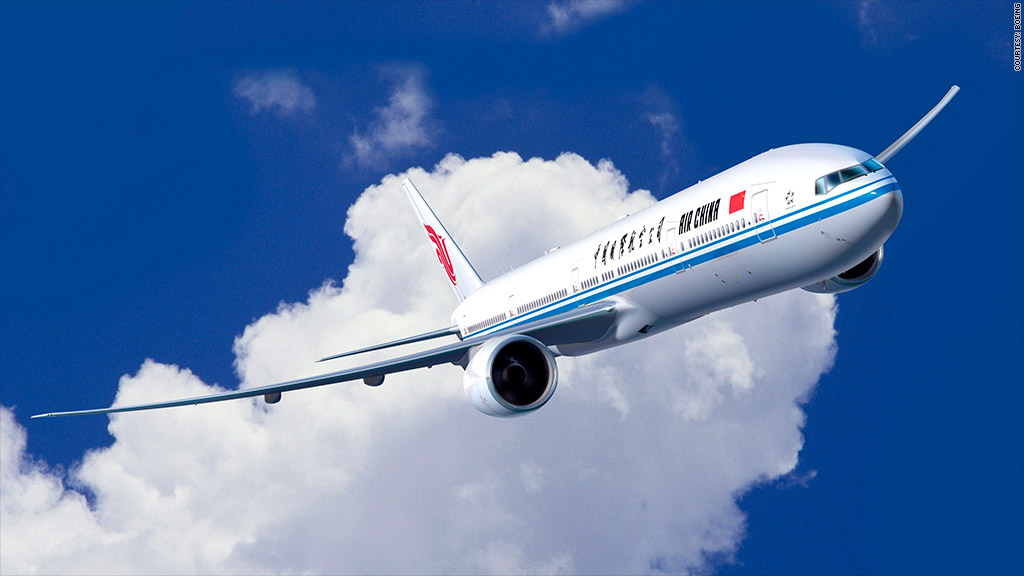 General Electric is warning airlines using its jet engines on their Boeing 777s that they need to make a fix, following two incidents in which engines shutdown in flight.
GE said the problem with with a gearbox inside 118 of the engines that were built between September 2012 to March 2013. The engine maker said there were two in-flight shutdowns of the engines due to gear separation within the gearbox, one on an Aeroflot flight in February, the other on an Air China flight on May 9.
In both cases, the aircraft were able to continue flying using the power in the other engine. But GE said there are 25 jets in service that have the suspect gearbox in both of their engines, and those jets will need to be grounded and fixed in the next five days to avoid the risk of both engines shutting down during a flight.
The other planes with the suspect gearbox only have them in one of their engines.
GE said early analysis of problem gearboxes has revealed a "material anomaly," but it said its investigation is ongoing. It said more than 1,150 of the engines are in service, and that the gearboxes have a history of 15 years of high reliability over 40 million flight hours.
The news of the problem comes as Boeing works to fix a more serious problem with lithium batteries overheating that led to the grounding of its full fleet of 787 Dreamliners in January. It took months of investigation to come up with a fix to that problem, and Boeing and its airline customers are just now returning those planes to service.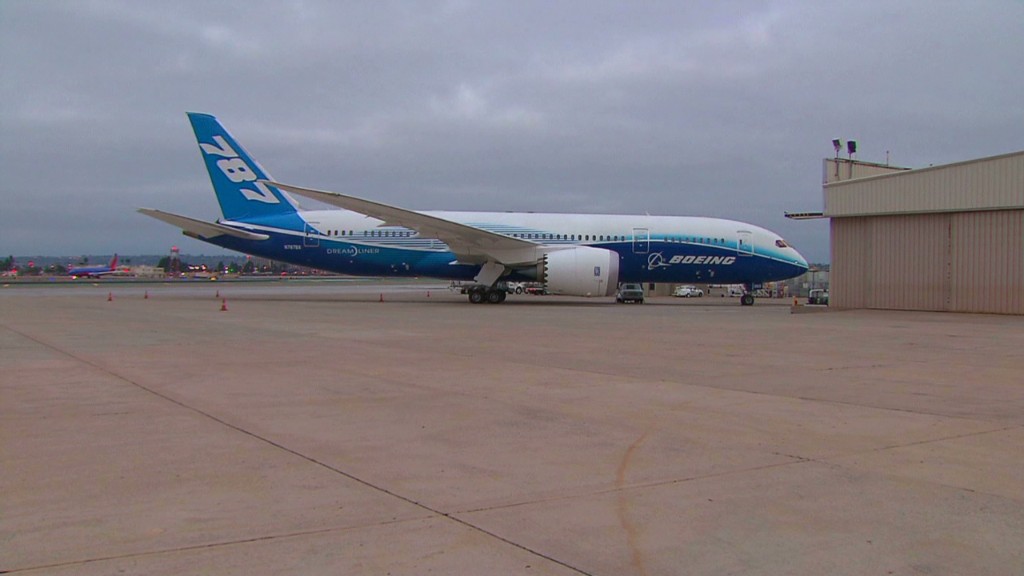 United Airlines, the unit of United Continental (UAL) that is the only U.S. carrier to have Dreamliners in its fleet, expects to return its 787s to service on May 20.
Shares of GE (GE) and Boeing (BA) were both lower in early trading Thursday.