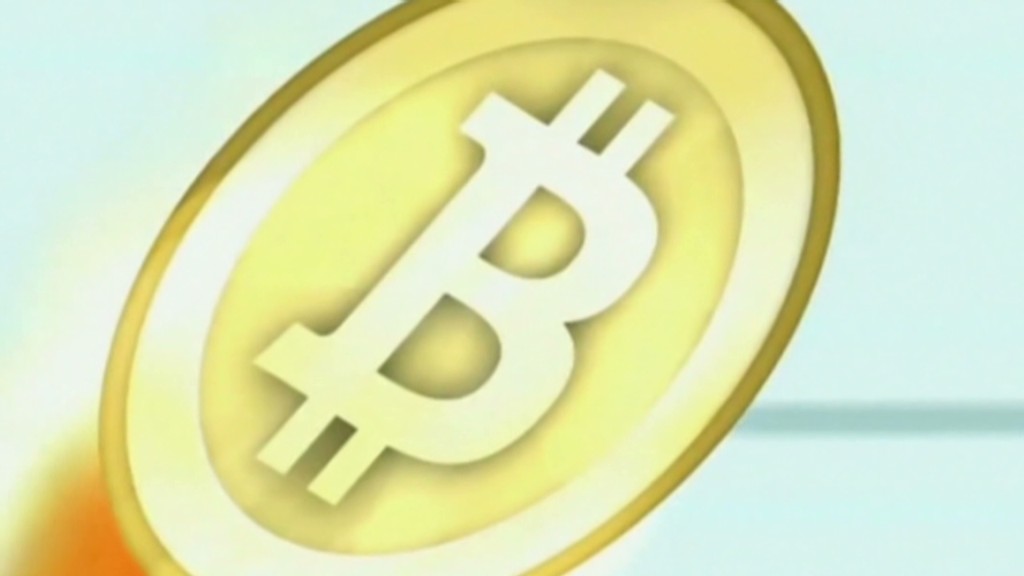 U.S. law enforcement officials cracked down this week on the Bitcoin economy's biggest exchange, Mt. Gox, accusing its operator of running a money transmitting business without the proper license and freezing several of its key financial accounts.
The move sent a brief chill through the Bitcoin community, though some enthusiasts shrugged it off as an inevitable consequence of the cyber currency's growing public profile. A few even defended the feds. "This isn't the government trying to kill anything," one commenter wrote on Reddit's Bitcoin discussion board. "This is them locking accounts because they didn't file the right paperwork."
Mt. Gox is by far the biggest exchange in the Bitcoin economy, handling about 66% of all currency conversions.
The drama started on Tuesday, when the U.S. Department of Homeland Security obtained a warrant to seize the contents of Mt. Gox's account with Dwolla, a payment processing network based in Des Moines, Iowa.
Dwolla is one of the key services used by Tokyo-based Mt. Gox to let its American customers convert U.S. dollars into bitcoins and vice versa. The company stopped processing transactions to and from Mt. Gox's account after it received the warrant and tried to distance itself from the dispute.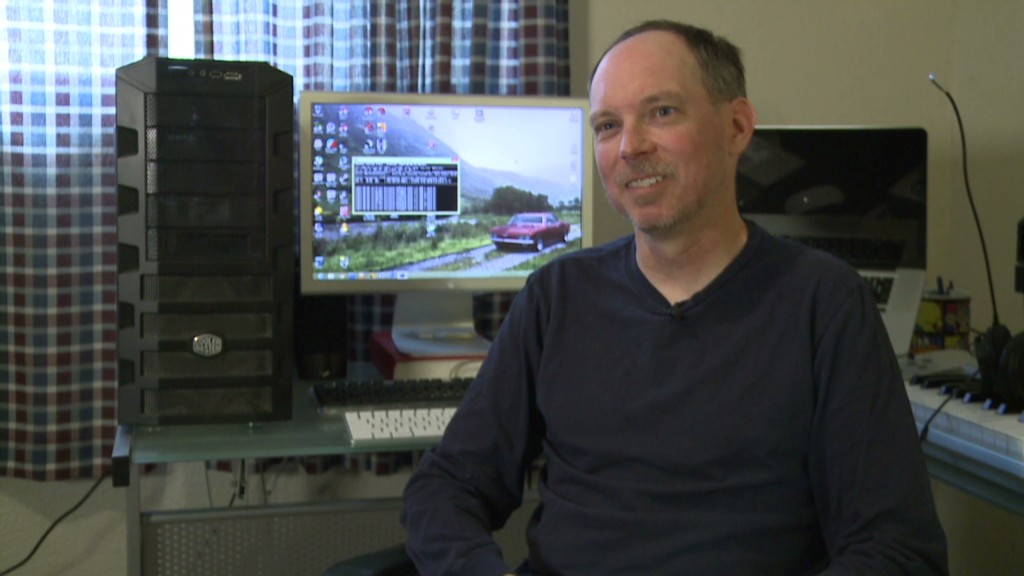 "We've informed the users that we believe were most immediately affected by the action, but literally have no additional information or insight on the matter," spokesman Jordan Lampe told CNNMoney.
Mt. Gox said it is investigating the matter. In the meantime, it posted a statement saying U.S. customers will only be able to deposit and withdraw funds with an international money order or by using OKPay, an international currency conversion system.
Related: How porn links snuck into Bitcoin's code
Will any customers lose funds? That's currently unclear. Federal officials now presumably have control of any funds that were sitting in the account's coffers, as well as a Wells Fargo account that was also targeted.
DHS declined to comment on its investigation, but it provided several news outlets, including CNNMoney, with a copy of its seizure warrant.
According to the document, Mt. Gox's U.S. subsidiary set up a Wells Fargo (WFC) business account in May 2011. At the time, the company filled out a "money services business" questionnaire and said it was not a firm that dealt in or exchanged money for its customers.
Not so, say the feds. Because U.S. dollars can be passed back and forth on Mt. Gox through bitcoin conversions, they consider the site's operations to be a "money transmitting activity."
Related: Feds crack down on Mt. Gox Bitcoin exchange
The crackdown comes less than two months after the U.S. government issued new rules saying that virtual currency exchanges will be subject to the same kinds of anti-money laundering rules that banks have to follow.
The volatile currency is becoming a significant economic force. The value of 1 bitcoin zoomed from $20 at the start of the year to a record high of $266 in April. It's now worth about $115. There are roughly 11 million bitcoins in circulation, giving the entire economy a market cap of around US$1.2 billion.