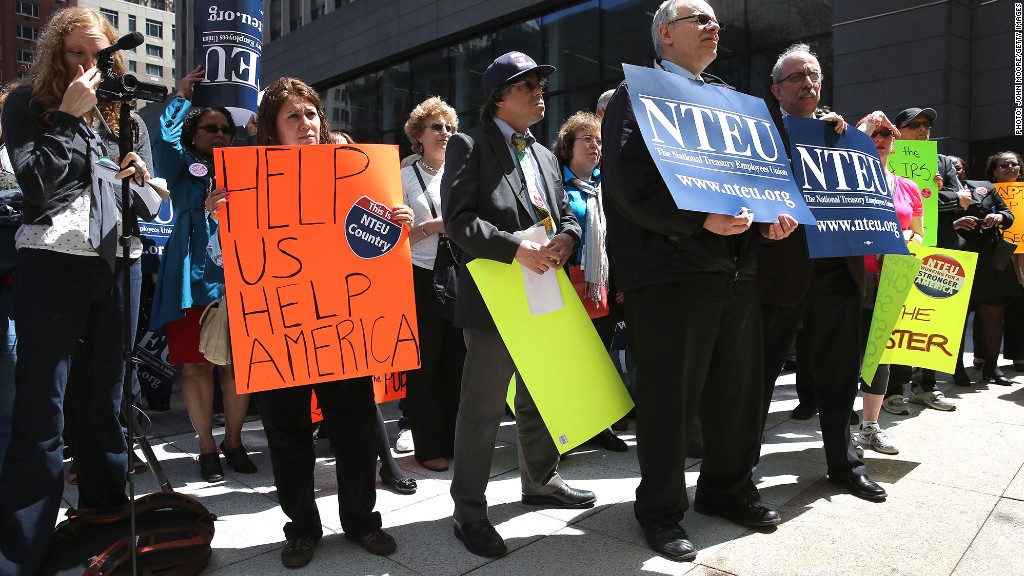 The Internal Revenue Service scandal couldn't have come at a worse time for the nation's 2 million federal workers, who are desperate to end furloughs and get their first raise in three years.
IRS workers were front and center at a Friday congressional hearing about employees who wrongly singled out conservative groups seeking tax breaks. Workers were called "foolish" and "incompetent," and blamed for "horrible customer service."
Top IRS chiefs are doing damage control by blaming a small group of low-level federal workers, saying they made "foolish mistakes" by using politically loaded terms such as "tea party" and "patriot" to hold up groups applying to become charities.
To Republican lawmakers, who have pushed to trim federal workers' compensation, benefits and sheer numbers since they took control of the House in 2010, the IRS scandal is an opportunity to point out the flaws of bureaucracy and federal workers.
"On the one hand you are arguing today that the IRS is not corrupt but the subtext of that is you are saying -- look, we are just incompetent," said Rep. Peter Roskam, an Illinois Republican, to departing Acting IRS Commissioner Steven Miller during the hearing. "And I think it is a perilous pathway to go down."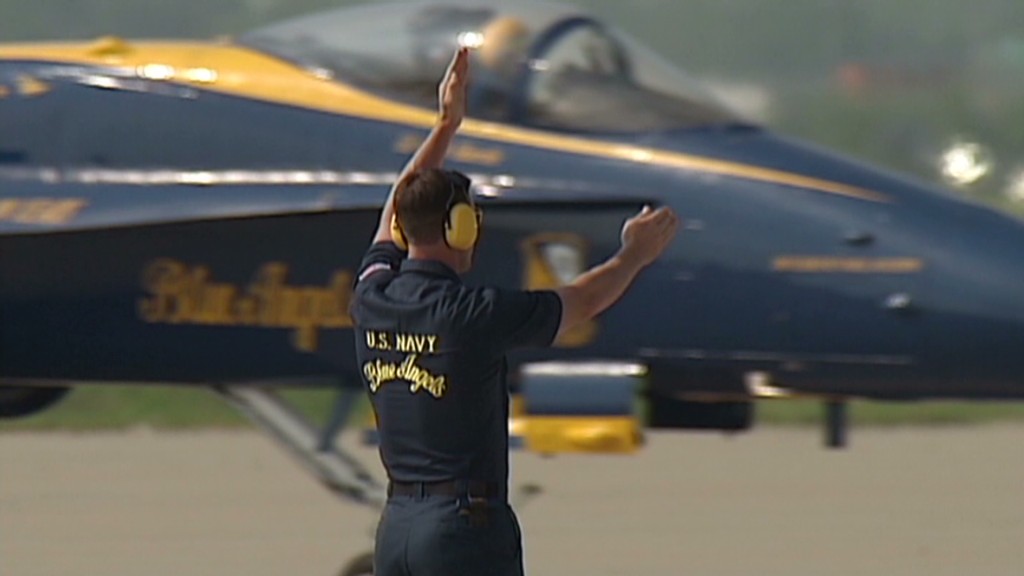 It's really bad timing for employee and union groups who have been fighting $85 billion in federal spending cuts. Those cuts have forced agencies to lay off tens of thousands of contract workers, end overtime pay and training, and force workers to stay home without pay on furlough. Furloughs have ranged from 5 days for IRS workers and 11 days for some 625,000 defense workers to as many as 27 days for some federal public defenders.
That's on top of a nearly three-year pay freeze that has been extended through Dec. 31 and an ongoing hiring freeze that has led to a smaller federal work force.
So far, union groups have laid low. Several unions didn't respond for requests for comment.
Colleen Kelley, president of the National Treasury Employees Union that represents IRS workers, said in a letter to employees this week that the watchdog report showed no one "intentionally did anything wrong, and I believe that to be the case."