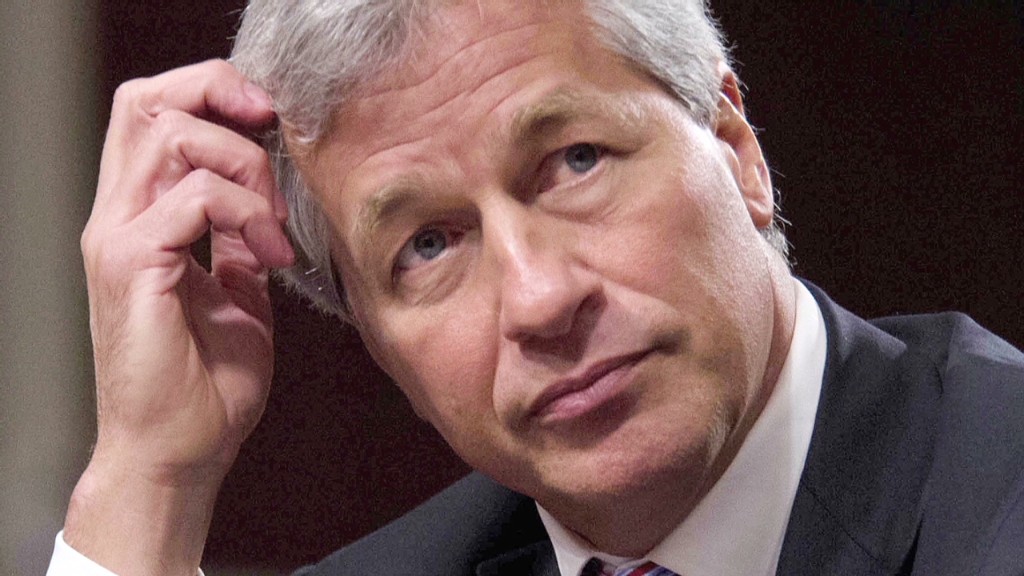 JPMorgan's annual meeting in Tampa Tuesday could turn into the Jamie Dimon show, but shareholders want more.
Dimon has been in the spotlight for weeks as calls to split the CEO and chairman roles he holds have grown louder.
Tuesday's meeting will be Dimon's day of reckoning but shareholders are hoping to also get a chance to grill the board .
"The board needs to show us that they are more than just a rubber stamp on what Jamie Dimon wants," said Michael Mayo, a bank analyst at CLSA. "Shareholders have one chance each year to ask them questions."
Mayo says it doesn't matter to him whether or not Dimon holds onto the chairmanship. The real issue, he says, is proving that the board is independent.
Critics say that the board has failed to properly monitor risk-taking behavior at the bank, including the so-called London Whale trades that resulted in $6 billion of losses for JPMorgan, questions of how compliant the bank has been with the government's anti money laundering rules and alleged manipulation of the electricity markets in California and Michigan.
Two key shareholder advisory firms recommended that JPMorgan's stakeholders vote against several board members.
Kicking out board members is relatively rare in corporate America. Only about one out of every 3,000 corporate directors loses a bid for reelection each year. Even then, the votes are non-binding.
Related: J.P. Morgan's doubtful Dimon defense
Major pension funds that have been pushing the bank to appoint an independent chairman, including CalPERS and the New York City Pension Fund, want Dimon to stay on as CEO.
JPMorgan's board, which has been under attack from certain shareholders and shareholder advisory firms for not being independent enough, has firmly backed Dimon as CEO and chairman.
"Our current structure provides the balance good corporate governance seeks to achieve and it would be a mistake to change it now," the board wrote in a recent letter to shareholders.
JPMorgan (JPM) declined to comment about who will be speaking at Tuesday's meeting.
Related: Jamie Dimon successor short list will not impress critics
Beyond whether Dimon will stay on as chairman and whether board members will be reelected, shareholders also want to know who's on the short list to be the next CEO whenever Dimon relinquishes the role.
JPMorgan has seen an exodus of key leaders once thought to be potential successors.
"No one is ready to step into Jamie Dimon's shoes," said Mayo.