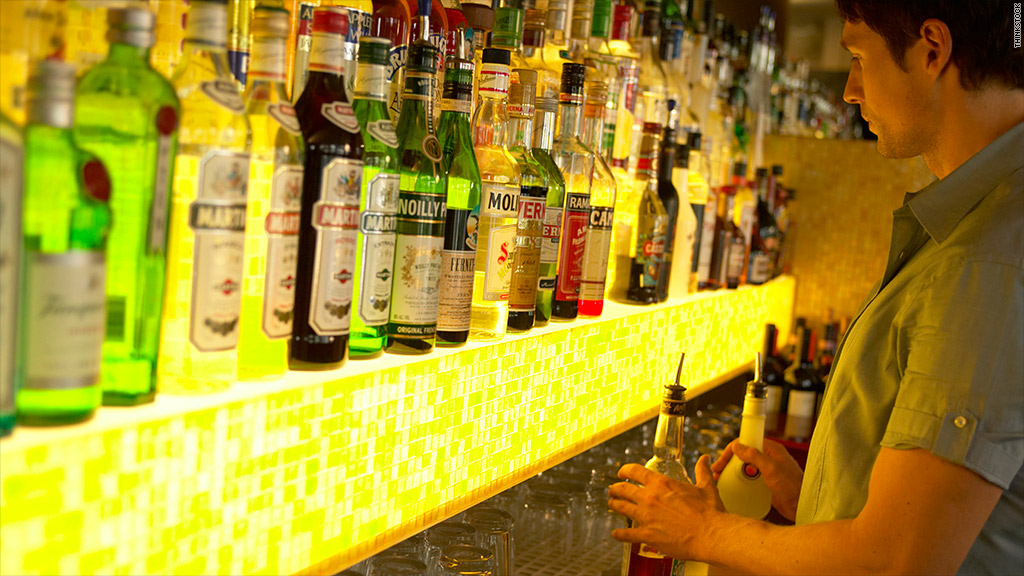 Attention, happy-hour lovers: this could be hard to swallow.
New Jersey's Division of Alcoholic Beverage Control announced Wednesday that it had seized alcohol from 29 bars and restaurants as part of a year-long investigation into allegations that the businesses have been fooling customers by filling bottles from premium brands with cheaper well liquor.
More than 100 investigators fanned out across the state Wednesday morning to carry out the raids in an effort dubbed "Operation Swill."
Related: The lucrative business of cigarette smuggling
Among the establishments hit were 13 TGI Fridays locations. A Fridays spokesperson said Wednesday that the chain "was just made aware of this issue and is working closely with the franchisee and owner of the cited locations to review and investigate these serious allegations."
"We have one of the most extensive bar and beverage programs in the industry, which sets a very high standard in the quality and service of our beverages," the spokesperson said.
A spokeswoman for Ruby Tuesday's, whose location in Bridgewater, N.J. was among those investigated, said the chain was "gathering information" on the issue and "cooperating with the authorities 100%."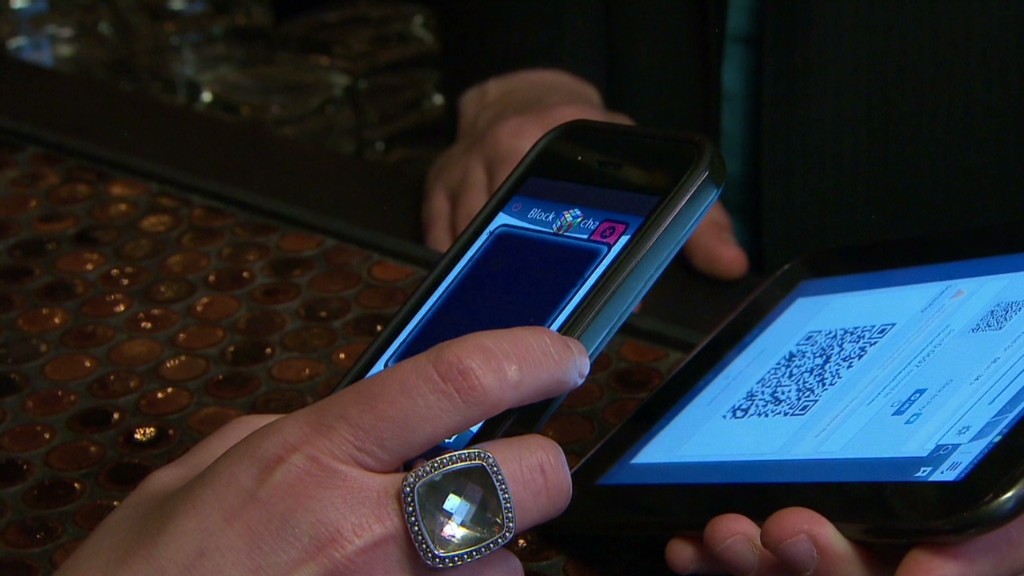 The Division of Alcoholic Beverage Control said investigators had relied on "citizen complaints, confidential informants, and new technology used to test samples taken covertly from the licensed establishments by Division detectives." No word on whether any of those "confidential booze informant" jobs are still available.