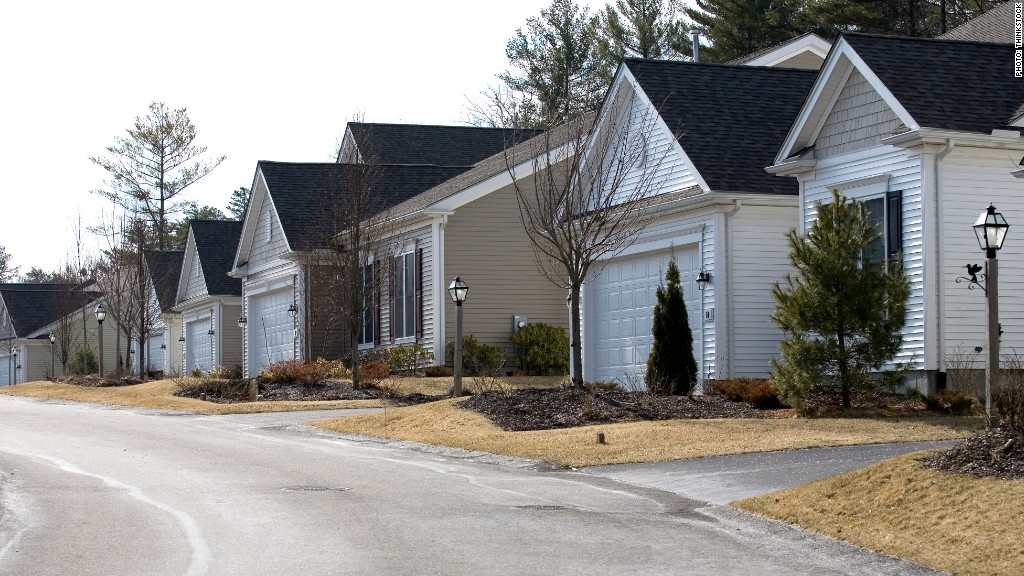 Home sales continued to climb in April, according to the latest reading on the housing recovery from an industry trade group.
The National Association of Realtors reported home sales edged up 0.6% to an annual pace of just under 5 million homes. Compared to a year ago, the pace of sales was up nearly 10%.
The pace of sales would have exceeded that level were it not for tight credit and insufficient houses for sale to meet rising demand, the group said.
"Without these frictions, existing-home sales easily would be well above the 5-million unit pace," said Lawrence Yun, the Realtors' chief economist. He said that customer traffic is up 31% compared to a year ago, showing greater demand than actual sales.
The recovery in the housing market so far this year has been a major driver of overall economic growth, lifting not just the pace of home building but also retail sales. Near record low mortgage rates coupled with improving unemployment, a drop in foreclosures and a tight supply of homes for sale have all combined to lift home prices.
Related: The housing recovery is real, and it's spectacular
Wednesday's report underscores these trends.
The median price of a home sold in April was $192,800, up 5% from March and 11% from a year ago. And the number of homes on the market represented a 5.2-month supply at the current sales pace. While that is up from March it's down from a 6.6-month supply a year ago.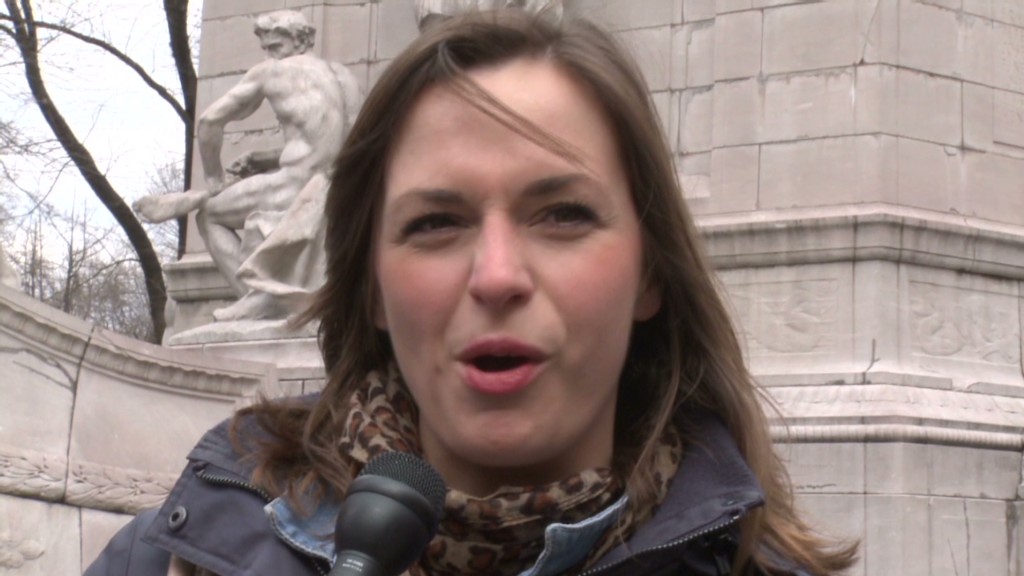 The percentage of sales considered distressed sales -- homes in foreclosure or short sales in which the seller owes more on the home than the selling price -- now represents only 18% of sales, down from 28% a year ago.
The pace of new home sales has been rising every month for nearly two years. The latest sales reading is the strongest level since November 2009, when sales were inflated by a short-term home buyer's tax credit.
Correction: An earlier version of this article reported the wrong median price for homes sold in April.