Two stocks that most investors have forgotten are still publicly traded -- Fannie Mae and Freddie Mac -- went on a wild ride Wednesday.
The volatile roller coaster of a ride for the two stocks came after their regulator reached a settlement with Citigroup (C) over $3.5 billion of dollars worth of mortgages the bank sold to the two mortgage finance firms during the housing bubble.
Bad mortgages are a big reason why Fannie and Freddie became wards of the state, with the U.S. Treasury Department, not investors, controlling most of the shares.
The details of the settlement were not disclosed by the Federal Housing Finance Agency and Citi in their court filing late Tuesday.
FHFA has sued a number of banks that packaged home loans together into securities that were then sold to Fannie and Freddie, accusing them of not properly disclosing the risks associated with those securities. FHFA has overseen both Fannie and Freddie since the government bailed out the firms back in 2008, in return for 80% of their stock.
Citi shares were only slightly higher Wednesday, but shares of Fannie (FNMA) and Freddie (FMCC) swung wildly throughout the day.
Both stocks are traded on the over-the-counter market, which makes them more volatile than stocks listed on the NYSE or Nasdaq. Trading volume was robust, which only added to the volatility.
Fannie and Freddie both rallied more than 20% in the morning before plunging more than 40% by late morning. They rallied to nearly break-even before resuming their sharp decline ... and ensuing rebound.
Related: Fannie Mae, Freddie Mac to help cut deficit
The two companies have been booking some of their best profits on record recently, helped by a rebound in the housing market, rising home prices and a drop in foreclosures.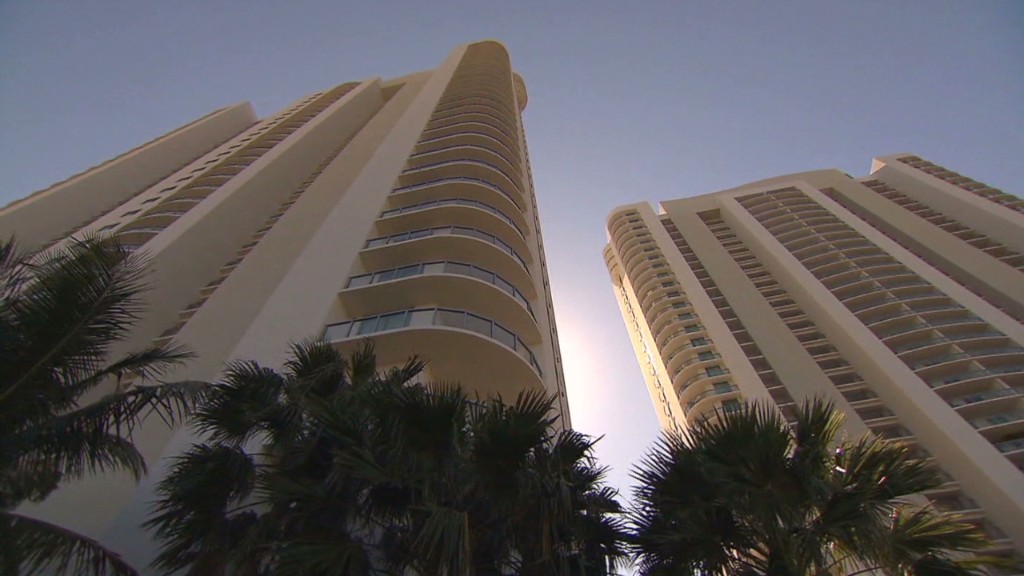 However, the profits are flowing back to the U.S. Treasury as a way to repay the bailouts, which reached $116.1 billion in the case of Fannie Mae and $71.3 billion to Freddie Mac.
Still, the housing recovery and strong results have led to a huge comeback for Fannie and Freddie shares. Both are up more than 1,000% so far this year.