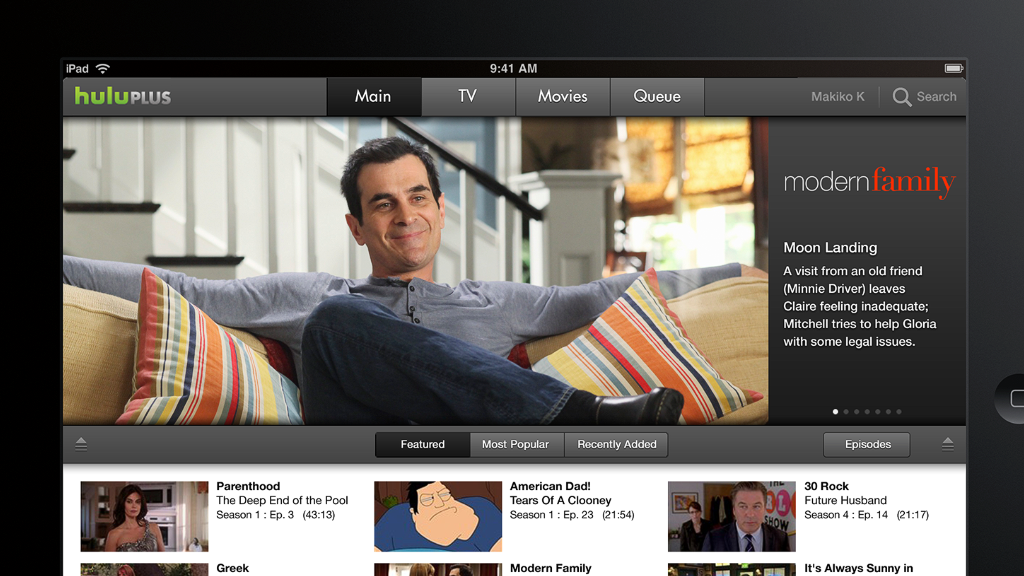 Yahoo is one of several companies rumored to be considering a buyout of online video site Hulu. Sound familiar?
Back in 2011, Hulu was reportedly courted by a near-comically long list of tech firms including Yahoo, Google (GOOG), Amazon, AT&T (T) and Verizon.
The Wall Street Journal tech blog AllThingsD reported this week that Hulu has received a new bid from Yahoo. Private equity firms KKR (KKR), Guggenheim Digital and Silver Lake Partners have also reportedly submitted offers. So have Time Warner Cabl (TWC)e, DirecT (DTV)V and the Chernin Group, which is run by former News Cor (NWSA)p. chief operating officer Peter Chernin.
But two years ago, Hulu was supposedly worth between $1 billion and $2 billion. Now, Yahoo is reportedly offering only about $700 million.
Yahoo (YHOO), which bought blogging website Tumblr last week for $1.1 billion, would a gain a strong foothold in a hot field if it were to buy Hulu. CEO Marissa Mayer has acted swiftly to try to rebuild Yahoo's portfolio with products that people "touch every day." Hulu, which offers streams of top television shows, certainly fits into that strategy.
But any Hulu buyer would also inherit problems.
Hulu CEO Jason Kilar announced in January that he would step down, after months of rumors about his exit. Those reports claimed Kilar clashed with Hulu's big-media owners, most notably News Corp.'s Fox and Walt Disney Co.'s (DIS) ABC. Comcast's (CMCSA) NBC also has a passive stake.
Related story: The move to Internet TV, by the numbers
Those owners will have to agree on any sale, and they pulled Hulu off the selling block in 2011 after they apparently weren't able to secure a deal they found suitable.
Plus, once the media giants cash out, they may not hand Hulu new streaming deals for Fox, ABC and NBC content, which could diminish the site's value to a buyer. CBS (CBS), the only other major broadcaster, lets Hulu stream only old content like "I Love Lucy" and not shows currently on the air.
Even though the company is owned by a trio of media giants, scoring long-term streaming deals has proved to be a problem for Hulu in the past. That issue reportedly forced the company to cancel its plans for a 2010 IPO.
Finally, as Hulu's business has grown, so has its competition. The list of Hulu pure-play rivals includes Netflix (NFLX), Amazon (AMZN), and Verizon (VZ), and cable providers have increasingly offered on-demand options for their customers.
Hulu has had success with its paid Hulu Plus subscriptions, which topped 3 million at the end of 2012. But it's unknown if Hulu is actually turning a profit. The company announced it netted nearly $700 million in revenue in 2012, a gain of 65% over the year, but it kept mum about profitability.