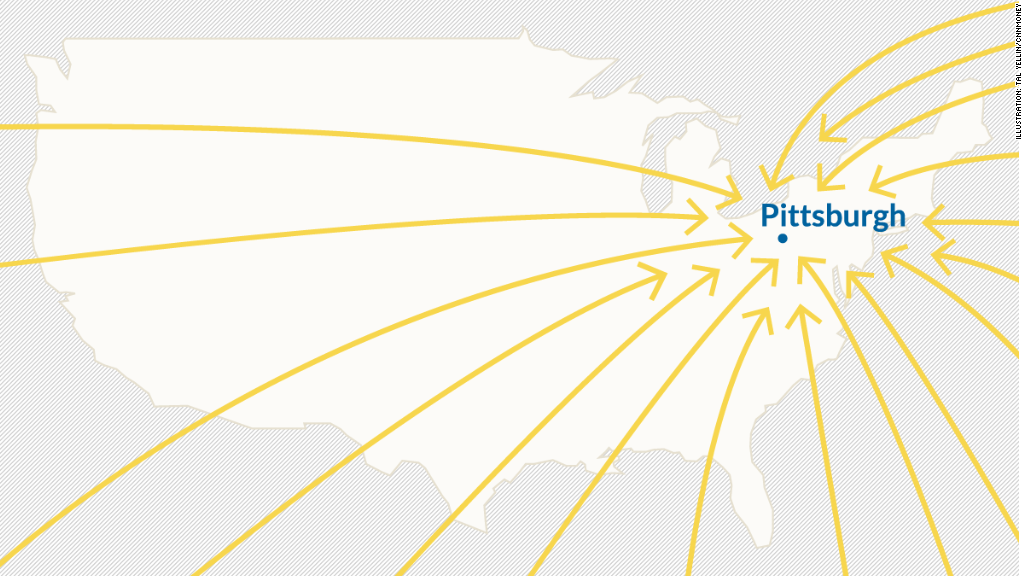 Thanks to the shifting nature of the global economy, some once down-and-out cities are seeing an influx of foreign executives and other personnel from international organizations.
Pittsburgh, a former steel powerhouse, has emerged as a hot bed for operations related to the oil and gas boom in western Pennsylvania and eastern Ohio. AIRINC, a provider of cost of living data, put Pittsburgh on its "cities to watch" list in a recent report detailing the top locations requested from the company.
AIRINC wouldn't disclose which companies are requesting data, but oil firms from Norway, Russia, China and elsewhere have recently partnered with U.S. firms on oil projects in the United Sates, and are thought to be sending employees stateside to learn advanced production techniques.
Yangon, Myanmar -- the former colonial capital of British Burma -- and Erbil, Iraq also made the cities to watch list. Both places recently opened for international business after long periods of political turmoil, and companies are eager to establish a presence in those new markets, said AIRINC data manager Katy O'Leary.
Related: The great expatriate hiring boom
Other cities on the hot list -- which are ones seeing big increases in expat activity -- include Al Khobar, Saudi Arabia and Perth, Australia. Shenyang, Wuxi, Suzhou, and Shenzhen -- all in China -- also made the list.
Still, London retained its top spot in terms of the sheer number of requests for relocation data in 2012, according to the report.
The biggest mover was Sao Paulo. Propelled by Brazil's red-hot economy, the country's largest city jumped to 9th place in 2012 from 24th in 2007.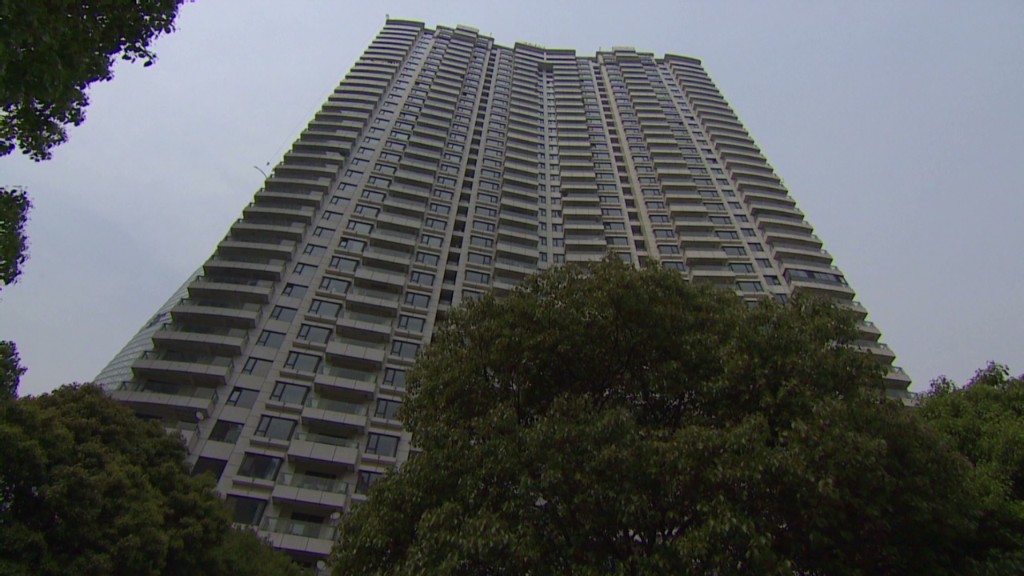 Bumped off the top ten list was Brussels, most likely due to Europe's ongoing economic woes.
No U.S. city made the top ten. That's likely because talent in the United States can be more easily found within the country, and many firms sending workers abroad are U.S.-based, said AIRINC spokesman Scott Sutton.
The numbers were compiled from 8,500 requests to AIRINC from over 800 companies and international organizations for relocation data including home prices and the cost of goods and services.