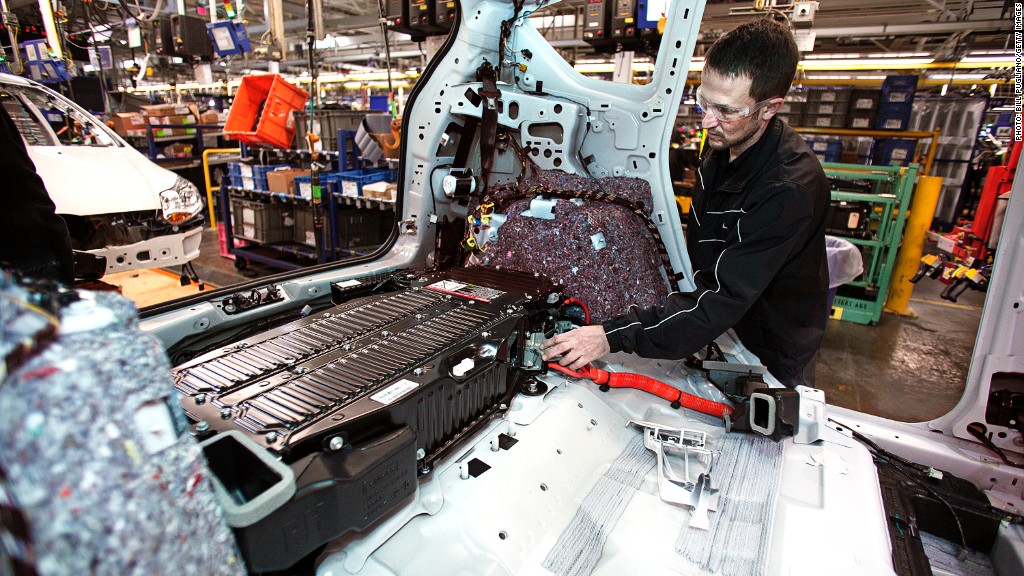 U.S. manufacturing activity contracted for the first time since November, according to a report released Monday.
The Institute of Supply Management's monthly reading on the U.S. manufacturing sector came in at 49 in May, down from 50.7 in April, and well below the 50.9 that was expected by economists surveyed by Briefing.com. Any number below 50 indicates the sector is contracting.
This was only the second time that the sector has shrunk since 2009.
Related: Cheap energy will bring back U.S. jobs
There were sharp decreases in production and new orders, which fell nearly 5% and 3.5% respectively. Hiring continued to expand, however, though at a slower rate than in April.
The index is compiled from a survey of manufacturing supply managers, who blamed a pullback in government spending and a downturn in global markets for creating the softer conditions in the month.
Several managers said manufacturing was holding strong until mid-month, when the trend started to flatten.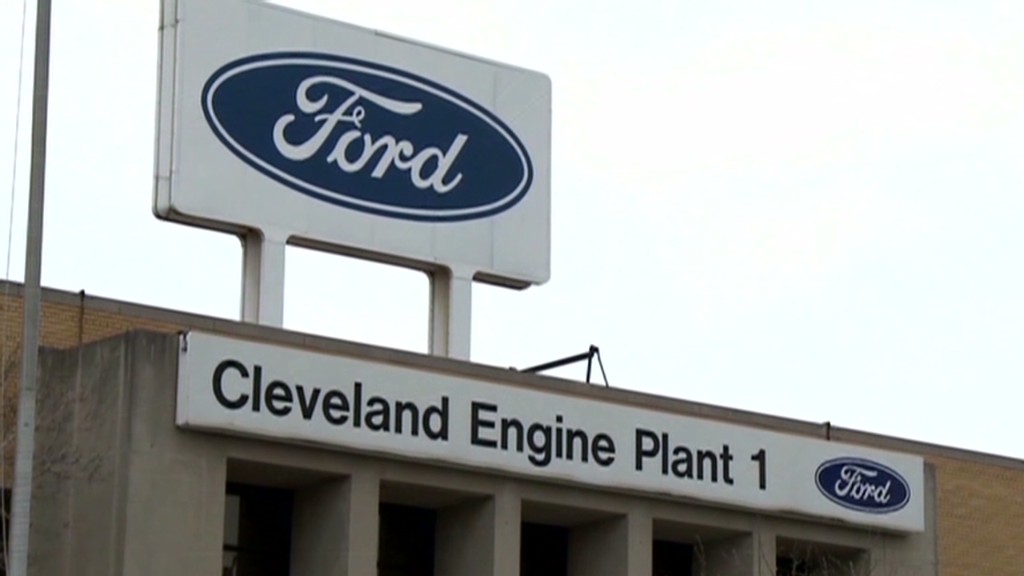 "[The] general economy seems sluggish and pensive," one electrical equipment manager said. Another chemical products manufacturer said that there hasn't been as much demand in both domestic and exports as there was last year.
The report comes amid a muddled picture of global manufacturing. Two reports about China's manufacturing sector showed conflicting reports: The official Chinese government PMI released over the weekend showed that the sector was expanding, while an HSBC survey showed that it was contracting.