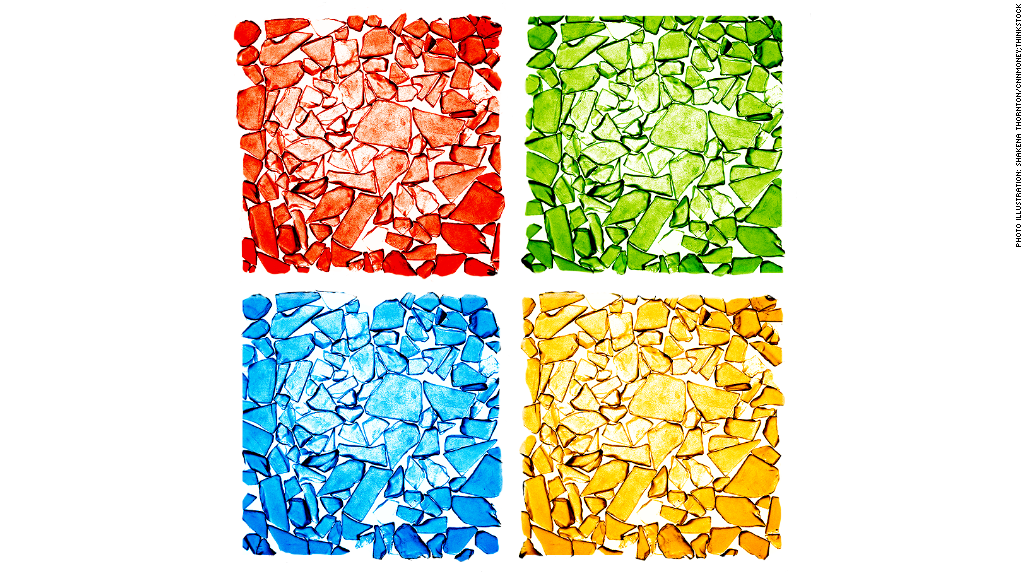 It may finally be time for Microsoft to break up, according to one prominent Wall Street analyst.
Rick Sherlund, analyst at Nomura Securities, is calling for Microsoft (MSFT) to sell off its Bing and Xbox businesses. He also wants the company to focus more on getting Office software on Apple and Android devices, lay off workers and double its dividend.
You're not alone if you're suddenly getting a case of déjà vu. Microsoft survived multiple attempts by the U.S. Department of Justice more than a decade ago to break the company up into several "Baby Bills" -- a Bill Gates-inspired pun on the "Baby Bells" breakup of AT&T (T).
In the years since then, some analysts and shareholders have pleaded with Microsoft to split up.
Related story: Microsoft gives Ballmer a reason to dance again
Experts have typically suggested that Microsoft break up into two, separate companies: a consumer tech firm that includes Windows, Office and Xbox, and a business-centric company that sells tools like Windows Server, Sharepoint, Azure and Dynamics software. A number of analysts have also called the company "bloated" in the past, urging Microsoft to focus more on a smaller number of products.
But Microsoft has long fended off such notions, arguing that its corporate customers are consumer customers too. The company wants to build one giant ecosystem of software, services and devices that will allow people to engage, connect, work and play throughout the day. The company declined comment for this story.
So what's different now?
"We think there is likely to be a more substantive catalyst for change than we have seen previously in the history of the company," said Sherlund in a note sent to clients last week. "There may be a more receptive group of frustrated shareholders to leverage in an effort to drive greater realization of shareholder value at Microsoft."
Sherlund is referring to hedge fund ValueAct, which bought a $2 billion stake in Microsoft in April. Sherlund expects ValueAct to rally other shareholders to demand change and gain some control of the board of directors. Though ValueAct has historically has taken a far-less combative approach than other activist shareholders, Sherlund also notes that Microsoft likely doesn't want to risk a public battle.
Related story: Microsoft unveils new Xbox One game console
To increase shareholder value, Sherlund believes Microsoft should get out of businesses that aren't central to its operations, namely the Bing search engine and Xbox game system. It should also switch focus to become "the Office ... company and not the Windows company," he argues.
Microsoft has never turned a profit in search. Though it has gained share in the market, it has done so exclusively at the expense of Yahoo (YHOO) -- its search partner -- and not market leader Google (GOOG).
After a rough start, Xbox recently became a market leader in console sales. But profit margins remain slim and it provides few benefits to the rest of Microsoft (other than the "cool" factor, which is important but hard to quantify).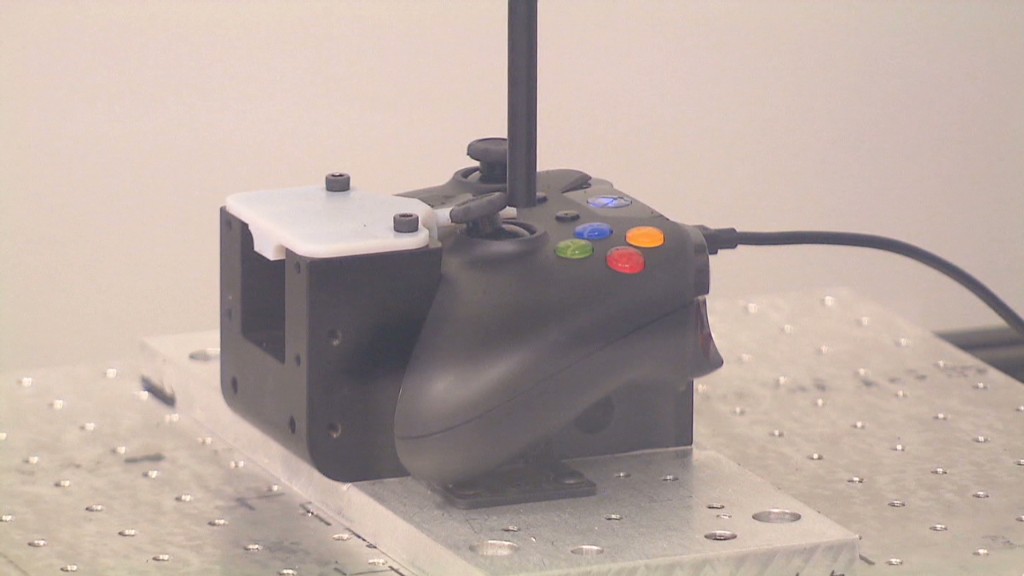 Sherlund believes the cash and cost savings gained from selling those units, streamlining other businesses and reducing headcount could in part help Microsoft double its dividend to yield about 6% -- substantially higher than what Apple (AAPL), Cisco (CSCO) and its other peers offer.
Still, the timing of this particular break-up call is curious. Microsoft shares are currently trading at their highest point since late 2007, and they are up more than 30% in so far this year.
But longer-term investors know Microsoft's stock has been in a virtual standstill since 2001, performing the world's most boring roller coaster ride between $20 and $40 for the past 13 years. During the same time frame, the Nasdaq has gone up 59% compared to a 33% gain for Microsoft.
For sure, some think Microsoft should be left alone.
"I don't think breaking them up makes any sense at this point and I am not sure if it ever did," said Al Hilwa, program director at IDC. "They are probably on the only path available to them."
Perhaps in an attempt to smooth things over before more analysts (or shareholders) complain, AllThingsD reported on Monday that Microsoft is mulling a "major restructuring."
So Sherlund's ideas might not be so crazy after all.