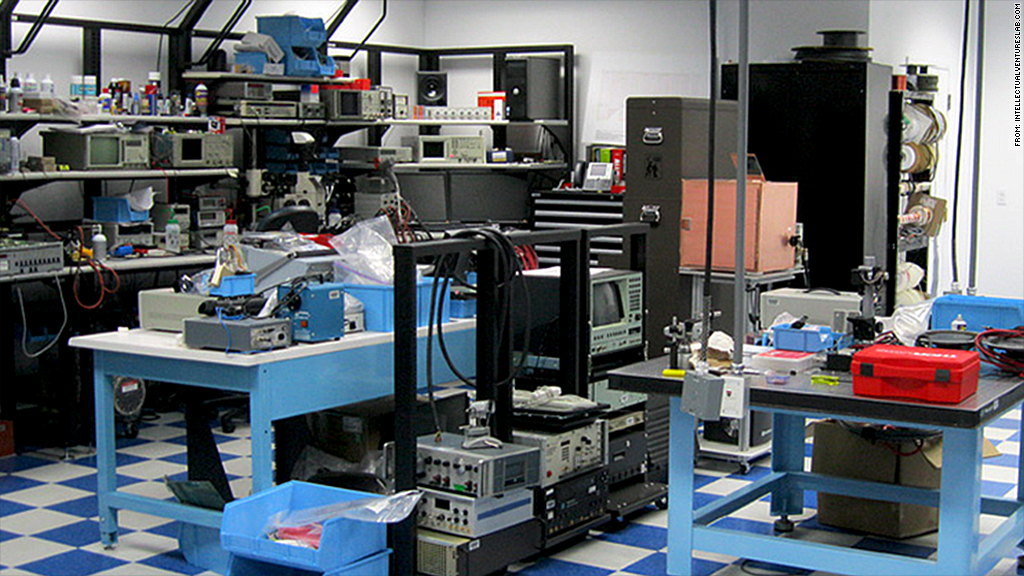 The Obama administration issued a stern rebuke of so-called "patent trolls" Tuesday, in an attempt to stop those whom the White House says manipulate the patent system for undue financial gain.
The White House directed the United States Patent and Trademark Office to take five new actions that would help stem the rising tide of patent-related lawsuits tying up the court system. Many patent-holding companies with no intention of ever releasing products have made an entire business model out of suing other companies for patent infringement.
The USPTO will now require that patent-holding companies disclose who really stands to benefit from a lawsuit and identify the ultimate patent holder for each application and assigned patent. In many cases, patent-holding entities will create shell companies that allow them to hide their identities, the scope of their portfolios, and connections with other patent-holders.
The White House also wants the USPTO to train examiners to cut down on overly broad patent claims, educate small inventors about how to deal with patent trolls, and expand its outreach to inventors to help develop policies and laws.
In addition, the administration ordered a review of the U.S. International Trade Commission, which has the ability to ban imports of goods deemed to infringe on patents. Patent-holding companies are increasingly taking their claims to the ITC, and the White House would like their enforcement decisions to be made more transparent and efficient.
The Obama administration has made patent reform a priority, passing the first major overhaul of the patent system since 1952. That 2011 bill allowed the USPTO to set its own fees, gave patents to the first inventor to file a claim, and aimed to help keep some cases out of the courts. But the president clearly wants more to be done.
On a Google (GOOG) Hangout in February, Obama said patent trolls abuse a system that was designed to protect inventions and foster innovation.
"They don't actually produce anything themselves," Obama said. "They're just trying to essentially leverage and hijack somebody else's idea and see if they can extort some money out of them."
Related story: Vermont fights back against 'patent trolls'
Intellectual Ventures is a notorious example of a "patent troll" company. The research firm, based around the corner from Microsoft's headquarters in the Seattle area, acquires thousands of patents and has a research lab to develop its own. Yet it has no products to speak of. The company engages in constant patent litigation, and many tech companies have accused Intellectual Ventures of stifling innovation.
Intellectual Ventures said it is reviewing the administration's actions but declined comment for this story.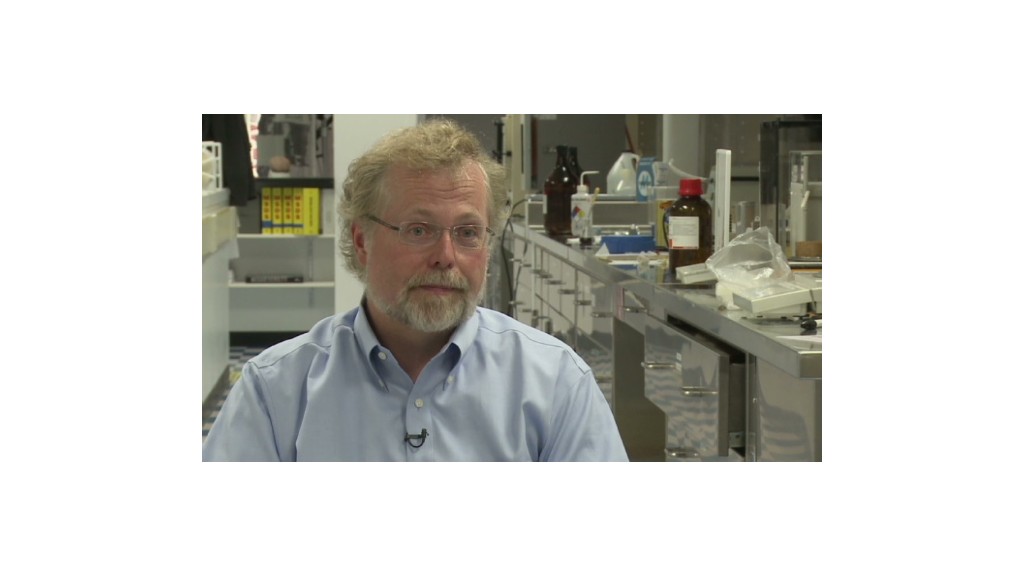 The White House also asked Congress to pass laws that would have an even greater impact to curb "abusive" lawsuits.
Among the recommendations are protections for consumers sued by patent trolls, ensuring that the ITC has flexibility to hire qualified judges, and awarding attorney's fees for court filings deemed to be "abusive."
Many technology giants have supported the administration's actions on patent reform. Tech companies are among the most-sued firms by patent trolls, and many have annual legal fees that outweigh their yearly spending on research and development. Patent lawsuits involving Apple (AAPL), Samsung, Google, Oracle (ORCL), Nokia (NOK), Microsoft (MSFT) make daily headlines, often resulting in payouts totaling billions of dollars.
Google, whose chairman Eric Schmidt is an outspoken friend of the Obama administration, has stated that it will no longer proactively sue other companies for abuse of open-source software patents. A Google spokesman said the company welcomes the White House's actions on Tuesday.
The Association for Competitive Technology industry association, of which Microsoft, Apple, Intel (INTC) and Facebook (FB) are sponsors, praised the executive actions.
"The patent system is critical to the innovation economy, but patent trolls are endangering startups around the world," said Morgan Reed, ACT's executive director, in a statement.