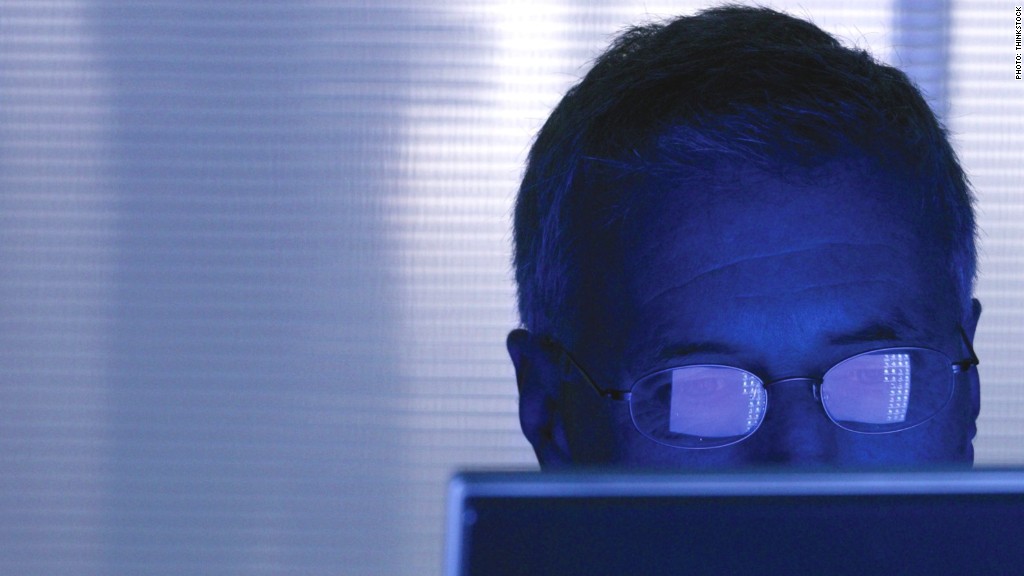 There's another Chinese spy hacker group on the scene targeting governments and research firms, according to a new report by a cybersecurity firm.
Kaspersky Lab released a new report Tuesday newly identifying a cyber-espionage group called "NetTraveler." The group has attacked more than 350 victims, mostly governments, embassies, oil and gas companies and research firms in 40 countries, said Costin G. Raiu, Kaspersky Lab director of global research.
The China-based group has been around since 2004, but has been most active during the past three years, Raiu said.
More recently, the group appears to be stealing data on space exploration, nanotechnology, energy production, nuclear power, lasers and radio wave weapons.
How I stole $14 million from a bank
The announcement of the discovery of another hacker espionage group comes just days ahead of a high profile meeting between President Obama and China's President Xi Jinping, where cyber security will be the main topic.
Raiu said the group is comprised of about 50 people, most likely in mainland China, working in the same timezone as Beijing. He said most of the group of hackers are young, straight out of college or the army.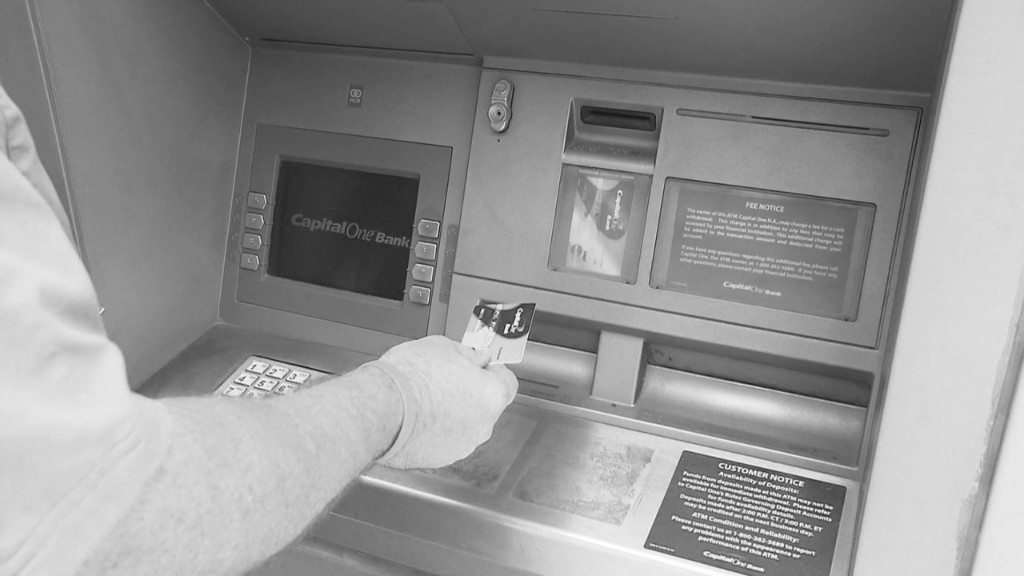 Kaspersky Lab has found a how-to list of instructions given to NetTraveler recruits, detailing step-by-step how to create a cyber attack, as well as a list of targets.
"They're using people with not-so-high knowledge who are just following instructions," Raiu said.
Still, the group has been fairly effective, using emails with malicious Microsoft Office attachments rigged with malware that exploits vulnerabilities, Raiu said.
Your antivirus software probably won't prevent a cyberattack
"Even though Microsoft already issued patches for these vulnerabilities, they're still widely used for exploitation in targeted attacks and have proven to be effective," the firm said.
The revelation comes after cybersecurity firm Mandiant issued the first definitive proof that the Chinese government is behind cyberattacks on U.S. businesses. A month ago, the Pentagon accused China of trying to extract sensitive information from U.S. government computers.