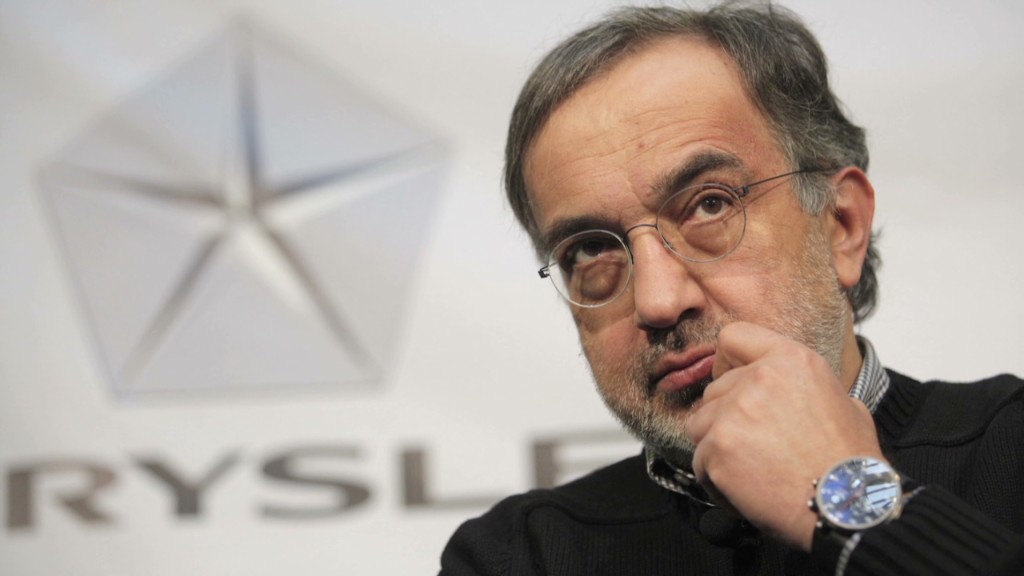 Even if Chrysler Group wins its fight over the recall of 2.7 million SUVs, it might be a loser in the eyes of customers.
The automaker announced Tuesday it would fight the recall request from the National Highway Traffic Safety Administration. NHTSA said the design of the gas tanks in 1993 to 2004 Jeep Grand Cherokees and 2002 to 2007 Jeep Libertys poses a risk of spilling gas and fire if the SUV is hit from behind. The agency cited at least 37 accidents that caused fires and resulted in at least 51 deaths.
Chrysler argues the analysis if faulty, that the fatal crashes were almost all the result of high-speed, high-energy collisions in which a different tank design would not have made a difference. It vowed to fight the recall even if it takes a federal court fight.
But the automaker could still lose in the court of public opinion even if it wins in the courtroom, according to experts.
"With any recall, and in this case with Chrysler, it's really about perception more than facts," said Brian Moody, site editor at AutoTrader.com. "If the buying public perceives that Chrysler is being insensitive, that could be harmful to Chrysler even if the facts support Chrysler's position."
A recent survey by AutoTrader ahead of this recall controversy found that 34% of those surveyed said recalls would make them think less favorably of a brand, so there would be risks to Chrysler if it agreed to the recall. But it also found 54% said they would think more favorably of a brand that voluntarily recalls a vehicle. The survey did not ask about an automaker fighting a recall. No automaker has fully challenged a recall demand from the safety agency since 1996.
Related: What's next in Chrysler recall controversy
"Recalls themselves are not necessarily bad for brands; it can be the timing of a recall that's bad for business. Consumers are less forgiving if a vehicle is not recalled until after many complaints have been issued," said Moody.
Asked about the impact on customer perception of the recall fight, a Chrysler spokesman pointed to the company's statement which said, "Chrysler Group stands behind the quality and safety of its vehicles. It conducts voluntary recalls when they are warranted, and in most cases, before any notice or investigation request from NHTSA." The company announced two unrelated voluntary recalls Thursday to address problems in other models. There were no reported accidents or injuries related to Thursday's recalls.
Related: How valid are car brand ratings?
The SUVs at the center of the dispute were built by previous management at Chrysler. Italian automaker Fiat took over control of Chrysler out of bankruptcy in 2009, and it has enjoyed a remarkable turnaround that many in the industry thought was impossible. Much of the recent success has come under Chrysler's outspoken CEO, Sergio Marchionne. In his early days leading Chrysler, Marchionne wasn't shy about making disparaging remarks about some of the models he inherited, calling one of them, the Dodge Caliber, an "abomination."
But the Grand Cherokee is one of its most important models, according to Edmunds.com senior analyst Michelle Krebs, and one which Chrysler feels it must defend.
Chrysler has been working hard to improve the quality of its vehicles, with some measurable success. The J.D. Power & Associates survey of car owners found that the number of problems reported by Jeep owners has fallen by about a third between 2008 and 2012. It has moved up in rankings from dead last out of 36 brands in 2008 to 23rd out of 34 last year. Moody said the improved quality is one of the factors helping it to recapture lost market share with improved sales the last few years.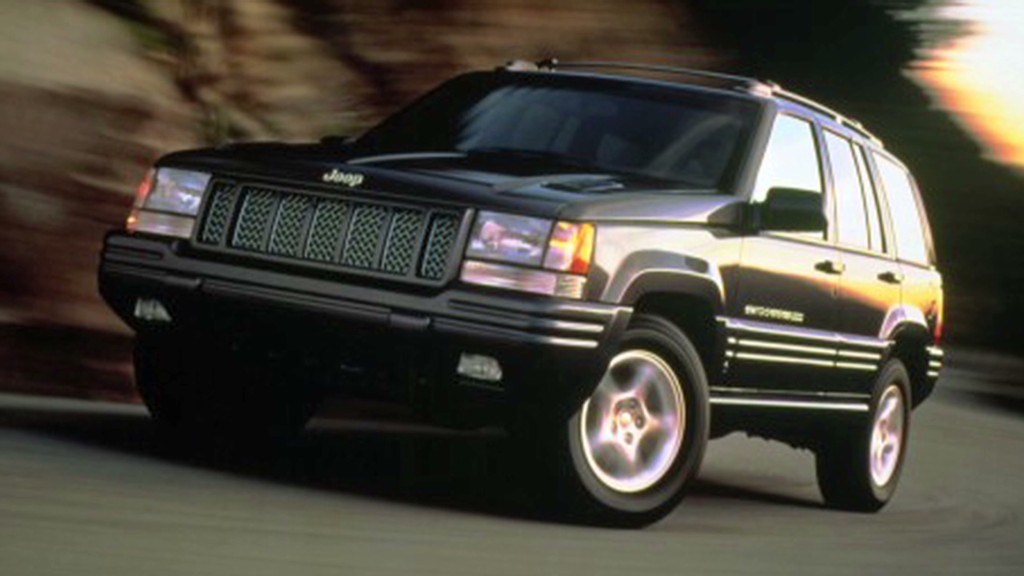 But the perceptions of improved quality are slow to sink-in with buyers. Meanwhile, a high-profile problem can quickly hurt perceptions, according to Micah Solomon, a customer service consultant and author.
"Toyota (TM), which started out with a better quality reputation than Chrysler, took a big hit during their recall problems," he said.
And the attention that Chrysler's recall battle draws will be far greater than a recall announcement would have generated.
"It's going to be this long drama that everyone watches," said Solomon. "There will be testimony about children burning in fires. Even if the data is in [Chrysler's] favor, do you know many people who are statisticians?"