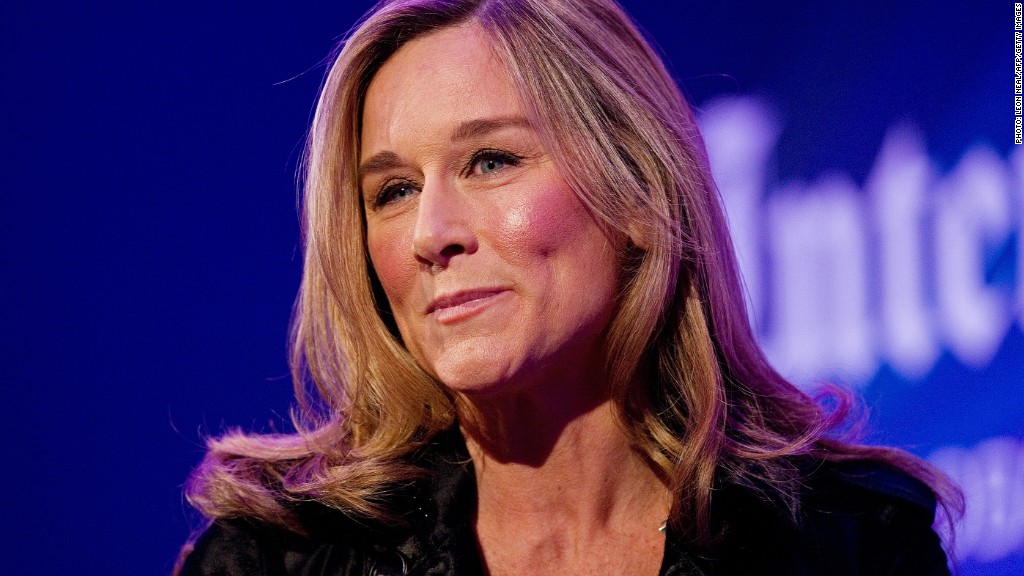 Who says the fashion industry doesn't pay?
New research shows Burberry (BBRYF) boss Angela Ahrendts was the highest paid CEO in the U.K. last year, raking in a total of £16.9 million ($26.3 million).
American-born Ahrendts made nearly £5 million more than the next highest paid CEO, Angus Russell, from pharmaceutical giant Shire (SHPG).
The latest pay package details were revealed in an annual survey by corporate governance firm Manifest and remuneration consultancy MM&K.
It's the first time since the survey was launched 15 years ago that a woman has taken the top spot. Only three women occupy the CEO seat at major British companies -- Alison Cooper at Imperial Tobacco (ITYBY) and Carolyn McCall at budget airline EasyJet (ESYJY) make up the trio.
Ahrendts, who was appointed CEO at Burberry in July 2006, has been credited with turning around the luxury fashion brand and expanding its presence in the lucrative Asian market.
Morningstar analyst Paul Swinand said Ahrendts was responsible for a number of successful marketing initiatives.
"Ahrendts has also led the aggressive retail expansion, as well as strategies to elevate the brand, including eliminating pricing and product lines that were in low-price ranges," he wrote in a research note.
Burberry's share price has more than tripled since she took the helm and the global fashion house now has a market capitalization that is nearing $10 billion.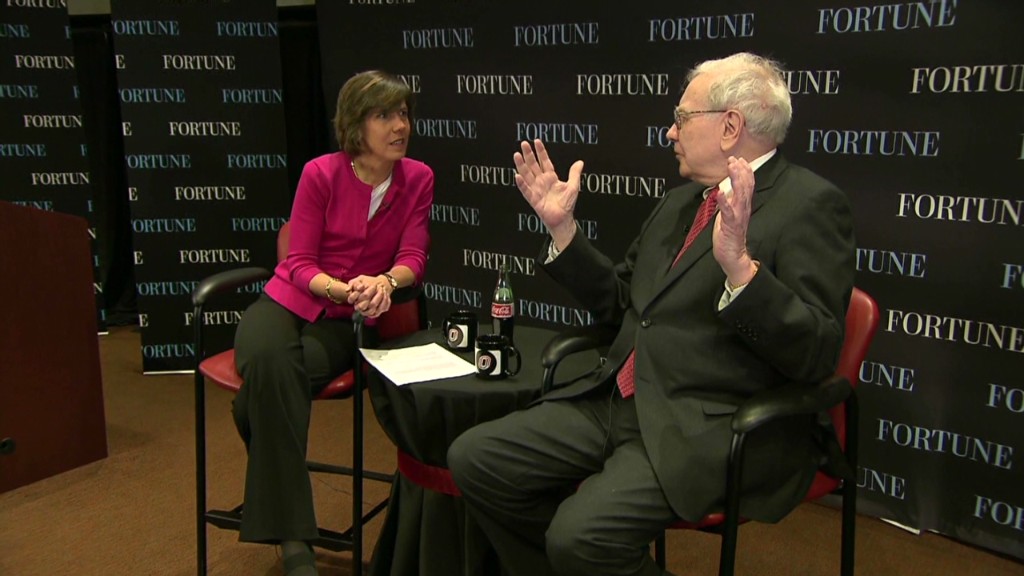 But Ahrendts' pay package for 2012 pales in comparison to some U.S.-based CEOs, including Oracle's Larry Ellison, who made $96.2 million in the year, according to executive compensation research firm, Equilar.
Ahrendts' total package includes salary, benefits and bonuses that vested during the year, but does not take into account the expected value of deferred bonuses and share options.