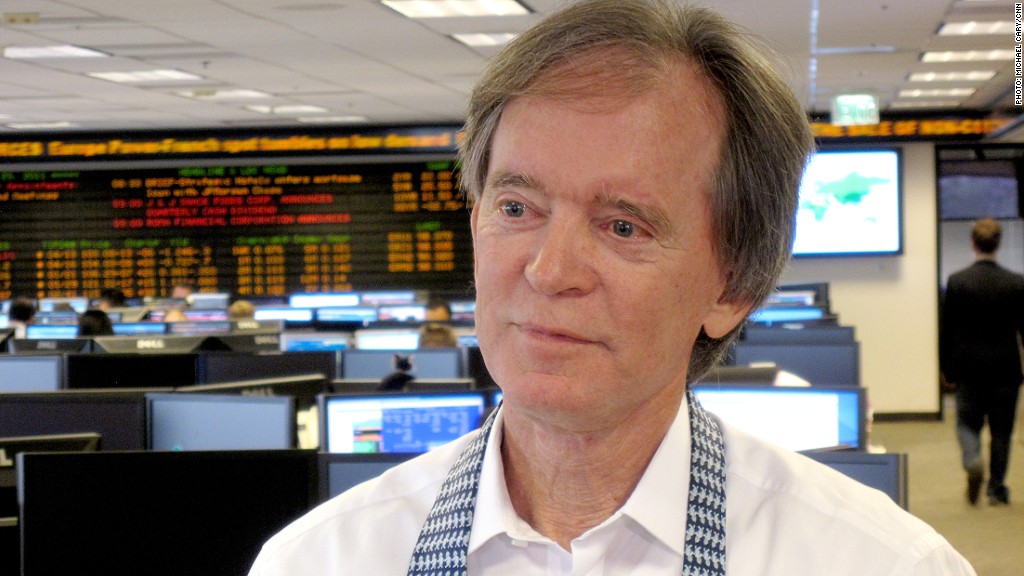 Brace yourself for another recession and more economic volatility.
Bond giant Pimco believes there is a 60% chance of another global recession in the next few years.
"Given that the last global recession was four years ago, and also given that the global economy is significantly more indebted today than it was four years ago, we believe there is now a greater than 60% probability that we will experience another global recession in the next three to five years," wrote Saumil Parikh, a portfolio manager and member of Pimco's investment committee, in a research note.
While inflation should remain "well behaved" in the medium-term, Parikh painted a grim picture for the global economy. He forecast slowing growth rates around the world, continued stagnation in Europe and growing trade and currency tensions between developed markets.
Related: China and Europe risk trade war
The latest data on gross domestic product shows the U.S. economy grew at a 2.4% annual pace in the first three months of the year as it continues to recover from recession.
Meanwhile, the 17 eurozone nations continue to struggle. The eurozone economy contracted for a record sixth consecutive quarter at the start of 2013.
China, the global growth engine, has also been experiencing decelerating growth rates over the last few years, and the IMF recently downgraded its forecast for the country's economic prospects.
Related: Hey Fed, your stimulus isn't working - Bill Gross
Pimco's founder and co-chief investment officer, Bill Gross, argued last month that central banks' ultra low interest rate policies and ongoing bond-buying programs have resulted in a financial system that is "beginning to resemble a leukemia patient with New Age chemotherapy, desperately attempting to cure an economy that requires structural as opposed to monetary solutions."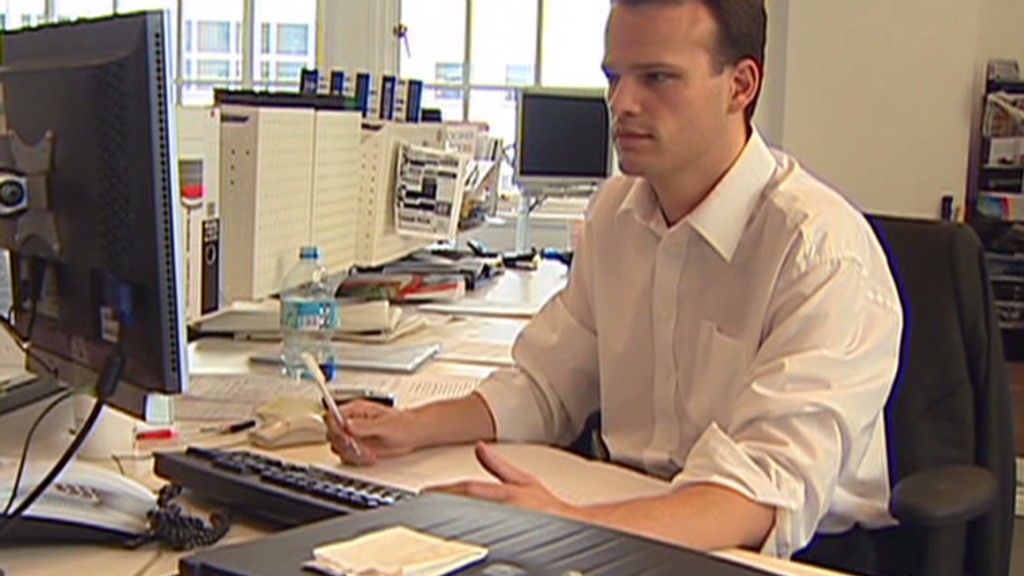 While the global central banks' policies have stabilized economies, they haven't succeeded in returning them to normal growth rates, said Gross, who manages the Pimco Total Return Fund (PTTAX).