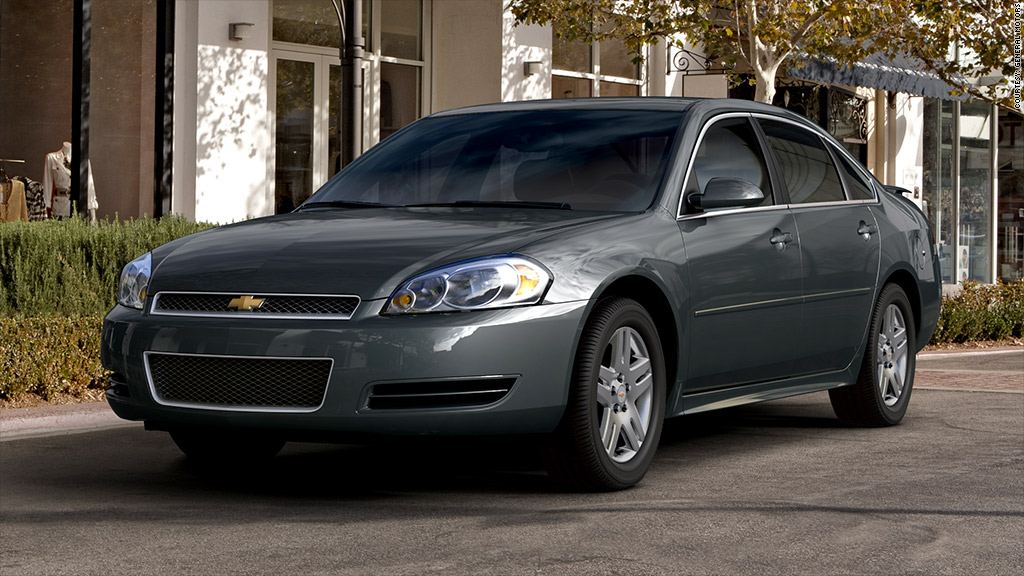 For the first time General Motors is the car company with the best quality, according to J.D. Power & Associates' annual automotive survey released Wednesday.
It was a significant accomplishment for a company whose questionable vehicle quality in the past was part of what put it on a path of steady market share declines, financial losses and eventually a 2009 bankruptcy and federal bailout.
"This is a huge milestone, especially in light of the bankruptcy," said Michelle Krebs, senior analyst with Edmunds.com.
GM was ranked seventh in the rankings last year. It was helped by its GMC truck brand, which went from 12th place to 2nd in overall quality among the various auto nameplates, and Chevrolet, which jumped from 15th to 5th. It was the first time those two nameplates were among the top five brands ranked by Power.
Related: See all of J.D. Power's top quality cars
Krebs said the turnaround in quality for GM (GM) and its domestic rivals Ford Motor (F) and Chrysler Group started a number of years before GM and Chrysler fell into bankruptcy. But that it's taken a while to change car buyer's opinion. The rankings are based upon surveys of owners of each model cars.
"Perception is finally catching up with reality," she said.
Related: How valid are car brand rankings?
But she said several of the cars that scored particularly well on the quality survey are in their final year before a major redesign, including the Cadillac Esclade, Chevy Tahoe GMC Silverado and GMC Sierra. The new Chevy Impala is already out, but the survey was on the previous model. Redesigned vehicles are important for building sales, but they can introduce new quality problems.
"It'll be important for them to launch their replacements well or they'll lose their No. 1 spot," she said.
Related: GM recalling 194,000 SUVs
Volkswagen's Porsche brand was the nameplate with the best score in the survey.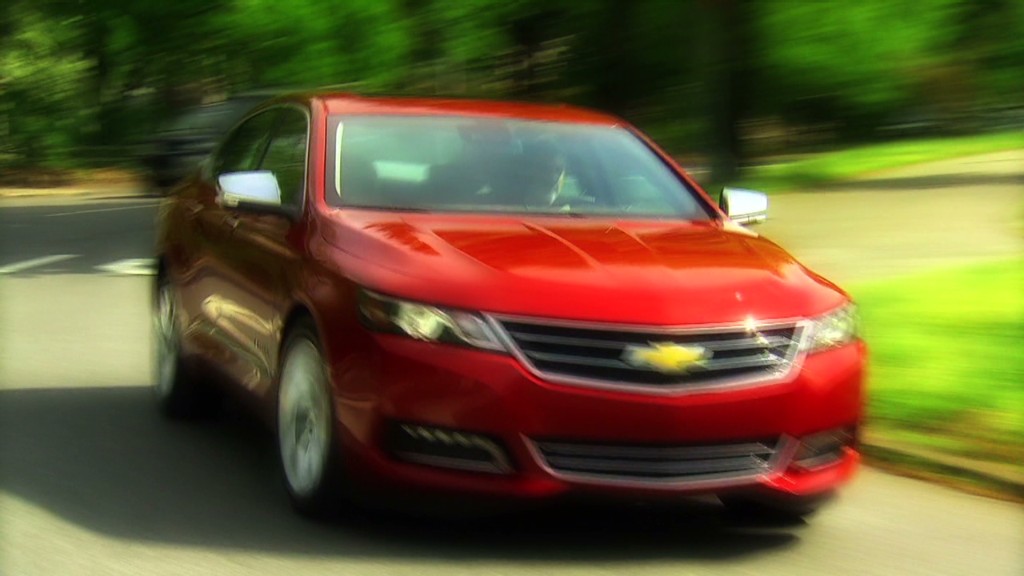 Not surprisingly GM said it was thrilled by the honor.
"Nothing energizes us more than receiving the verification of quality from our customers," said Alicia Boler-Davis, vice president global quality and U.S. customer experience for the company.