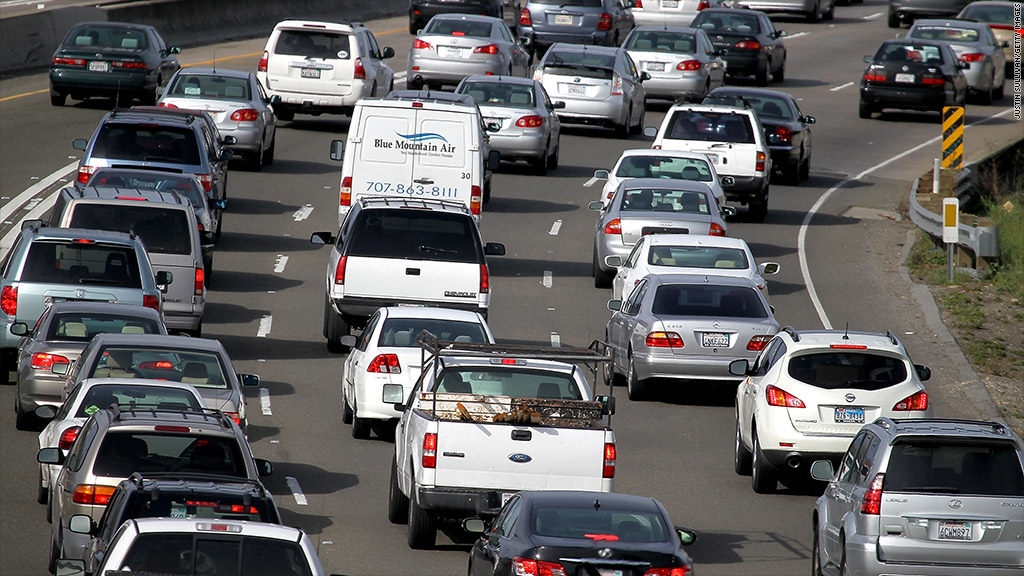 Fewer Americans will be traveling over the July 4 holiday, as the shorter holiday weekend keeps more people close to home, according to estimates from motorist group AAA.
This year July 4 falls on a Thursday, giving travelers a four-day holiday weekend, rather than the five-day weekend they had last year. AAA projects that 40.8 million Americans will travel at least 50 miles from home in the July 3 to July 7 period., down about 300,000 from those who made a trip last year.
But the travel group says economic conditions are also keeping people closer to home.
"Economic growth is not robust enough to offset the impact of the sequester and the effect of the end of the payroll tax cut on American families," said AAA CEO Robert Darbelnet.
In addition to slightly fewer people hitting the road, the group estimates the average trip will fall to 613 miles, down 110 miles from last year. But travelers are expected to spend about the same amount as in 2012 - about $747.
Related: Want a cheap flight? Book 49 days ahead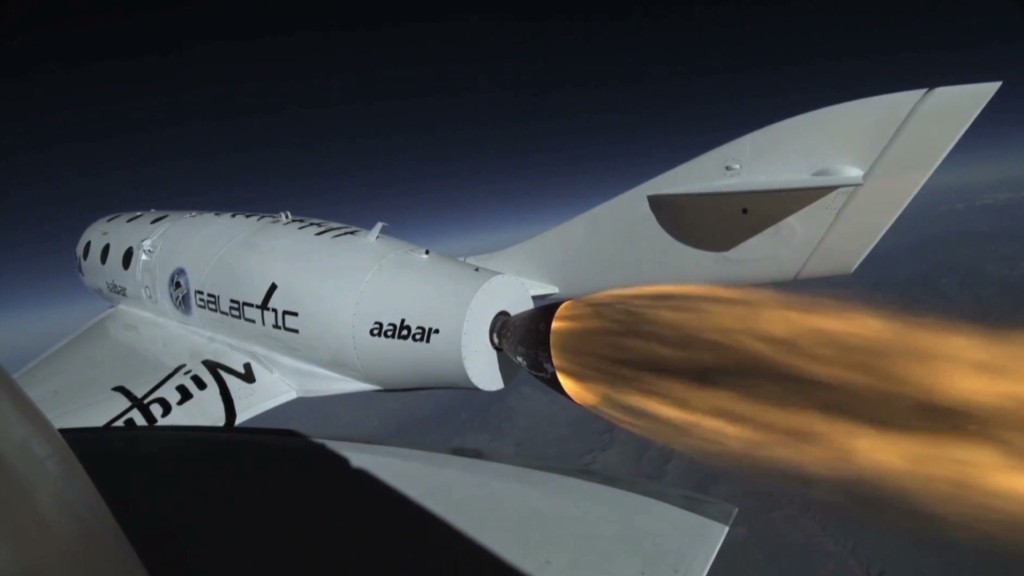 Air travel is expected to tick up by about 10,000 flyers to 3.07 million. So the bulk in the travel decline will come from motorists, who make up 84% of those traveling.
Related: Gas spending and prices by state
Those drivers could be paying more at the pump. AAA says that the current national average for a gallon of self-serve regular gas is $3.60, up 11 cents from a year ago. But where people live and where they're traveling could make a big difference in those year-over-year comparisons due to wide variations in various regional wholesale markets.
Related: American Airlines plans to pack more people into its planes
"If they live near the Great Lakes, they may see the cheapest pump prices since mid-winter," said Tom Kloza, chief oil analyst at GasBuddy. "If they reside in California or the Pacific Northwest, they may see the highest street prices since last October."