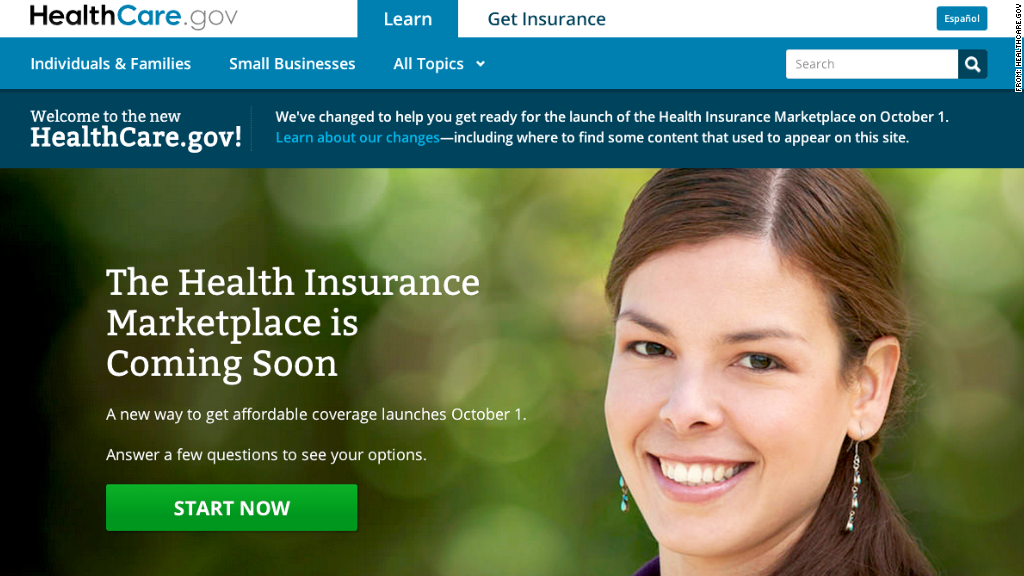 Americans are still pretty fuzzy about what Obamacare can do for them. A new hotline aims to help answer those questions.
The administration on Monday launched a toll-free helpline and revamped its HealthCare.gov site to answer basic questions about the state-based health insurance exchanges that will open for enrollment in October. A Spanish-language site, CuidadoDeSalud.gov, is also available.
The helpline, 800-318-2596, is available 24/7 and can provide assistance in 150 languages. There is also a new live-chat feature on HealthCare.gov.
A CNNMoney reporter's initial live-chat question on whether green card holders are eligible to sign up was answered with a textbook response that enrollees must be citizens or "lawfully present." A second question on whether the holder had to be here for a certain period of time before being eligible to enroll was referred to the call center.
The question was one CNNMoney had received from a reader.
Posed to a call-center representative, the question yielded the same response about holders having to be citizens or "lawfully present." Asked about the time period, the representative re-read the identical passage.
The website also provides information about the exchanges and includes links to the state-based websites for the 17 states that are running their own exchanges. (The federal government will operate the exchanges elsewhere.)
Related: I'm signing up for Obamacare
The site also answers questions about the Small Business Health Options Program, known as SHOP, including what companies are considered small businesses, whether they have to insure their employees and whether they are eligible for subsidies. A call center for small businesses is scheduled to open in August.
Consumers will be able to get more in-depth, in-person assistance as the enrollment date approaches. Coverage begins Jan. 1.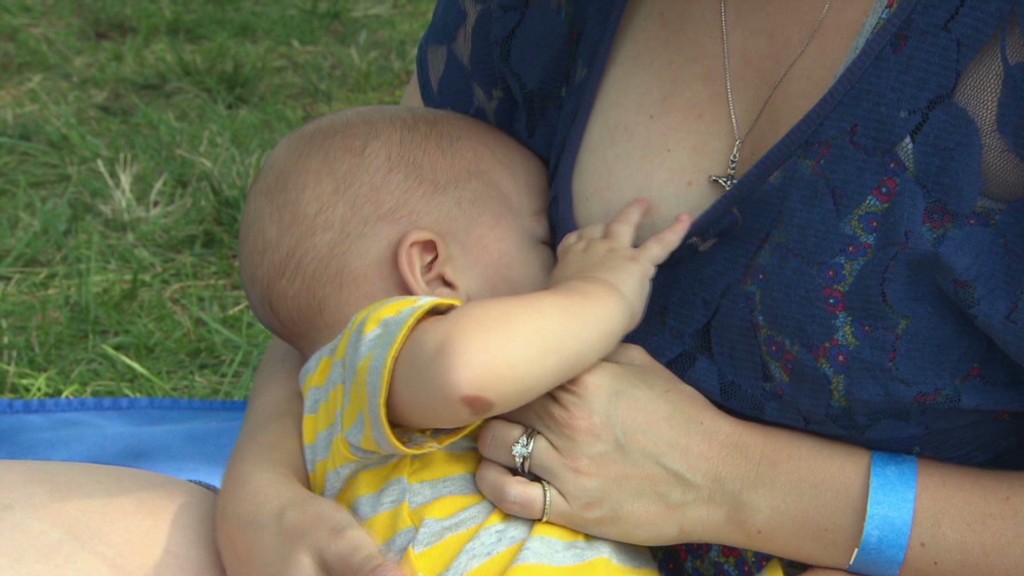 The administration's efforts come a few days after several advocacy organizations launched consumer education initiatives. Obamacare supporters are focused on getting people -- particularly younger, healthier Americans -- to enroll in the exchanges. Awareness is currently fairly low: Some 78% of the uninsured don't know they'll be able to purchase insurance through the exchanges, according to Enroll America, an advocacy group.
In October, consumers will be able to shop for and enroll in coverage through the HealthCare.gov website.