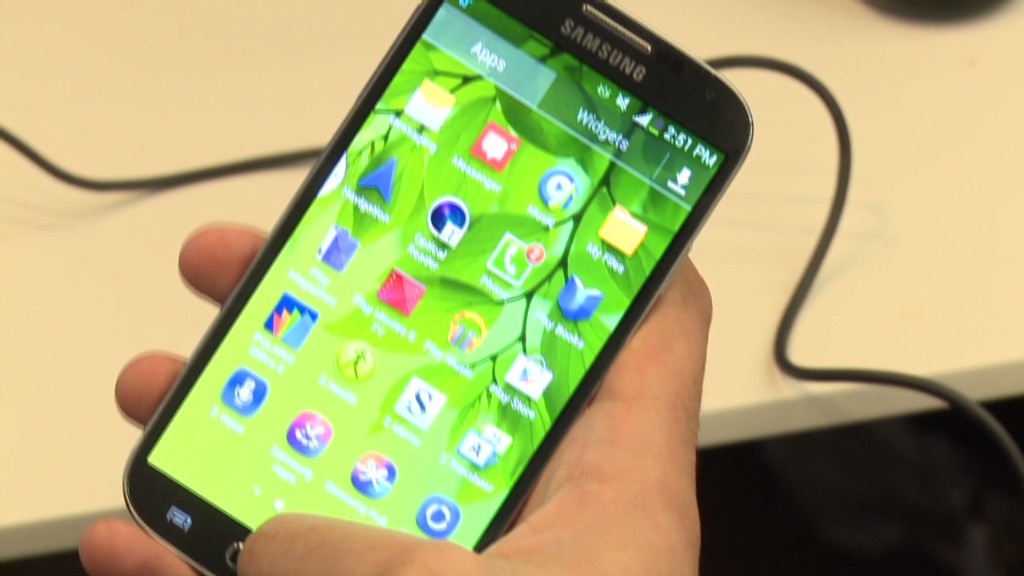 When the Galaxy S4 launched in April, Samsung sold one version of its flagship smartphone. Two months later, there are five S4 devices on store shelves.
There's the self-explanatory Galaxy S4 Mini. Then there's the Galaxy S4 Zoom, which marries a smartphone with a full functioning point-and-shoot camera. Samsung released the waterproof and dustproof Galaxy S4 Active. And let's not forget the Galaxy S4 Mega, which strangely offers a massive 6.3-inch display -- only with fewer pixels than the original Galaxy S4. (None have yet been announced for U.S. markets, but the prospect doesn't seem far fetched, either.)
Despite all these spinoff phones sharing the same branding, the Galaxy S4 Active is the only "S4" that bears any resemblance -- inside or outside -- to the original Galaxy S4. The Mini and the Zoom have very different designs, processors, displays, and cameras, and they feature varying amounts of storage and RAM. They're hardly the same phone at all.
From a pure hardware perspective, there's no logical concept or idea that really links these phones together aside from being Samsung products.
But from a business perspective, it all makes sense.
Related story: Samsung passes Apple in U.S. smartphone market
The Galaxy S brand sells. It is a trusted, established name among all consumers -- not just the nerds. And in the world of Google's (GOOG) Android operating system, brands are ultimately more important than the hardware itself. It's not unlike picking a car.
That's why Samsung is making a smart decision to cram as many products as it can under the wildly successful S4 umbrella.
Samsung is learning from its early mistakes: When the first generation of the Galaxy S was released to each major American carrier, it carried a different name and external design, despite the fact that each was built on the same internal components. That "variety" strategy was good for sales, but it was an incoherent vision for building Samsung's reputation.
And so it began unifying. By the time the Galaxy S II came around, there were still multiple versions, but they all carried the same name and same general specs. Last year it added the Galaxy S III mini to the lineup as an experiment. Apparently, it worked well enough to warrant even more spinoffs this year.
Samsung could have given each of its new phones a different name, spending millions of dollars on marketing. Or it could lean on what it knows to be successful.
Branding has always been important for Samsung, because it's a company that thrives on gadget spam. Every year, the company releases dozens of its generally excellent televisions, cameras and computers, but aside from four or five models that provide unique features, each one is only slightly different from the next.
It's a cynical approach, perhaps. But at the end of the day, the end goal is to make money. And if the products are strong, who really cares what they're called?
Then again, if Samsung misfires and waters down its brand with sub par products, it could matter a lot.