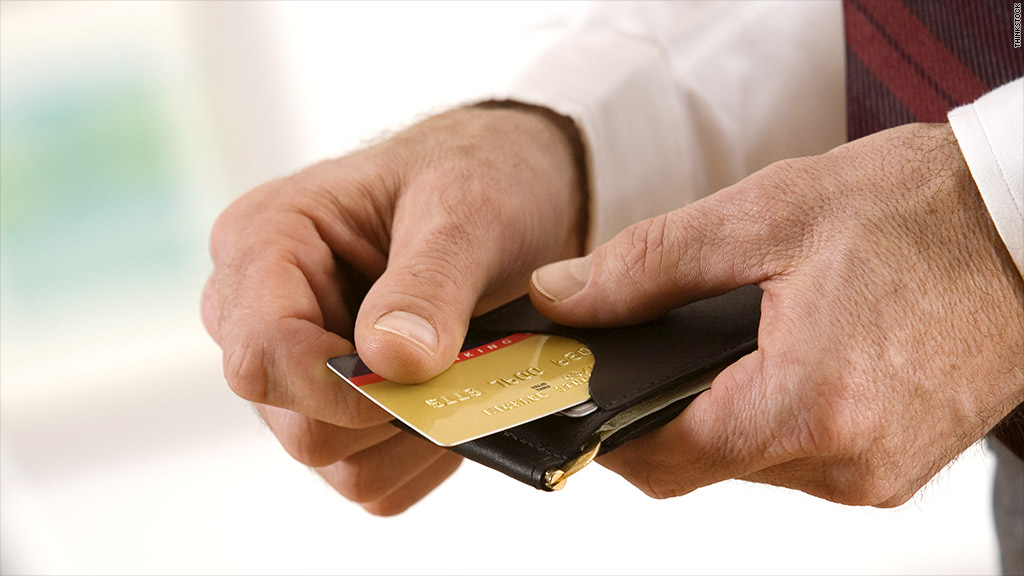 A measure of consumer confidence rose to its highest level in more than five years in June, as those surveyed see better financial times ahead.
The index from the business research firm The Conference Board rose to 81.4, after the third straight month of gains. Readings for consumers' view of both current conditions and the outlook for six months from now also improved.
The survey also found consumers expecting their own financial conditions to improve and for jobs to be more plentiful in the month ahead, although they were slightly less optimistic about stock prices.
Lynn Franco, director of economic indicators at The Conference Board, said the improved outlook, coupled with the better view of current conditions, suggests that the pace of overall economic growth is "unlikely to slow in the short term, and may even moderately pick up."
Related: 2014 --When the economy finally takes off
Strong consumer confidence in the economy can spur them to spend more, especially on big ticket items such as cars and homes. Both the housing market and car sales have been posting big year-over-year gains so far this year, providing important boosts to the economy.