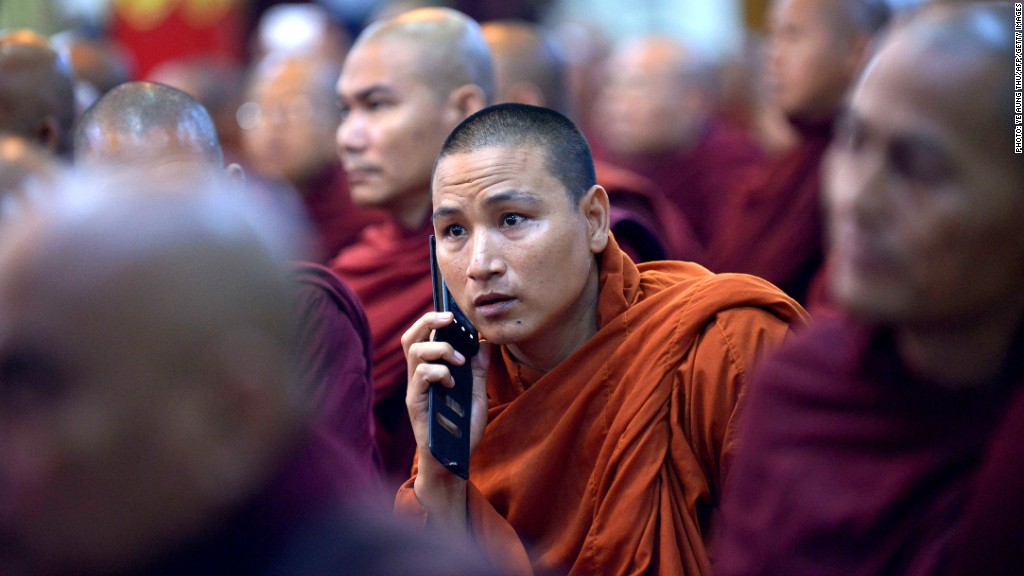 Myanmar is considered one of the world's last untapped business markets, and a lot of companies and business titans want a piece of the action.
On Thursday, Myanmar awarded one of its biggest deals yet: potentially lucrative contracts to build its nascent mobile phone network.
The winners were telecom firms from Norway and Qatar, which beat out George Soros and seven other finalists.
According to a government press release, Norway's Telenor and Qatar's Ooredoo were awarded the contract. The firms expect to have the country fully covered in five years.
"We are looking forward to working with the government and people of Myanmar in developing the country's telecommunication industry," Sigve Brekke, head of Telenor Asia, said in a statement.
The potential market in Myanmar is huge: Less than 10% of the its 55 million people have a mobile phone.
According to the government, over 90 firms expressed interest in the contract.
Finalists included Vietnam's Viettel, Singapore Telecommunications and a consortium led by Bermuda's Digicel and billionaire investor George Soros, according to media reports.
Related: Myanmar, tales from the last business frontier
For decades, Myanmar was largely off limits to foreign firms while it was governed by a military dictatorship.
U.S. sanctions against Myanmar were eased last year after the government made several promising moves to make the country more democratic.
Since then, multinational firms have flocked to the country, including Visa (V), Coke (KO), Ford (F), General Electric (GE), Procter & Gamble (PG), Yum! Brands (YUM) and Chevron (CVX).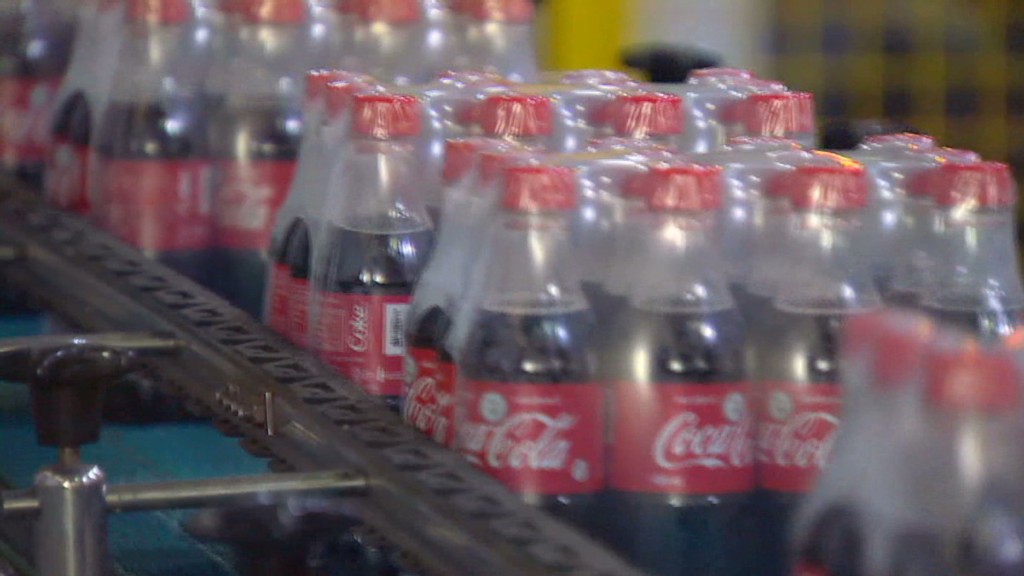 The country's rickety infrastructure has been a challenge for business.
The country's phone lines are "rare, expensive, and don't always work," Peter Maher, a Visa executive in Southeast Asia, recently told CNNMoney.
In the past, tight government control over the communications industry has meant prohibitively high prices.
Until recently, a mobile phone SIM card -- the type you can get in the United States for $10 -- went for around $2,500.